Your hotel in Netherlands
Book your hotel and restaurant in Netherlands among 2200 Logis establishments at a low price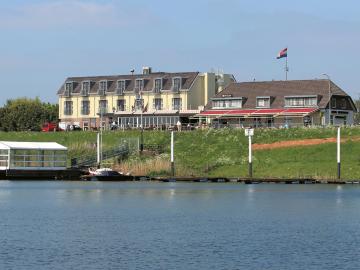 A calm hotel on the banks of the river Meuse, where you will be delighted to be treated to genuine, all-out hospitality....
+ details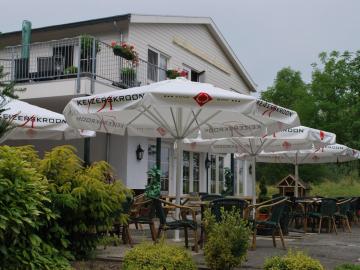 De Brabantse Biesbosch is a stylish, family hotel with large luxurious bedrooms, each offering a wide unspoiled view of ...
+ details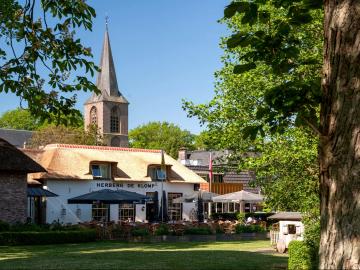 Herberg de Klomp is the perfect place for a three-course meal, a romantic getaway, a fun party or an inspiring meeting. ...
+ details
VALKENBURG AAN DE GEUL
Book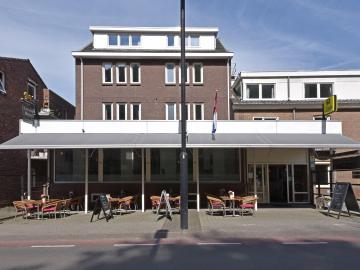 This peaceful hotel dating from 1932 is located near the charming centre of Valkenburg, the forest and hiking trails. T...
+ details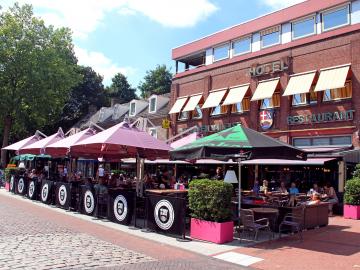 Hotel Het Wapen van Elst was built in 1924 and has been in the hands of the Carabain family since 1946. The Wapen van El...
+ details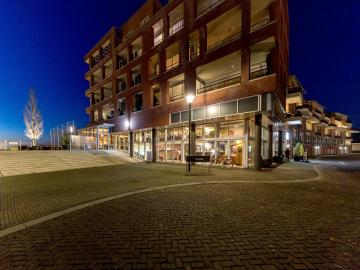 + details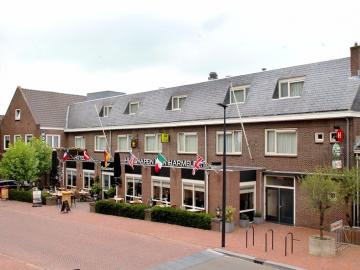 Logis Hotel Het Wapen van Harmelen occupies a central position in the Netherlands, in the countryside on the banks of th...
+ details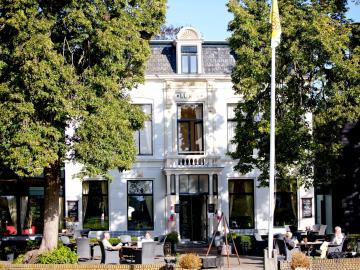 Hotel-Restaurant Lunia is in Olderberkoop, the oldest village of SW Friesland, a lively village located between three di...
+ details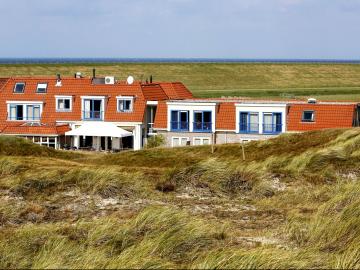 At a distance of approximately 50 km from Amsterdam, you will find Strandhotel (Beach Hotel) Camperduin, in the middle o...
+ details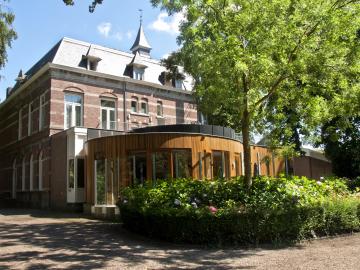 + details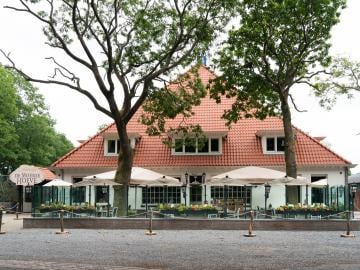 Hotel De Moerse Hoeve is a magnificently renovated and refurbished farm located in the village of De Moer, close to De ...
+ details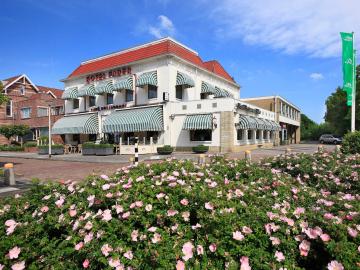 "Hotel Faber, a comfortable family hotel with a rich history, has been in the hands of the Faber family since 1901. The ...
+ details
Your stay in a charming hotel in Europe.
Looking for a list of hotels in Europe? Logishotels invites you to discover its selection. Do you know that Europe is the world's leading tourist destination with over 563 million visitors ?
The authenticity and diversity of our regions as well as the quality of the welcome in a charming hotel are assured to something!
If each of our beautiful region has its peculiarities, our 3,000 members, recognized professional catering and hospitality, share the same commitment and the same values. Tradition, quality and availability of service, warm hospitality and friendliness are at the center of our requirements. We combine this singularity plturiel with each of them.
This allows you to ensure that the same guarantee of the choice of your hotel in Europe.
You will be spoiled for choice of your destination or theme of your stay.
Gastronomy, relaxation, discovery, boutique hotels in Europe meet the desires of each.
A few moments to make booking your hotel on our secure system and you're peace of mind ...
To target a country, choose from the list provided below.
Hotels in netherlands: discover the reviews of travellers
Opinion filed on 16-08-2021
S B.
Séjour du 08/2021
Gezellig hotel met fijn terras. Prettig gastvrij personeel. Kleine kamer. Veel traplopen, wel een in...