Your hotel in Cataluña
Book your hotel and restaurant in Cataluña among 2300 Logis establishments at a low price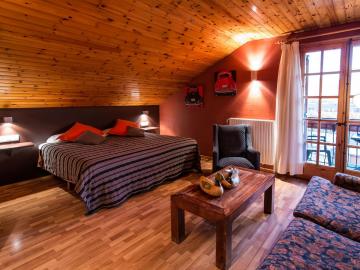 This traditional cosy mountain hotel is located at only 30 minutes from more than a dozen ski resorts. The Hotel is id...
+ details

Built in 1962 and fully refurbished in 2005, this hotel offers the very best in terms of quality in the heart of Figuere...
+ details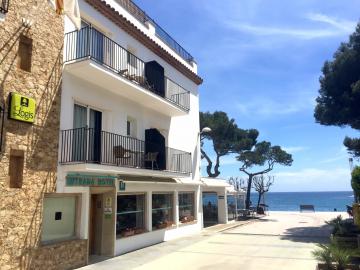 Hotel Tamariu is a small, family-run, seafront hotel in the bay that bears its name, one of the three main seaside centr...
+ details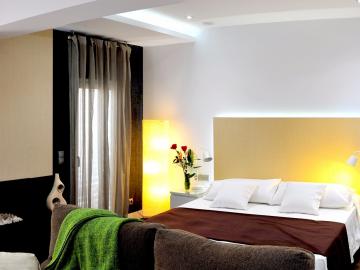 + details


AVINYONET DE PUIGVENTOS
Book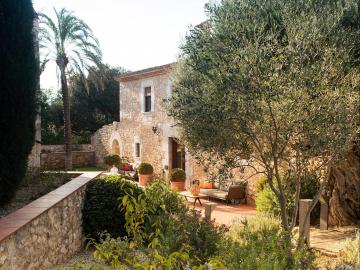 The elegant Logis Hotel Restaurant Mas Falgarona is located 10 minutes from Figueres in the picturesque village of Aviny...
+ details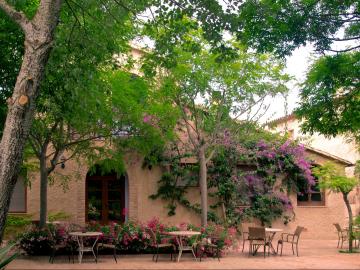 Rural guest house in Siurana d'Empordà with six bedrooms, dining room for breakfast and evening meals, terrace, massage ...
+ details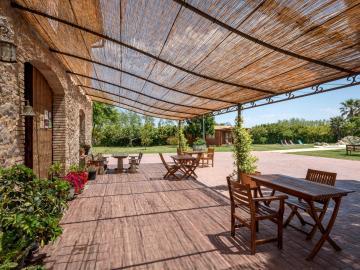 Mas del Joncar is a typical nineteenth-century Catalan country house awarded with 4 spikes. It is located in the norther...
+ details
A network of hospitality and restaurant professionals at your service and ready to help you.
All of the hotels and restaurants that are independent of the Logis hotel-restaurants network in cataluÑa are driven by the same values of tradition and quality.
Whether coming for a business trip or simply spending a few days at a hotel in cataluÑa, you can count on a warm welcome and quality accommodations.
Members of the Federation Inteationale des Logis put their professionalism and expertise at your service in the department in the cataluÑa, and everywhere in spain.
You will really enjoy our restaurants while staying at a hotel in cataluÑa. Check our accommodation options based on your destination department and reserve your hotel directly and safely on our website by choosing a city from the list presented in the right-hand column.
Hotels in CATALUÑA: discover the reviews of travellers