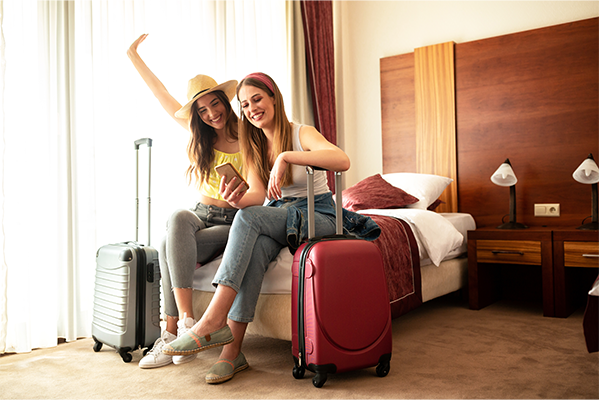 A programme with real benefits
A completely free programme
An opportunity to earn euros, at both our hotels and restaurants, from the first euro spent
5.5% of the amount of your stay added to your points*
Simplified management from your "My account" space
The option to spend your euros in all our hotels and restaurants
* According to the conditions of the programme, see here
How does the ETIK loyalty programme work?
It's designed for all travellers: business, leisure, solo or as a couple, and even with the family!
Whether you're in a hotel or restaurant, in France or Europe, your programme follows you everywhere.
It's simple :
Stay in one of our hotels or eat in one of our restaurants.
Collect points from your first stay and earn euros.
Spend your points with every €15 by creating your electronic voucher from "My Account"
The ETIK loyalty programme is valid for all establishments: Logis Hôtels, Cit'Hôtel, Singuliers Hôtels, Châteaux & Demeures, Urban Style en Auberge de pays.
The loyalty programme doesn't apply to special rates, promotions and negotiated group rates.*
* see terms and conditions here
Get started
How to get a €15 loyalty voucher?
In one week for 1 business trip:
3 lunches at €15

3 business stopovers at €85 1 loyalty voucher worth €15
or
In 2 weekends, for a leisure stay: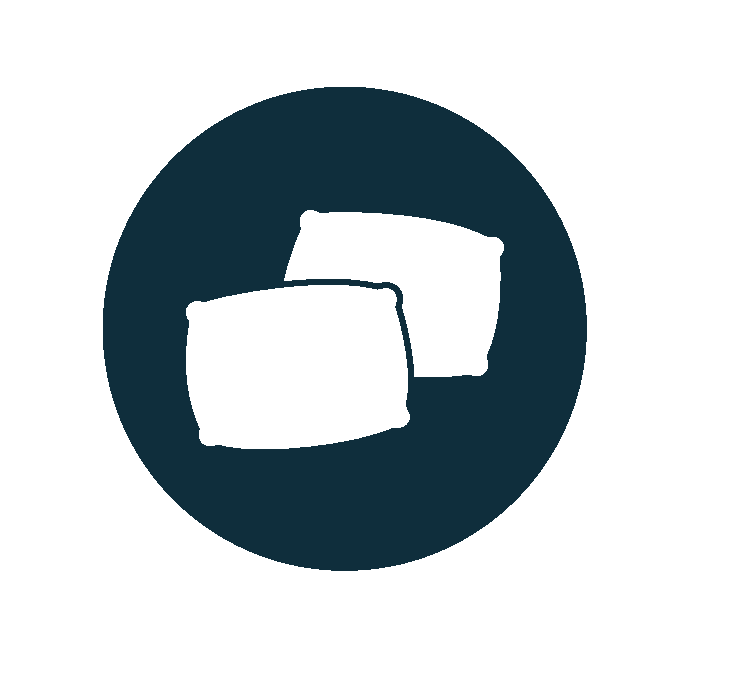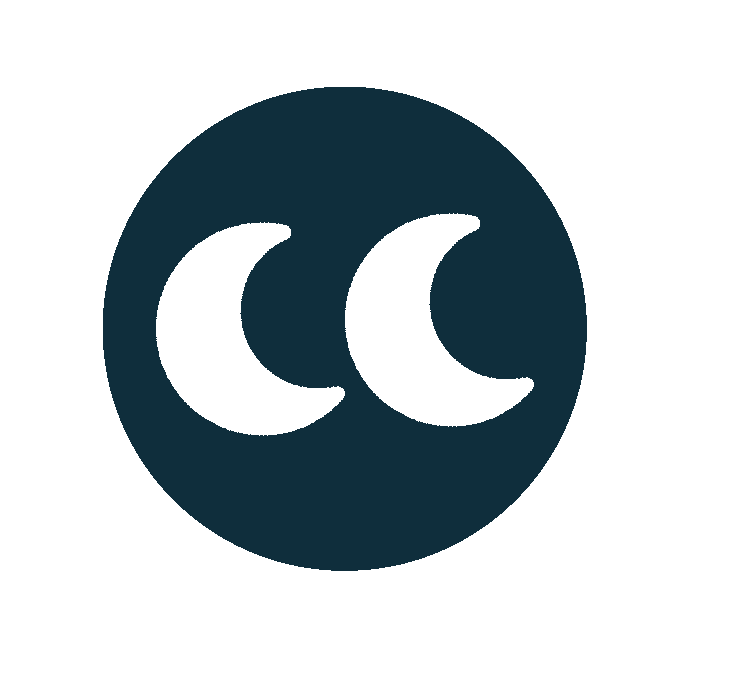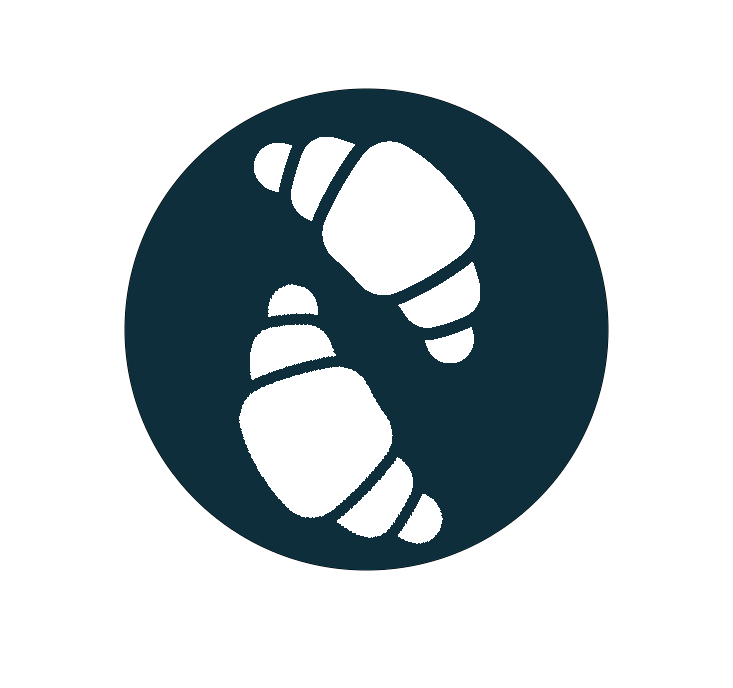 2 weekends of 2 nights for 2 people with breakfasts

at €280

1 loyalty voucher worth €15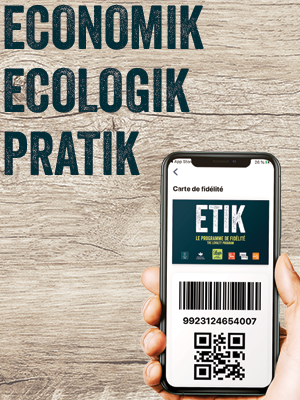 A movement...
ECONOMIKAL
From the first euros spent, you earn euros which you can then spend during your next stays or meals at the restaurant.
ECOLOGIKAL
By choosing the ETIK programme, you're taking part in a movement that promotes short circuits and limits the transport of products.
PRACTIKAL
The ETIK programme card is 100% electronic - save it on your phone and take it everywhere with you during your stays.
scroll to
Earn euros and support our hoteliers