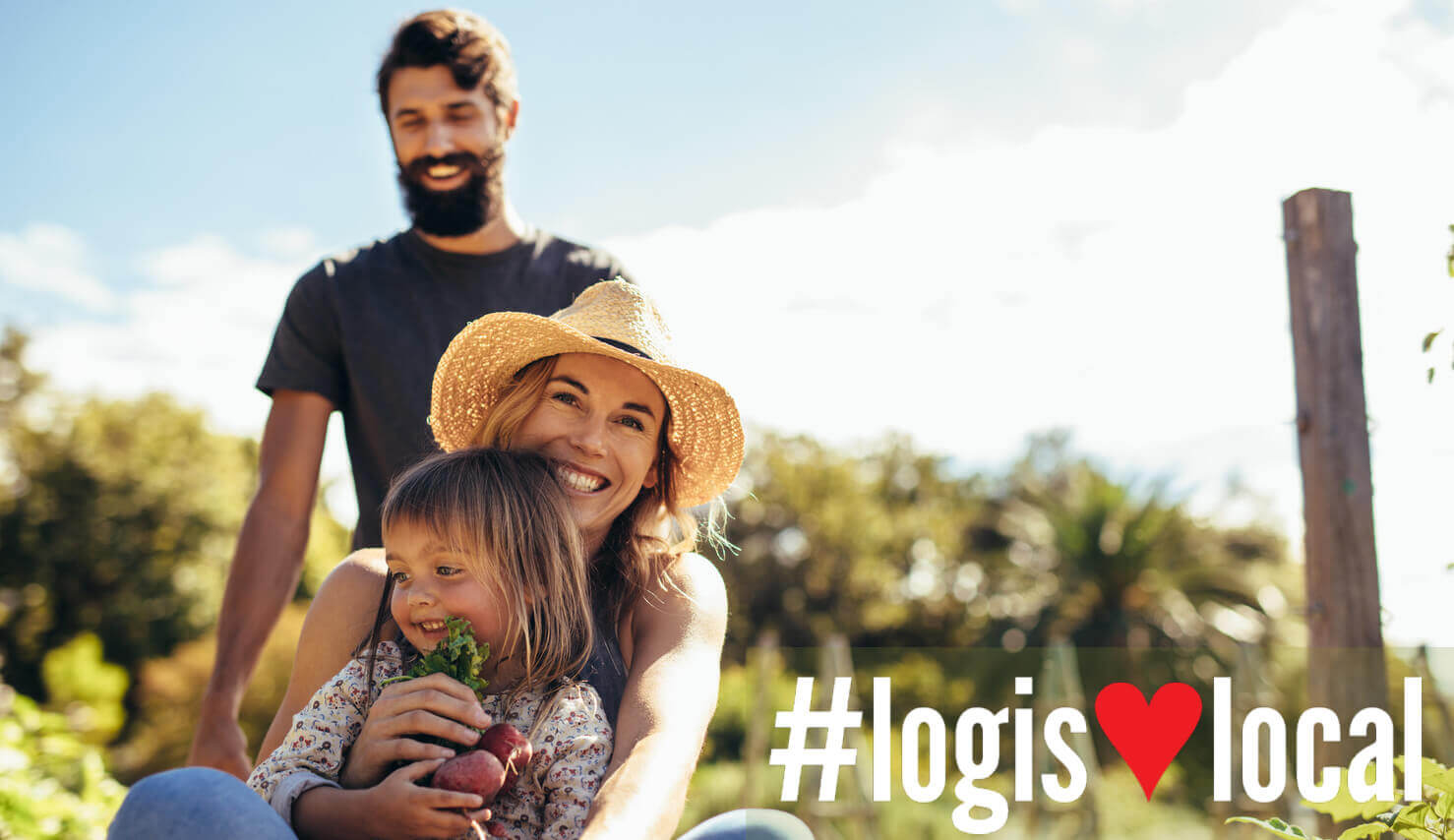 Sleeping at Logis also means resting easy in our know-how
Here at Logis, we are restaurateurs-hoteliers with a passion for the work we do and love so much. And though we are all from different regions and each have our own personality, we all share the same commitment to quality, hospitality and professionalism.
Dining with Logis also means feeding your passion
Sharing our various local cuisines is more than just a passion. It's our vocation. That's why we pass on our know-how to young people from our regions. So that they, too, can become ambassadors of fine cuisine and hospitality.
Staying at Logis also means supporting the local economy
Because each local area is unique and deserves to be discovered, we work every day with local artisans and producers. Because it's good for the local economy, it's even better for our dining experience, and it's good for our planet.
Booking with Logis also means choosing to develop our regions
Here at Logis, because we are restaurateurs-hoteliers located in the heart of each country, we make a point of revealing the hidden soul and wealth of our districts and our villages.