hôtels Les sables d'olonne
Your hotel in Les Sables D'olonne
Book your hotel and restaurant in Les Sables D'olonne among 2200 Logis establishments at a low price

LES SABLES D'OLONNE 1 km
Book
A charming hotel right on the beach, with different services : Sauna, Solarium, good Space to be & fitness, SPA o...
+ details
LES SABLES D'OLONNE 1 km
Book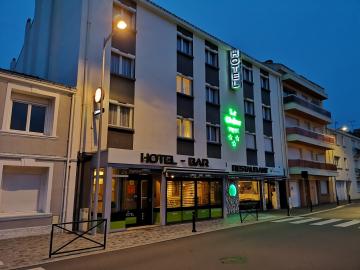 Les Sables d'Olonne a seaside resort with a long impressive beach of fine sand, fishing and sailing haibours, starting p...
+ details
LES SABLES D'OLONNE 2 km
Book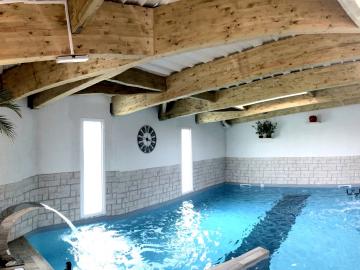 If you want the perfect restful seaside holday: Le Calme des Pins is for you. Behind the beautiful original façade, 2 ho...
+ details


BRETIGNOLLES SUR MER 15 km
Book
It is at this ocean location, between sand and rock, that the owners welcome you to this haven of well-being and relaxat...
+ details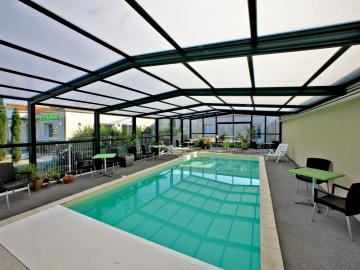 Just 7km from the Tranche sur Mer beaches, close to the swamp lands, you can enjoy seaside and rural living. We welcome ...
+ details

LA TRANCHE SUR MER 33 km
Book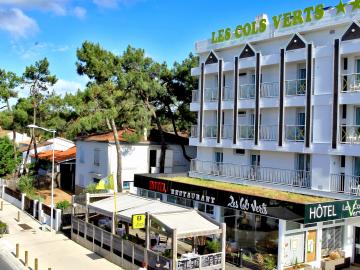 The hotel is located among pinetrees, in the locality of La Grière Plage, the oldest residential area of the resort. Sta...
+ details
LA ROCHE SUR YON 34 km
Book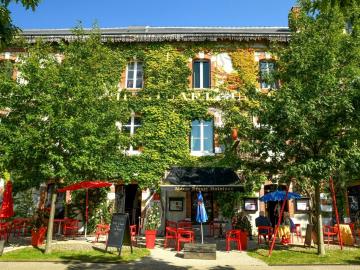 Situated in the heart of the Vendée, the MARIE STUART provides the best of modern comfort in a traditional, intimate set...
+ details

LA ROCHE SUR YON 35 km
Book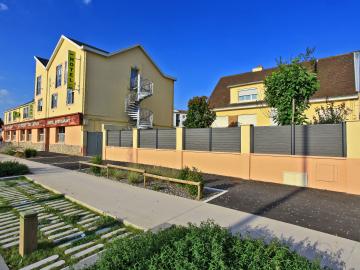 A haven of tranquility along your business or holiday route. The Point du Jour hotel will reward better acquaintance. 80...
+ details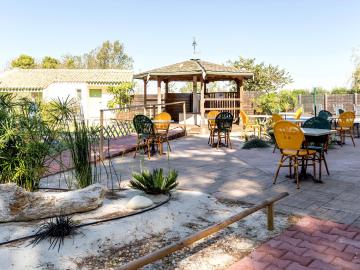 On the Isle of Ré, 500m from the sea and the village of Ars, on the edge of the forest, our hotel, composed of air-condi...
+ details
ST JEAN DE MONTS 38 km
Book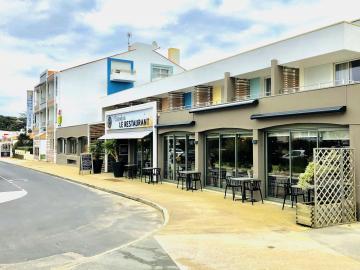 Standing on a pretty, quiet avenue in Saint Jean de Monts 150 yd from the beach and 800 yd from the town centre, the Hot...
+ details


ST JEAN DE MONTS 39 km
Book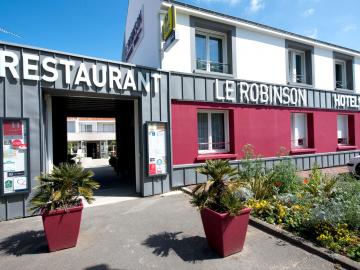 Nestled between the forest of maritime pines and the heart of the town, 900 m from the enormous fine sand beach, the Rob...
+ details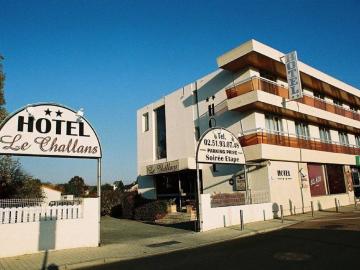 Located in the town centre, facing the station, we offer spacious rooms with bathroom and toilet. Private closed car par...
+ details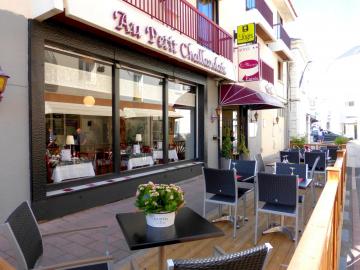 Our staff will welcome you warmly and do everything within their power to satisfy your wishes and ensure that you enjoy ...
+ details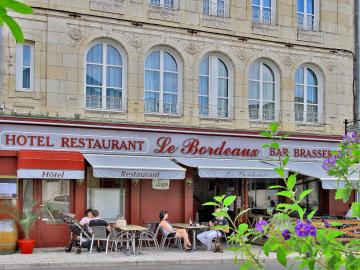 Located in South Vendée, 20 minutes from the beaches, right in the town centre of Luçon, our 20-room hotel offers you tr...
+ details
Discover France's regions. From your hotel you can visit the different sites near Les Sables D'olonne in the department Vendee or organize the legs of your trip in cities based on your interests.
You will discover local specialities at the hotels in Les Sables D'olonne thanks to your hosts' advice. You can discover the historical, cultural and gastronomic patrimony by treating yourself to regional recipes prepared by our chefs.
Upon arrival, you will take advantage of the comfort and conviviality of the quality accommodations by Logis hotel-restaurants in Les Sables D'olonne.
Do wait any longer! Take advantage of our online reservation system and enjoy your holiday with peace of mind.
Hotel in LES SABLES D'OLONNE: discover the reviews of travellers
Activities and sightseeing in the area of LES SABLES D'OLONNE:
Galerie Mulot
Galerie d'Art Hélios
Galerie B.Vincent
ClipartPack
Anne Charrot
Naulin Frédéric
Atelier d'encadrement - Le Comptoir des Arts
PromenArts
Espeleta
Naulin Frédéric
Means of transport near LES SABLES D'OLONNE:
Les Ajoncs Airport
Oya Vendée Hélicoptères Héliport de Fromentine
Héliport Oya - Vendée hélicoptères
Talmont Airport
Hélisurface
Aérodrome des Voureuils