Your hotel in Vicq
Book your hotel and restaurant in Vicq among 2200 Logis establishments at a low price


The Moulin d'Artres is a beautiful building of 700m² covered with Virginia creeper, surrounded by a huge park with trees...
+ details

Our hotel is housed in a fully restored 17th century farm and is located just 5 minutes from Valenciennes and the Wattea...
+ details
LE CATEAU CAMBRESIS 35 km
Book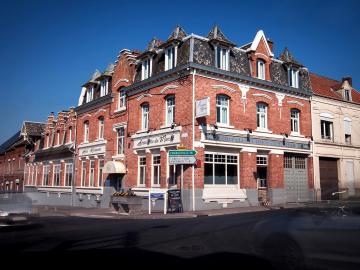 The establishment is located in the town centre, 500 metres from the Matisse Museum. Very comfortable rooms with cable t...
+ details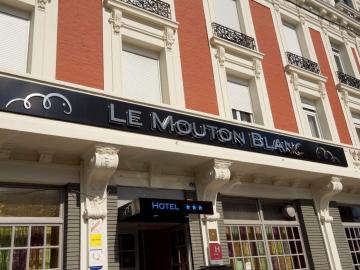 The 19th century hotel & restaurant "Le Mouton Blanc" was purchased by our family in 1986. It has preserved all of the ...
+ details

An old house typical of the region, fully renovated and converted into a hotel in 1989. Our stylish dining room, with wo...
+ details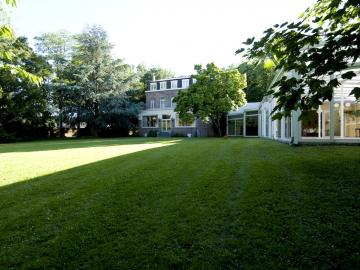 Push the door of this beautiful 19th century bourgeois residence which has kept all the charm and modern comfort of its ...
+ details
Right in the centre of Wattignies, on the outskirts of Lille, 200m from the town hall, in a former family mansion with f...
+ details

LE NOUVION EN THIERACHE 46 km
Book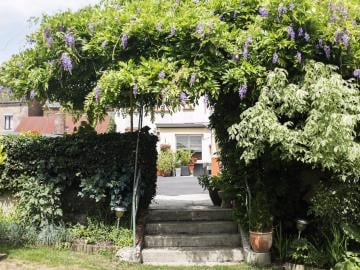 In this establishment situated at the heart of the Nouvion holiday nature resort, Mme Pierrart offers a warm welcome and...
+ details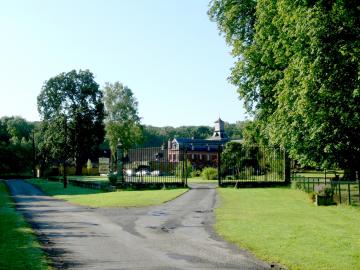 In the 18th century, the local monks built on their land an outbuilding in an exceptional setting at the edge of the for...
+ details
Discover France's regions. From your hotel you can visit the different sites near Vicq in the department Allier or organize the legs of your trip in cities based on your interests.
You will discover local specialities at the hotels in Vicq thanks to your hosts' advice. You can discover the historical, cultural and gastronomic patrimony by treating yourself to regional recipes prepared by our chefs.
Upon arrival, you will take advantage of the comfort and conviviality of the quality accommodations by Logis hotel-restaurants in Vicq.
Do wait any longer! Take advantage of our online reservation system and enjoy your holiday with peace of mind.
Hotel in VICQ: discover the reviews of travellers
Activities and sightseeing in the area of VICQ:
Association Acte de Naissance / Galerie L'H du Siège
House of Photography
Galerie Frédéric Storme
Gallery Workshops Les Jartdins De Sabila
L'Incartade
Delerive Antoine
Galerie Du Pistolet D'Or
Atelier 2 Arts Plastiques
La Belle Époque [Arts contemporains] : galerie d'Art à Lille
Galerie Philippe Kozak
Means of transport near VICQ:
Aéroport de Lille-Lesquin
Aérodrome de St Ghislain
Taxi Sprint Quaregnon
Navettes LOL
Dragan Benjamin - Aeroport-Navette
Drive Airport
Aéroport Valenciennes Denain Charles Nungesser
A&T Service
Avianor
Aérodrome de Lille - Marcq-en-Barœul