hôtels Roussillon en morvan
Your hotel in Roussillon En Morvan
Book your hotel and restaurant in Roussillon En Morvan among 2300 Logis establishments at a low price


LA GRANDE VERRIERE 7 km
Book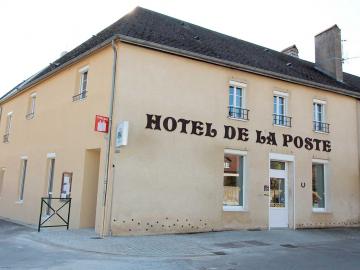 + details

CHATEAU CHINON VILLE 15 km
Book
We welcome guests to spacious, well-lit, fully-renovated rooms, several of which look onto the surrounding countryside. ...
+ details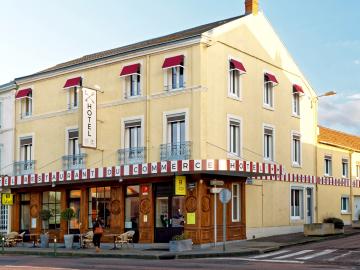 Family atmosphere, traditional Burgundy cuisine, made with fresh market produce. Comfortable rooms with private bathroom...
+ details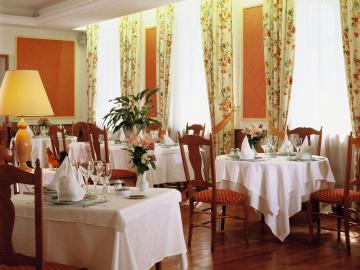 At the heart of the gallo-roman town of Autun, just a short walk from the cathedral, Hotel La Tête Noire welcomes guests...
+ details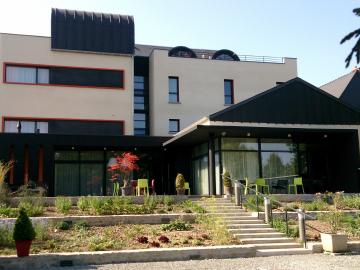 Situated at the heart of the fabulous Morvan regional park, at the heart of Burgundy, the hotel & restaurant "Du Morvan"...
+ details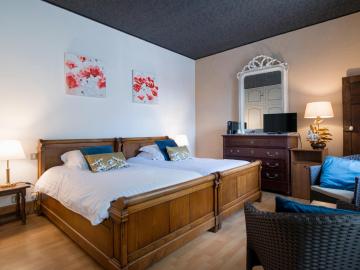 Located in Burgundy in the heart of the Côte d'Or at the crossroads of the Morvan, Auxois and Pays Beaunois, this famous...
+ details

QUARRE LES TOMBES 38 km
Book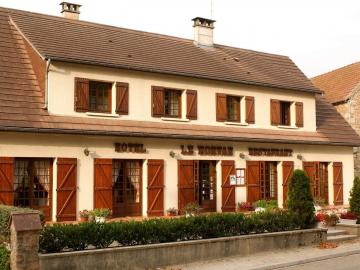 In a lush green setting shrouded in mystery and the scene of many legends, we welcome guests to choose from a range of v...
+ details
A former coaching inn, a fully-renovated traditional residence located at the heart of the Burgundy vineyards. Regional ...
+ details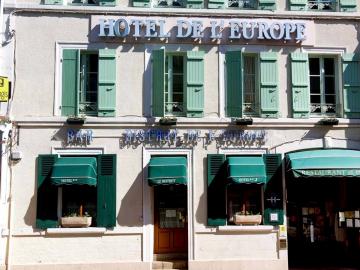 At the heart of this historical old town, our hotel proposes gastronomic cuisine, 18 comfortable rooms, with floral, nat...
+ details

MONTCEAU LES MINES 43 km
Book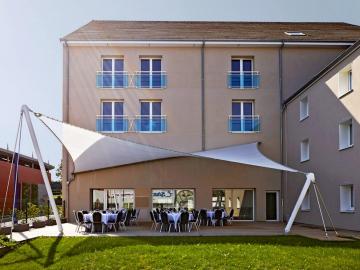 At the Konine hotel and restaurant, the atmosphere is as varied as you wish: gourmet in the restaurant, intimate and cal...
+ details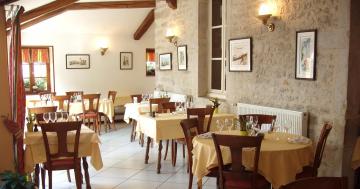 Hotel restaurant held for 15 years by Mr and Mrs Couix, completely renovated. Local specialities. The managers and the ...
+ details


CHASSEY LE CAMP 46 km
Book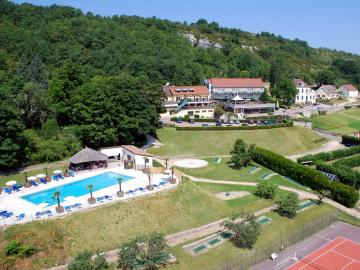 The village café in the 1950's, now a comfortable inn, on the hillside, with views across the woods and the Burgundy vin...
+ details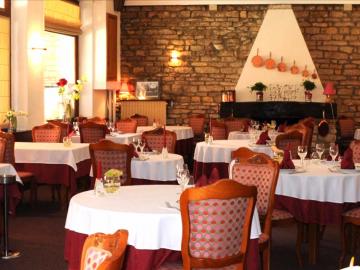 An early 20th century family mansion at the centre of a wine-producing village in Burgundy. Opposite an English-style pu...
+ details
Discover France's regions. From your hotel you can visit the different sites near Roussillon En Morvan in the department Saone Et Loire or organize the legs of your trip in cities based on your interests.
You will discover local specialities at the hotels in Roussillon En Morvan thanks to your hosts' advice. You can discover the historical, cultural and gastronomic patrimony by treating yourself to regional recipes prepared by our chefs.
Upon arrival, you will take advantage of the comfort and conviviality of the quality accommodations by Logis hotel-restaurants in Roussillon En Morvan.
Do wait any longer! Take advantage of our online reservation system and enjoy your holiday with peace of mind.
Hotel in ROUSSILLON EN MORVAN: discover the reviews of travellers
Activities and sightseeing in the area of ROUSSILLON EN MORVAN:
De Montpellier Geoffroy
Créations Madeline Laupin
Galerie d'art Elaine M Goodwin
galerie le pave
Galerie Antiquites Rouget de Lisle
ATALANTE communication et publicité
Jean claude Bligny
Eva Wieland
Le Cellier des Arts
La Bicyclette Mauve
Means of transport near ROUSSILLON EN MORVAN:
Aérodrome Régionnal
Saulieu - Liernais Airport