Your hotel in Llanars
Book your hotel and restaurant in Llanars among 2300 Logis establishments at a low price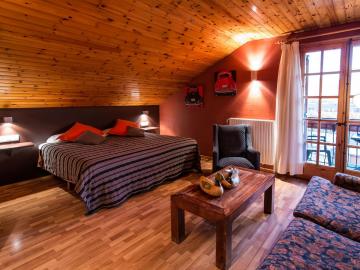 This traditional cosy mountain hotel is located at only 30 minutes from more than a dozen ski resorts. The Hotel is id...
+ details


AVINYONET DE PUIGVENTOS 47 km
Book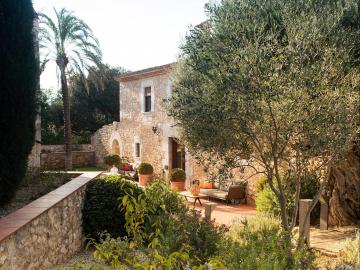 The elegant Logis Hotel Restaurant Mas Falgarona is located 10 minutes from Figueres in the picturesque village of Aviny...
+ details
Discover Spain's regions. From your hotel you can visit the different sites near Llanars in the department Girona or organize the legs of your trip in cities based on your interests.
You will discover local specialities at the hotels in Llanars thanks to your hosts' advice. You can discover the historical, cultural and gastronomic patrimony by treating yourself to regional recipes prepared by our chefs.
Upon arrival, you will take advantage of the comfort and conviviality of the quality accommodations by Logis hotel-restaurants in Llanars.
Do wait any longer! Take advantage of our online reservation system and enjoy your holiday with peace of mind.
Hotel in LLANARS: discover the reviews of travellers