Your hotel in Camon
Book your hotel and restaurant in Camon among 2400 Logis establishments at a low price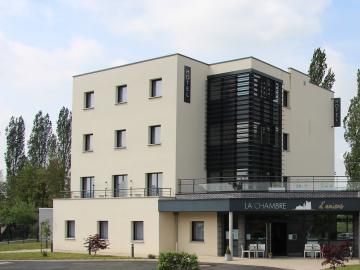 Our establishment is ideally located near the town centre of Amiens and its places of interest (the cathedral, the "Hort...
+ details
HANGEST SUR SOMME 22 km
Book
Just 15 minutes from Amiens, discover the Canard hotel restaurant. Nestled in the valley of the Somme, the village of Ha...
+ details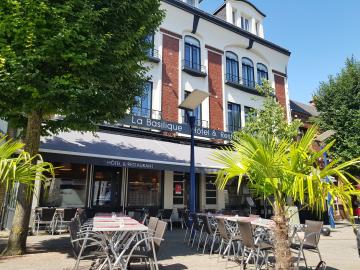 Hotel de la Basilique is in the city center, opposite the Basilica. Hotel de la Basilique has 10 rooms. 25 minutes from ...
+ details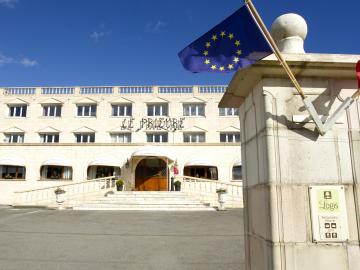 In the heart of the Somme's battlefields, come discover the major sites of World War I. Located a few kilometres from Pe...
+ details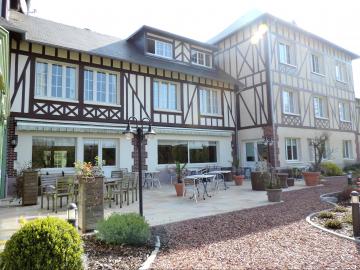 A former gendarme station, joyfully-renovated and transformed into a hotel & restaurant, this Normandy-style building we...
+ details
ST OMER EN CHAUSSEE 46 km
Book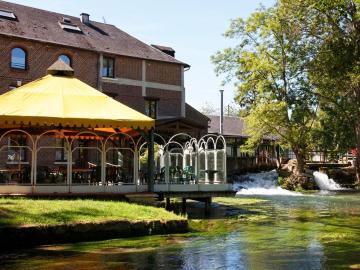 This former 19th century flour mill has been transformed into a delightful hotel for travellers. Located in a lush green...
+ details

BUIGNY ST MACLOU 48 km
Book
On the outskirts of Abbeville, on the route of the Somme Bay, our hotel offers you an original stopover at the foot of t...
+ details
Discover France's regions. From your hotel you can visit the different sites near Camon in the department Ariege or organize the legs of your trip in cities based on your interests.
You will discover local specialities at the hotels in Camon thanks to your hosts' advice. You can discover the historical, cultural and gastronomic patrimony by treating yourself to regional recipes prepared by our chefs.
Upon arrival, you will take advantage of the comfort and conviviality of the quality accommodations by Logis hotel-restaurants in Camon.
Do wait any longer! Take advantage of our online reservation system and enjoy your holiday with peace of mind.
Hotel in CAMON: discover the reviews of travellers
Activities and sightseeing in the area of CAMON:
Galerie d'Art Dufour
F.R.A.C Regional Contemporary Art Funds
Bowler and stacks of books
Neri Sylvana
Masque Art Africain - France Cameroun
Atelier de la Parlette : Arts plastiques et Bavardage
Galerie C
Galerie d'art
Bergam Galerie
La Brasserie
Means of transport near CAMON:
Aéroport d'Albert-Picardie
Aéroport d'Albert-Picardie
Helicoptere Transport Picardie
AbiTransport Paris Private Airport Taxi,Transfer Transport,Service from&to Paris Airports
Aéroclub du Beauvaisis
Centre Glass Auto Dupont Persyn
Hélisurface