hôtels Corbion sur semois
Your hotel in Corbion Sur Semois
Book your hotel and restaurant in Corbion Sur Semois among 2300 Logis establishments at a low price
CORBION SUR SEMOIS 0 km
Book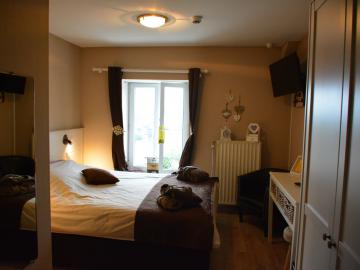 We have been welcoming guests to our typical Ardennes-style hotel for some 30 years now. In the kitchen our chef uses fr...
+ details


CORBION SUR SEMOIS 0 km
Book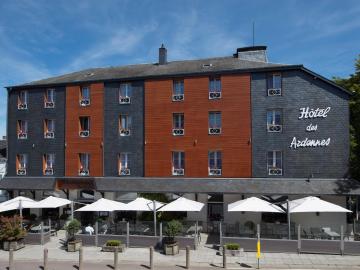 In the upper reaches of the picturesque village of Corbion, at the heart of the Ardenne forest, Hotel des Ardennes is in...
+ details
FRAHAN SUR SEMOIS 4 km
Book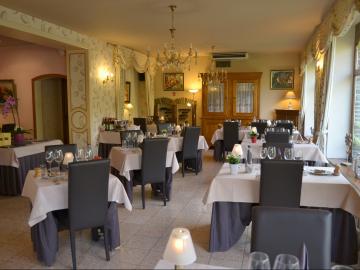 The Gallot family is the owner of this Hotel-Restaurant situated in a quiet area, one of the most beautiful place in the...
+ details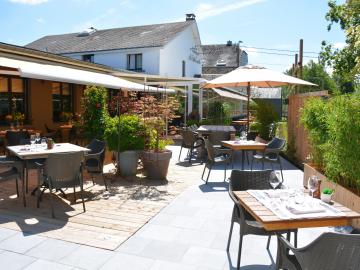 "The legend of the Lady Lurette... At the beginning of the 17th century, major cholera and plague epidemics ravaged our ...
+ details
CHINY SUR SEMOIS 24 km
Book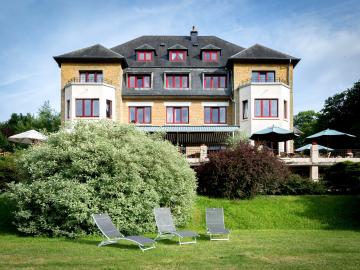 The hotel "Aux Comtes de Chiny" located on the peaceful banks of the Semois, on the edge of the forest invites...
+ details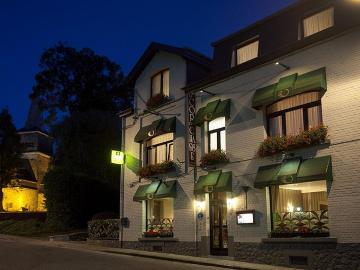 Just 150m from the centre of a little country town. Enjoy fine cooking in our warm and cosy house. Private, secure garag...
+ details
Discover Belgium's regions. From your hotel you can visit the different sites near Corbion Sur Semois in the department Corbion Sur Semois or organize the legs of your trip in cities based on your interests.
You will discover local specialities at the hotels in Corbion Sur Semois thanks to your hosts' advice. You can discover the historical, cultural and gastronomic patrimony by treating yourself to regional recipes prepared by our chefs.
Upon arrival, you will take advantage of the comfort and conviviality of the quality accommodations by Logis hotel-restaurants in Corbion Sur Semois.
Do wait any longer! Take advantage of our online reservation system and enjoy your holiday with peace of mind.
Hotel in CORBION SUR SEMOIS: discover the reviews of travellers
Activities and sightseeing in the area of CORBION SUR SEMOIS:
Jeannine Roget Chan
Meix Art Asbl
Galerie Esquisses Rochefort
Galerie du Comble
Atelier Daniel Hoffman
La Ferme des Fées
Le Passage 44
Galerie d'art des collines
La Louve
Galerie Trait d'Union
Means of transport near CORBION SUR SEMOIS:
Aero-Club Roger Sommer
Club ULM Sommer Passion
Aérodrome de Charleville-Mézières
Aérodrome de Saint-Hubert
ULM EBMG
Bertrix Jehonville