Partnerships
Negotiated agreements and Partnerships for tourism professionals
Are you a Company, a Travel Agency, an Employee Representative Committee, Suppliers of online trips or institutional ones, etc.?
And do you want to put in place a collaboration agreement?
The Partnership agreements allow you to access exclusive advantages within 2,200 hotel-restaurants in France in Europe
For more information, we invite you to contact us
They are already Logis partners and benefit from advantages on their stays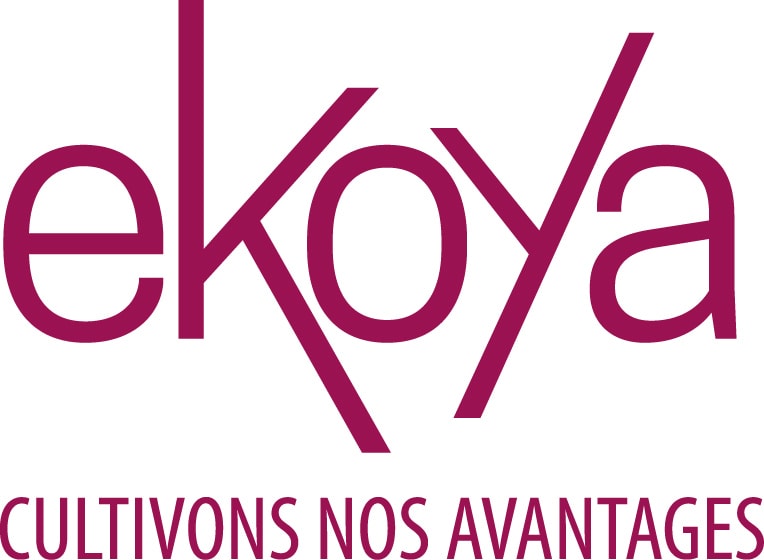 2018-02-13T12:41:11+00:00
scroll to
Earn euros and support our hoteliers
With more than 70 years of experience in the hotel and restaurant business, LOGIS HOTELS, the first chain of independent hotel-restaurants in Europe, stands out with its friendly and warm hotel service, which encourages local employment, short circuits and local producers.
The main objective of LOGIS HOTELS, is to guarantee you an unforgettable stay, personalized to your tastes, while participating and making you participate in the development and preservation of our regions and territories, by encouraging the local economy and culture. Interesting, isn't it? In this way, your visit to Jacques' hotel-restaurant also benefits Damien, the village baker, but also Jean-Daniel, the local sheep farmer, or Maryse, the market gardener from the neighboring village.
Present in 9 different countries, France, Germany, Andorra, Belgium, Spain, Italy, Luxembourg, the Netherlands and Canada. LOGIS HOTELS has 2,200 establishments, each one different from the other, but all sharing the same spirit and values: a personalized welcome, quality accommodation, a friendly restaurant with regional flavors and an invitation to discover the cultural heritage of the region.
Villas, hotels or unusual accommodations, with the six brands of the LOGIS HOTELS group, enjoy a warm stay, personalized to your moods, desires and needs.
● Logis Hotels and Restaurants, the hotel and restaurant industry with a human face, with an average of 15 to 45 rooms per establishment.
● L'Exception Logis, the premium category that values excellence and know-how in terms of accommodation, tables and exceptional spas.
● Auberge de Pays, turnkey boutique inns that promote local services and restaurants and offer up to 9 rooms.
● Cit'hotel, 2 and 3 star hotels located in the city center with different styles but always the same charter of quality and requirement.
● Châteaux et Demeures, prestigious residences by the sea, in the mountains and in the countryside.
● Urban Style, 3 and 4 star establishments with an average of 35 to 60 rooms, combining contemporary style and design.
For people wishing to give more meaning to their way of consuming. LOGIS HOTELS- offers its members a unique loyalty program that allows them to promote the environment by adopting a more responsible way of consumption. The ETIK card, which can be presented in a dematerialized way, allows its holders to benefit all year long from a warm and personalized welcome in the LOGIS HOTELS and Cit'hotel hotel-restaurant network, while accumulating euros on hotels and restaurants during their weekends, vacations or business trips.
En savoir plus