Restaurant Le Galopin
3135 Chemin Saint-Louis.
G1W 1R9
QUEBEC
See on the map

Air conditioning

Electrical terminal

Coach parking
See more
Restaurant Le Galopin
A sure thing in Quebec City, the Galopin restaurant enjoys unparalleled success. Its strengths: refined and impeccable cuisine, unbeatable value for money and the ability to reinvent itself. Specializing in tartars and Quebecois cuisine, the Galopin restaurant also offers quality service in an atmosphere of proximity that tends to a more than successful evening.
The restaurant facilities and services
The must-haves
Services
Parking & Transport
Interior equipment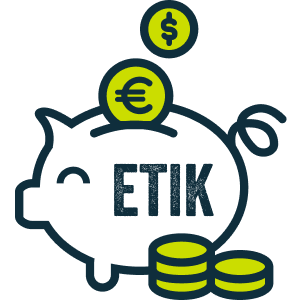 Enjoy the benefits of the ETIK loyalty programme in restaurants
Discover the advantages
Hide the advantages
A totally free loyalty programme

The opportunity to earn euros, from the first euro spent in the restaurant
Earn up to 2.2% of the amount of your bill!
Under €20 spent
Earn 1.1% of your bill
More than 20 € spent
Earn 2.2% of your bill

Treat your loved ones with our e-cards valid for a stay or for a restaurant meal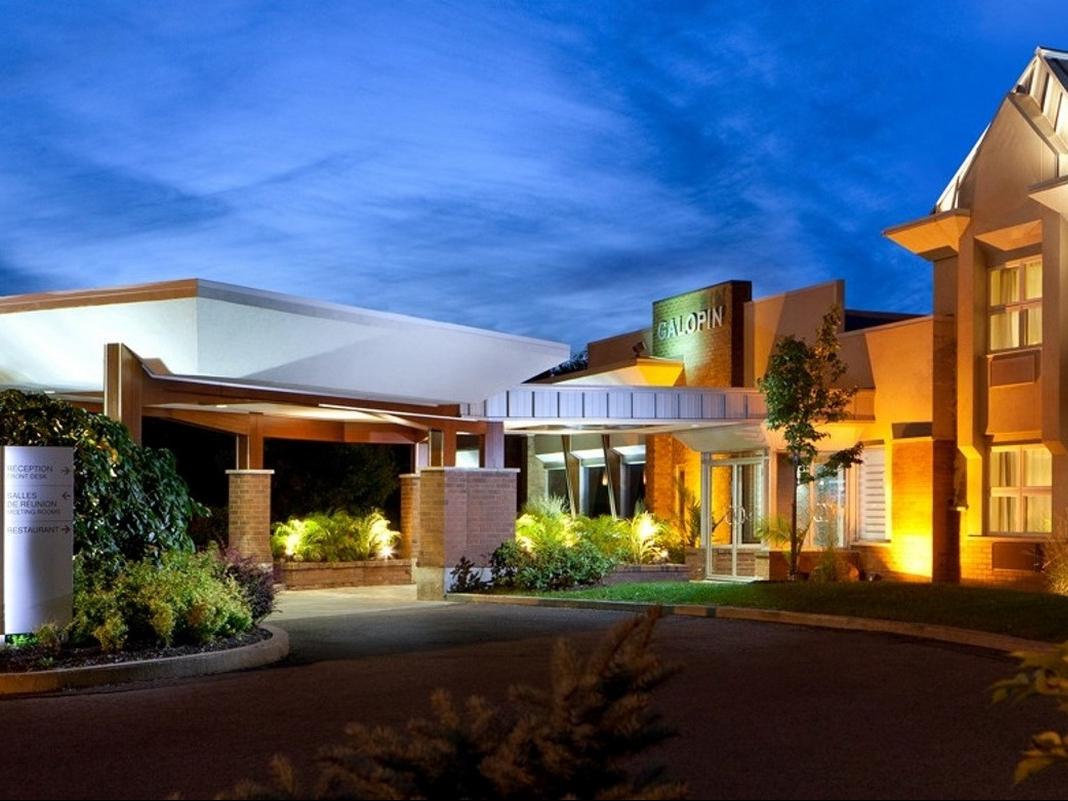 Ôrigine Hôtel Sépia
Favourites : A hotel combining comfort, design and accessibility, located in the heart of Quebec
The Ôrigine Hotel Sépia is a 4 star hotel, urban and modern, to discover in Quebec City. For a business or leisure stay, Le Sépia offers you the best for all your travel needs. Known for offering professional Read more
and personalized customer service in a warm and contemporary environment, the Sépia Boutique Hotel is the pride of a family business that has been in operation for more than 40 years, with people who are present and attentive to all your needs. A unique and quality decor will charm you, as well as a renowned and gourmet table that will make your stay unforgettable. Reduce
See the establishment information
Practical information
Access and Directions
You will be welcomed by
MmesM. Chantal/Carine/Daniel Nadeau
Spoken languages : English, French
Payment methods


Frequently asked questions about the institution Ôrigine hôtel restaurant le galopin
What languages are spoken by the staff of the Ôrigine hôtel restaurant le galopin restaurant?
For optimal communication and to ensure that all your needs are met, the staff of the Ôrigine hôtel restaurant le galopin restaurant is equipped with language skills that will make you feel at home. Languages spoken:
Can I use my e-gift card in the Ôrigine hôtel restaurant le galopin?
Yes, e-cards are now available and can be used at the restaurant Ôrigine hôtel restaurant le galopin. You still haven't bought it? Don't hesitate to please your loved ones by personalising your e-gift card to choose from our 1800 tables here :
https://cartecadeau.logishotels.com/
scroll to