Weekends and stays on the slopes
COM_SWHOTEL_SELECTIONNEZ_VOS_DATES_D_SEJOUR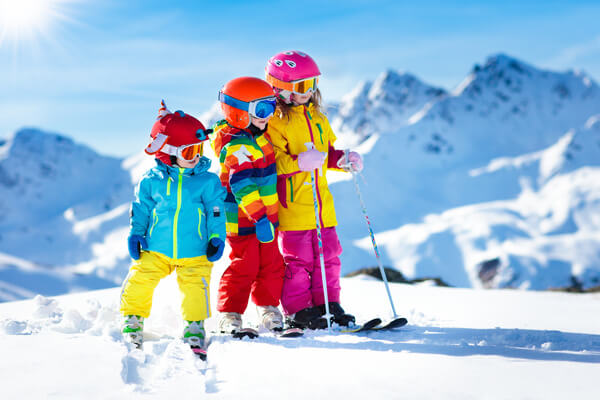 The benefits of a skiing weekend or trip with Logis Hôtels:
The weekends and ski holidays offer different types of accommodation for your choice:
The accommodation is located at the foot of the slopes and you can access it directly on skis;

The accommodation is "intra-station": you walk a short distance to the start of a ski lift (ask the hotelier);

The accommodation is located near a resort. All possibilities of access to different resorts by public or private shuttles are possible and convenient;

Your accommodation offers you the necessary facilities for storing your skis and clothes and boots.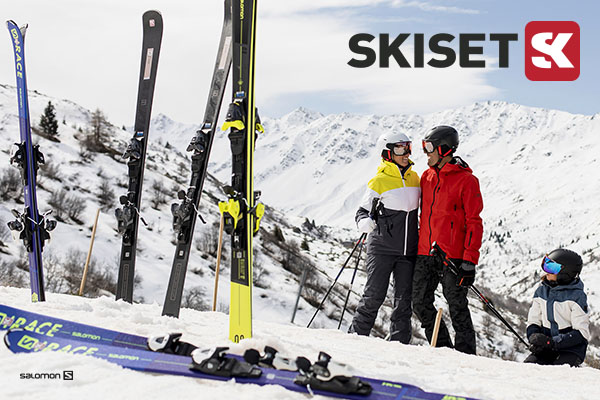 SKISET x Logis Hotels partnership
Take advantage of the SKISET offer: a 50% discount on the rental of your ski equipment
Thanks to our partnership,get an extra 10% discount*. An exclusive offer reserved for Logis Hôtels customers.
*Except during school holidays
Our skiing weekends and stays by mountain range
We'll see you at the top of the pistes?
Logis Hôtels offers you a vast choice of accommodation for snowy getaways by the peaks of the Alps, the Pyrenees, the Massif Central, the Vosges or even in Jura for exceptional mountain adventures or winter skiing breaks. Whether you're setting out as a family for a Christmas skiing holiday or for the February break, or getting away with friends to enjoy winter sports such as skiing, snowboarding, hiking or even sledging; unforgettable memories are certainly on the cards!
Enjoy the snow-covered landscapes of the Haute Savoie, the Hautes-Alpes, or Jura, and take on the slopes in the skiing hot-spots of Portes du Soleil, Chamonix-Mont-Blanc, Alpe d'Huex, 2 Alpes or even the Les Rousses resort. So, now it's simply up to you to pick which snowy slopes you're heading for! Our skiing weekends or stays can be reserved in just a few clicks, so what are you waiting for?! Get ready for an incredible skiing adventure that you won't forget!
scroll to
Earn euros and support our hoteliers