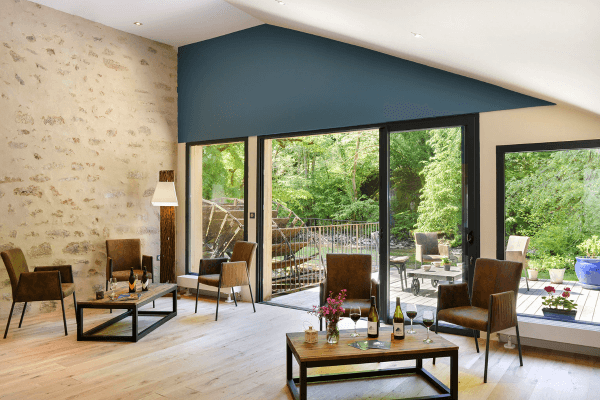 Discover the art of living in our Châteaux and Manor Homes collection
Châteaux and Manor Homes invites you to discover exceptional architectural gems of French heritage. Give yourself an indulgent stay in these charming manor homes, tucked away in the mountains, on the coastline, or in the quiet of the countryside. Located in the French wine-growing regions, a delicious and enchanting getaway awaits, with regional wine specialists on-hand to guide you as you discover their grape varieties. Fans of architecture, gastronomy and wine won't be able to resist!
*Alcohol abuse is dangerous for your health, consume with moderation
Our most beautiful châteaux and stunning manor homes
Châteaux & Manor Homes is a collection of châteaux, stunning manor homes and incredible dining settings. This is the perfect option for lovers of heritage, history and wine. Getaway from everyday life with a trip to the mountains, the countryside, or even the seaside.Thanks to the property owners and chefs, you can get a taste of the French lifestyle and be seduced by a unique experience.
Discover our Châteaux & Manor Homes collection
scroll to
Earn euros and support our hoteliers