Your comfort and safety are our concern! Find out the "Safer Stay" index




.
Learn more about the booking that can be modified and cancelled at no charge.

WIFI
Business Stopover
Private Parking
Animals accepted
Citotel Hôtel d'Avallon Vauban
2
53 Rue de Paris
89100
AVALLON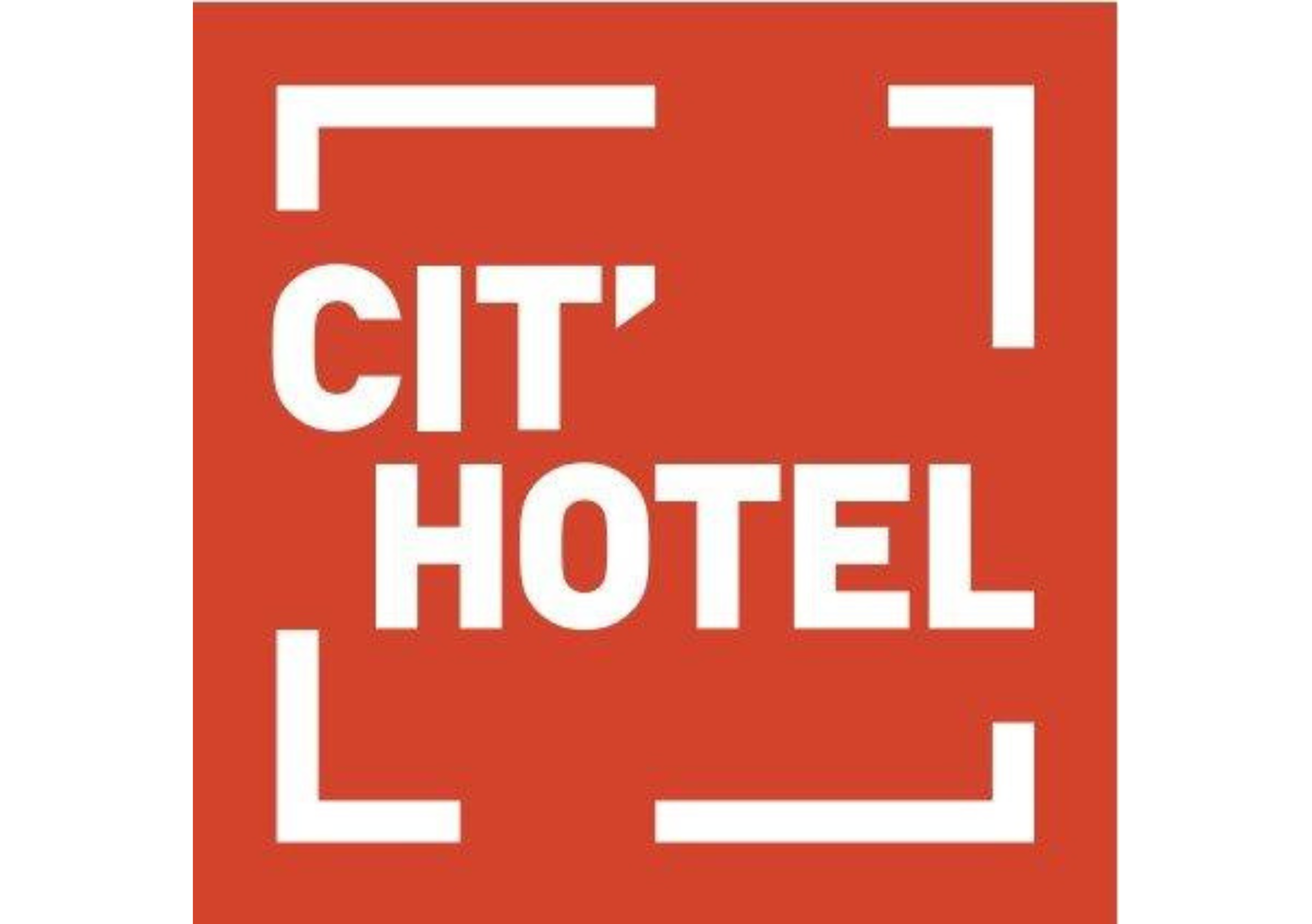 Your stay at the Citotel Hôtel d'Avallon Vauban
Old burgundian residence, in a charming courtyard and a shady garden - inclosed parking 26 air conditioned rooms - 4 appartements, comfort and security. Just steps away the La Madeleine de Vezelay stands guard...
The hotel facilities and services
WIFI in every room
Business Stopover
Animals allowed in rooms
Animaux acceptés a l'hôtel Payant
WIFI in every room free*
Internet in all rooms Free*
Internet in all room
Facilities & Equipment
Air-conditioning only in rooms
Meeting and seminars facilities
Park or Garden
Lift
Parking & Transport
Car park
Parking privé Gratuit
The loyalty program
In this establishment
Save 4.4 % on your next booking with the ETIK loyalty program
Register for free and earn euros from the moment you start spending
Find out what rewards are given by hoteliers on the website

2,2%
3,3%
4,4%

5,5%

Treat your loved ones with our gift vouchers valid for a stay or for a restaurant meal

Loyalty : Save 4.4 % with ETIK
Select your dates of stay
Practical information
Access and Directions
Reception and rates
You will be welcomed by

M. Dominique Barbe

Hotel capacity : 30 Rooms
Spoken languages : English, French
Payment methods


Reviews
Total / general mark
8.4
For 33 verified reviews
---
Total / general mark
8.4/10
Reception and service
8.8/10
---
All reviews are written by guests who have stayed at Logis
Michel D.
10 / 10
Stay in 09/2020 -
Opinion filed on 23/09/2020
This customer has ranked the hotel without leaving any comment.
DANIEL C.
8 / 10
Stay in 09/2020 -
Opinion filed on 20/09/2020
Seul désagrément, j'avais réservé une chambre avec lit double et me suis retrouvé avec des lits jumeaux. Résultat : une nuit perturbé. Si je l'avais su, je n'aurais pas effectué la réservation.
Raymonde T.
10 / 10
Stay in 09/2020 -
Opinion filed on 21/09/2020
Idéalement situé, d'accès très facile avec un beau parc.
Nous avons passé un court moment mais très agréable.
BOUBAKER N.
8 / 10
Stay in 09/2020 -
Opinion filed on 14/09/2020
Petit déjeuner onéreux . L'ensemble de l'hôtel est vieux un coup de fraîcheur ferait du bien sinon très bon accueil des gens sympathiques et un cadre magnifique.
Laurence G.
6 / 10
Stay in 08/2020 -
Opinion filed on 07/08/2020
Chambre un peu démodée mais bonne qualité et très propre
le gérant pas trop diplomate mais la gérante très aimable et nous a aidé en détaillant les endroits à visiter
PASCALE B.
9 / 10
Stay in 07/2020 -
Opinion filed on 28/07/2020
Hotel agréable, avec un parc et un parking privé, tout proche du centre ville d'Avallon.
GABY T.
10 / 10
Stay in 07/2020 -
Opinion filed on 27/07/2020
This customer has ranked the hotel without leaving any comment.
Erik V.
9 / 10
Stay in 07/2020 -
Opinion filed on 17/07/2020
We arrived after a long trip in this authentic hotel in Avallon. Reception was friendly. Our rooms were on the backside of the hotel, with a nice view on the garden. Good price/ quality facility. Breakfast was more than sufficient served in a nice room... Hotel is not far from the city center of Avallon.
Janet F.
10 / 10
Stay in 07/2020 -
Opinion filed on 12/07/2020
Stayed before and used again because there is something special about the place plus the owner is always so very sweet and helpful.
Frederic D.
10 / 10
Stay in 07/2020 -
Opinion filed on 11/07/2020
Tout était parfait. Accueil, chambre côté parc, petit déjeuner. Merci
Adrien L.
9 / 10
Stay in 07/2020 -
Opinion filed on 11/07/2020
Bon rapport qualité prix. Gérants très serviables et disponibles. Un hôtel que je recommande volontiers
Jacques T.
1 / 10
Stay in 06/2020 -
Opinion filed on 29/06/2020
C'est en 2020 un scandale de proposer des chambres de 15m2 en lit double avec une fenêtre fixe de 0,80 cm2 donnant sur une rue bruyante, Un confort matelas de 1914, un passage devant le lit pour atteindre la salle de bain de 60 cm. La climate anoncée sentait fortement des filtres sales, nous l'avons arrêté de suite. L'Horreur, de plus, et nous le signalerons aux autorités locales et départementales parce que cela est amendable et inadmissible , le patron et la patronne nous ont déclaré d'emblée nous voyant muni de masque comme partout (cela faisait une semaine que nous nous promenions en France , "chez nous on s'en fout de ça on n'a jamais fermé et les client sont contents , ils pensaient nous faire plaisir en nous annonçant que pas de désinfectant , pas de chichis chez nous. La photo présentée par votre agence est flatteuse, le jardin existe mais depuis longtemps oublié, la façade est triste . Nous informons également l'Office du tourisme pour éviter d'autres déconvenues. Nous n'avons pas été prévenant c'est vrai, le cityotel était le premier de la liste avec une jolie photo et la mention super emplacement ,,,,, décentré dans une rue e dehors de tout etc.. le mensonge à l'état pur. Je ne pourrai pls jamais me confer à votre booking., cela est certain, d'autant que vous écriviez attention dernière chambre disponible,or l'hôtel était pratiquement vide, raison pour laquelle en arrivant vers 18h30 nous n'avons pas eu le réflexe de voir la chambre avec le souper que nous devions prendre (no53) dans un restaurant de la Ville (c'est dimanche et beaucoup ferme) d'oû l'urgence après 450km (de château de chantecotte 4étoiles superbe à St Patrice) ensuite c'était trop tard pour demander un changement puisque ce lieu n'est pas un restaurant (encore heureux). On ne m'y reprendra plus et je le ferai savoir.. A bon entendeur
Stephen M.
8 / 10
Stay in 03/2020 -
Opinion filed on 10/03/2020
Un bel hôtel calme. Bon parking privé MAIS le WiFi ne fonctionnait pas. Ce fut une déception
ERIC O.
10 / 10
Stay in 02/2020 -
Opinion filed on 25/02/2020
Très grand studio familiale agréable
Earn euros and support our hoteliers
For a week-end or a long stay in Burgundy, make your booking in our Hôtel Citotel Hôtel d'Avallon Vauban AVALLON in just a few clicks. Alone, with your family or with friends for your holidays or a short stay, come and discover the region and relax in Hôtel with all comforts.
scroll to