Your stay at Château Bellevue
Former 19th century manor house located in the heart of Bas-Armagnac, nowadays the Château Bellevue is a family home. You can enjoy the calm of the park, the outdoor pool and the terrace in good weather, or head off to discover Gascogne and its riches: cultural, gastronomic and sporting. The bar and the lounge will be made available so you can relax or try the aged Armagnacs. Staying in one of the rooms and suites of the Château Bellevue, you will discover a place which has kept its soul. The period furniture, the exposed beams and the designer fabrics give this family home a warm and authentic atmosphere. In terms of the restaurant, the cuisine of our chef promotes the Gers produce with freshness and vibrancy. A gourmet experience embellished by the advice of our sommelier. In the summer, the park and the terrace welcome open air lunches and candlelit dinners for a rural experience.
Rates of Château Bellevue

room
from 94 to 140 EUR

Breakfast
13 EUR

Menu
from 21 to 45 EUR
Child special
20 EUR
Half board
from 92 to 115 EUR

Business night
92 EUR
Reception

20 room(s)
du 02/01 au 13/02 - du 24/12 au 26/12 - dimanche soir et lundi en décembre et février

du 02/01 au 13/02 - du 24/12 au 26/12 - dimanche soir et lundi en décembre et février
FIDELITY
ACCOMMODATION and ACCOMMODATION + RESTORATION

Facilities of Château Bellevue
Restaurant suitable for the disabled
+ More;
Activities
Park or Garden

Open-air swimming pool
Activities and interests at CAZAUBON
Uby lake and hiking trail 3km away. Nogaro race track 20km away. Producer of foie gras and Armagnac cellars 10km away. The listed village of Labastide d'Armagnac and its chapel is 10km away for cyclists. Gallo-Roman town of Séviac 20km away. Condom and its cloister 25km away. Larresingle, the smallest fortified village of France and Fourcès are 30km away. Auch and its cathedral are 70km away.
Credit cards welcome


LEARNING
Cooking lessons
Oenology lessons
Touring a farm
Touring a distillery
Touring a cellar
Touring castles
Sampling regional products
SPORTS
Golf
Kayaking / Canoeing
Accrobranche (treetop trail)
Horse riding
Water sports
Cyclorail
FAMILY
Adjoining room
Recreation area
Water-based recreation area
Museum
SENSATIONS
Circuit racing
Flying
First flight
Circuit motocycling
Microlighting
0.00 Km from your search area
19 Rue Joseph Cappin.
32150 CAZAUBON
32-GERS - Midi Pyrenees
FRANCE
8/10

P THOMAS.

Stay in 08/2018

10-08-2018

This customer has ranked the hotel without leaving any comment.

This customer has ranked the hotel without leaving any comment.

10/10

C STEPHANE.

Stay in 07/2018

30-07-2018

Tres bon accueil et service, ambiance chaleureuse, calme absolu et cadre idyllique Très bonne table

Tres bon accueil et service, ambiance chaleureuse, calme absolu et cadre idyllique Très bonne table

Reduce

7/10

B JANICE.

Stay in 10/2017

30-10-2017

Lovely quaint hotel but in need of new carpet. Luxurious towels and bathrobes, beautiful garden and terrace. Hosts were very accommodating.

Lovely quaint hotel but in need of new carpet. Luxurious towels and bathrobes, beautiful garden and terrace. Hosts were very accommodating.

Reduce

7/10

R MICHEL.

Stay in 05/2017

04-06-2017

Beaucoup à faire pour mériter les 3 cheminées et les 3 cocottes

Beaucoup à faire pour mériter les 3 cheminées et les 3 cocottes

Reduce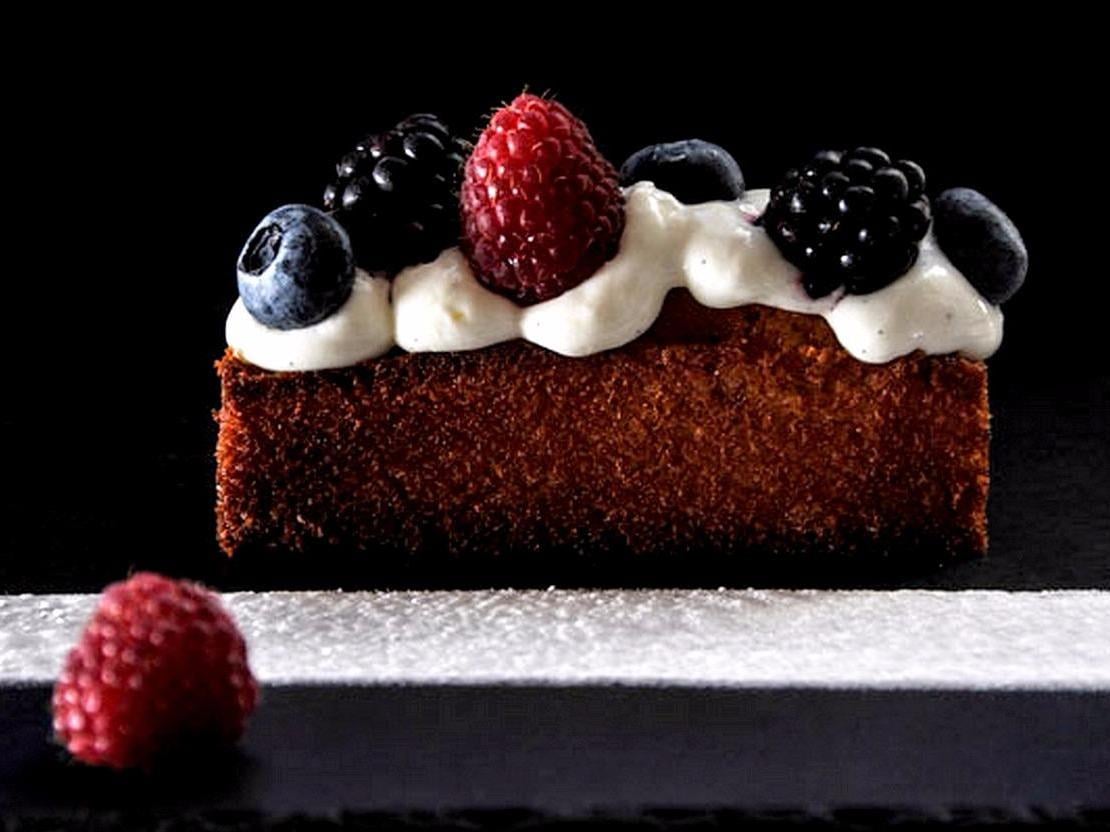 The 'Gourmet Life' Getaway
---
32-GERS - Midi Pyrenees
FRANCE