Unique experiences, each time unique!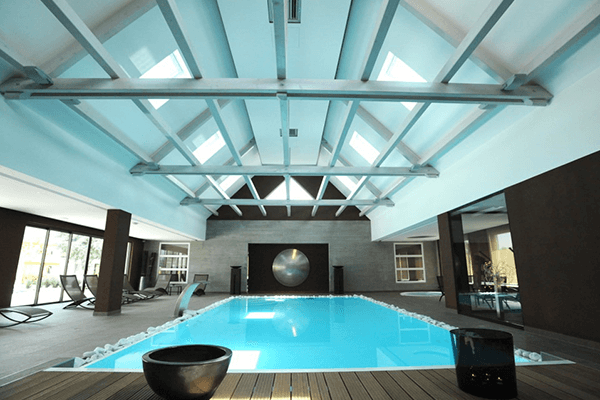 An ode to difference!
Whether it is surprising, unforgettable or lasting, every beautiful story begins with a Singularity. That extra soul that creates and makes all the difference.
Our Singular hotels are perfectly suited to this adage.
A place with character, an unexpected welcome, a decorative bias are all points that can reveal the personality of each establishment.
While all have their own DNA, they all share the simple values of authenticity, the art of hospitality, and ecological and social good sense.
As creators of unique and tailor-made experiences, Singuliers hotels redefine the art of hotel management with elegance and humility.
Live the hotel experience in a different light, let yourself be caught up in the uniqueness of our hotels.
Singuliers Hôtels: Experience hotels from a different angle.
Enjoy a unique stay, make your well-being a priority and let yourself be carried away by delicate attentions, by the atmosphere.
scroll to
Earn euros and support our hoteliers