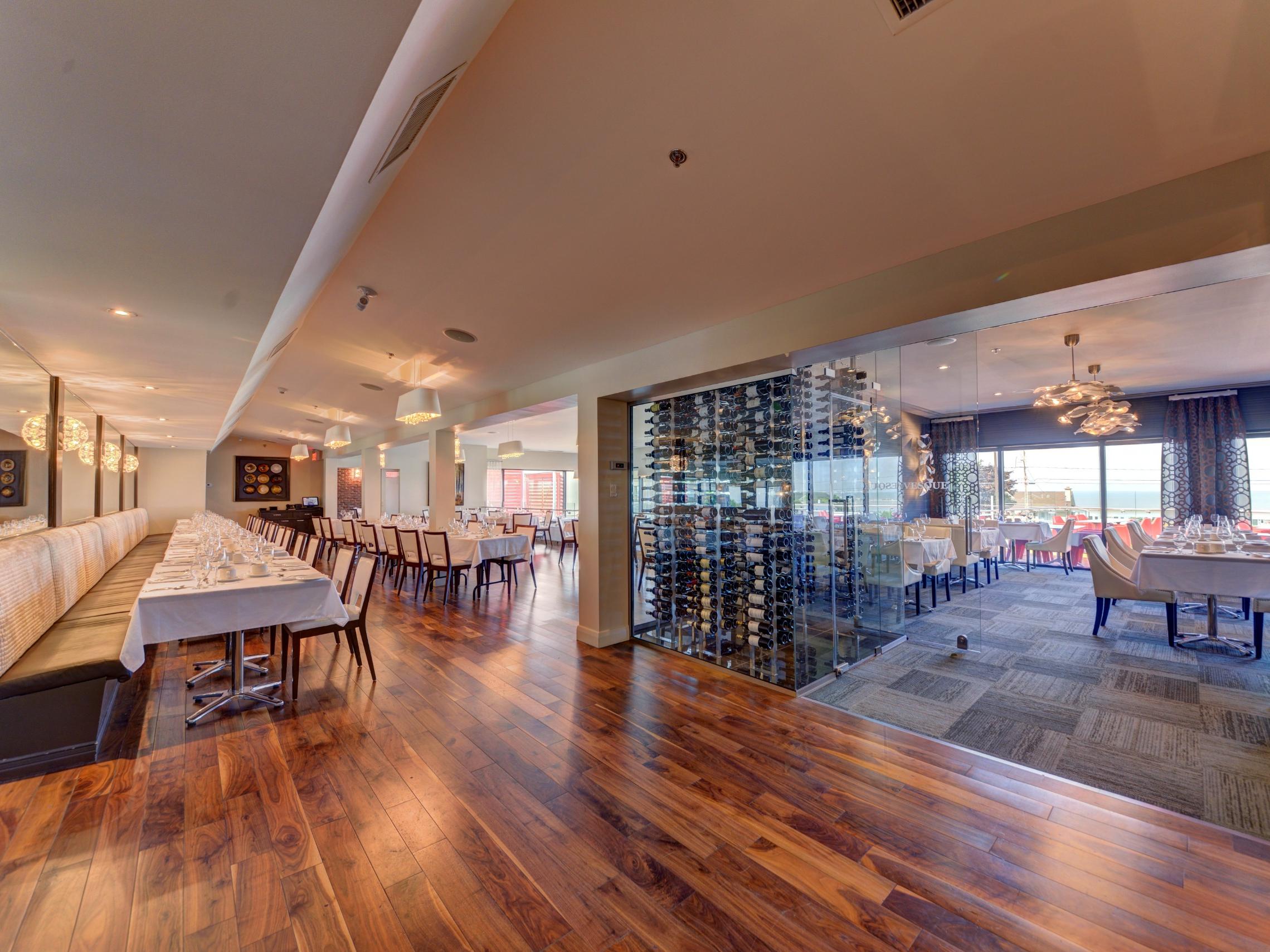 Restaurant Levesque
171 Rue Fraser.
G5R 1E2
RIVIERE DU LOUP
See on the map

Air conditioning

Disabled access
See more
Restaurant Levesque
The restaurant La Griffe offers a variety of menus throughout the day. Whether it's for breakfast, lunch with friends, dinner with the family or brunch, our executive chef Létécia Bossé will welcome you with tasty dishes. Come taste your favourite dishes and discover the know-how of Bas-Saint-Laurent agri-food companies! Accompany your meal with a bottle from our impressive wine Read more
cellar, located in the heart of our dining room.

Intimate, contemporary and relaxed, the resto-bar terrace Le 171 in Rivière-du-Loup is the trendy place to go for lunch with colleagues or for an evening drink with friends. Le 171 offers a spectacular view of the river from its carefully landscaped 2nd floor terrace. Come and discover a host of products from our local microbreweries! Whether you're a fan of fine wines, spirits or beers with character, we have something for everyone! Reduce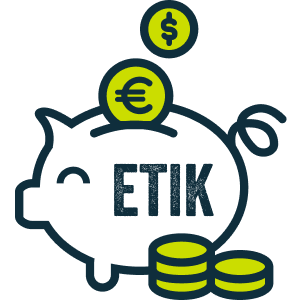 Enjoy the benefits of the ETIK loyalty programme in restaurants
Discover the advantages
Hide the advantages
A totally free loyalty programme

The opportunity to earn euros, from the first euro spent in the restaurant
Earn up to 2.2% of the amount of your bill!
Under €20 spent
Earn 1.1% of your bill
More than 20 € spent
Earn 2.2% of your bill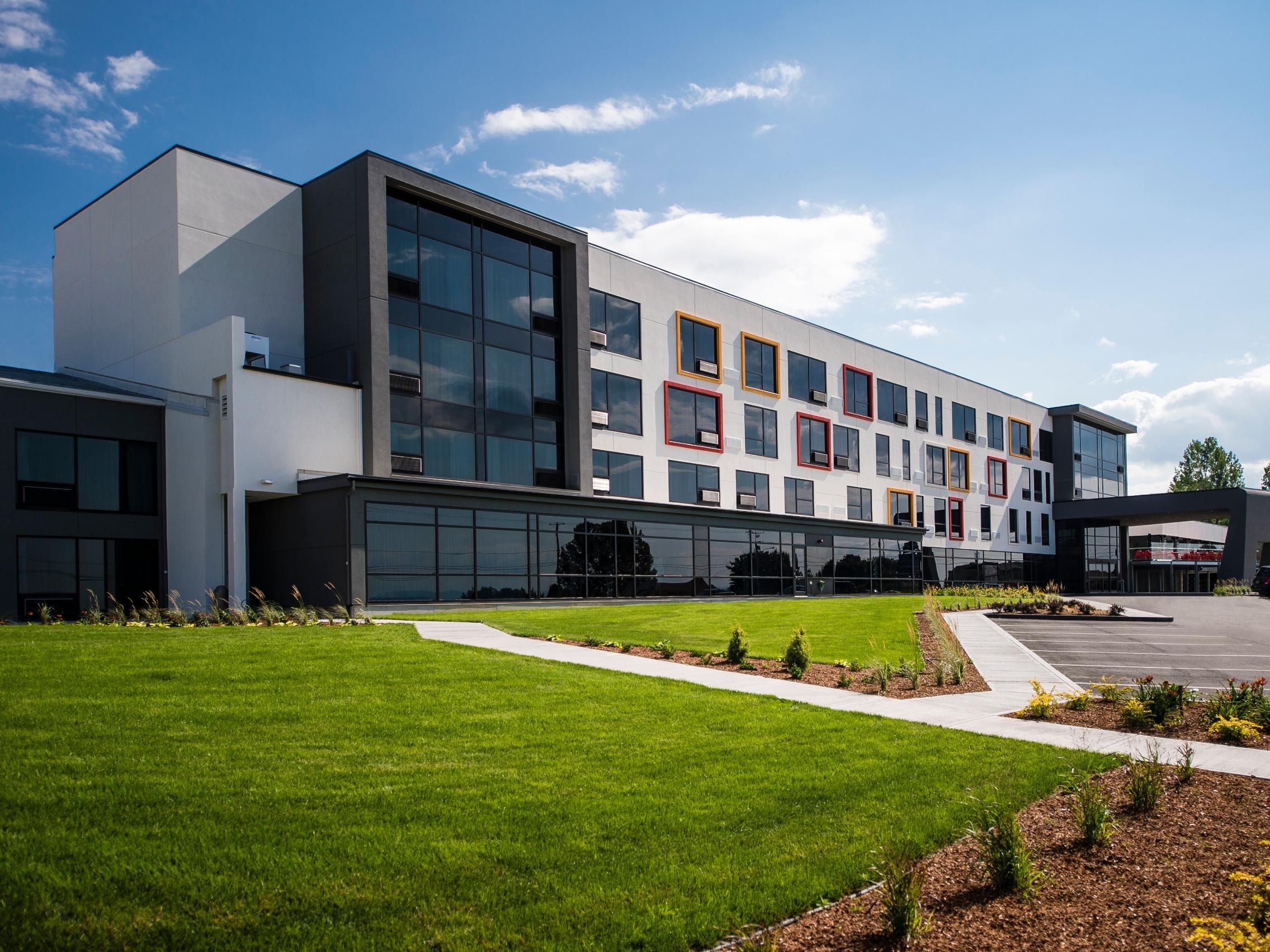 Ôrigine Hôtel Levesque
Favourites : The incredible view of the river and the mountains of Charlevoix!
Hotel Levesque features many uniquely contemporary rooms and a health centre with indoor Nordic spa. Our spacious establishment offers you the necessary accommodations for a relaxing and cozy stay. Our Read more
themed rooms and suites provide the comfort and calm you seek in modern hotels. You will be able to let yourself be rocked by the sound of the waves while enjoying a breathtaking view of the St. Lawrence River and privileged access to a tourist road that runs along its banks. Several tourist attractions are also located near the hotel. And you are only a few steps away from downtown Rivière-du-Loup and its businesses! Reduce
See the establishment information
Practical information
Access and Directions
You will be welcomed by
M. Guillaume Lavoie
Spoken languages : English, French
Payment methods


Frequently asked questions about the institution Ôrigine hôtel restaurant levesque
Is the Ôrigine hôtel restaurant levesque restaurant accessible to people with reduced mobility?
Yes, the Ôrigine hôtel restaurant levesque has equipment to serve customers with special needs and to offer them a better experience, especially in the following cases:
Restaurant suitable for the disabled
What languages are spoken by the staff of the Ôrigine hôtel restaurant levesque restaurant?
For optimal communication and to ensure that all your needs are met, the staff of the Ôrigine hôtel restaurant levesque restaurant is equipped with language skills that will make you feel at home. Languages spoken:
Can I use my e-gift card in the Ôrigine hôtel restaurant levesque?
Yes, e-cards are now available and can be used at the restaurant Ôrigine hôtel restaurant levesque. You still haven't bought it? Don't hesitate to please your loved ones by personalising your e-gift card to choose from our 1800 tables here :
https://cartecadeau.logishotels.com/
scroll to