1 Place du Chanoine Bricard.
49270 CHAMPTOCEAUX
Your stay at Logis Hôtel le Champalud
In the Loire valley 25km from Nantes, Champtoceaux is a small village overlooking the river. Champtoceaux still has the remains of a former stronghold and the only medieval hanging mill in France. Our restaurant proposes traditional country cooking and a range of excellent regional specialities, while our brasserie serves more pub-style fare, with a range of "assiettes découvertes" to try along with local wines and beers from around the world.
Rates of Logis Hôtel le Champalud

room
from 80 to 123 EUR

Breakfast
from 12 to 14 EUR

Menu
from 24 to 55 EUR
Child special
10 EUR
Half board
from 72 to 103 EUR

Business night
from 97 to 107 EUR
Reception

19 room(s)
du 01/01 au 05/01 - du 21/12 au 31/12

du 01/01 au 05/01 - du 21/12 au 31/12 - dimanche soir octobre/mai.
FIDELITY
Register for free and earn euros from the moment you start spending
Save 3.3 %
on your next booking with the ETIK loyalty programme
Facilities of Logis Hôtel le Champalud
All rooms with cable or satellite
Restaurant suitable for the disabled
Hotel suitable for the disabled
Animals allowed in restaurant

Maitre Restaurateur
+ More;
Activities and interests at CHAMPTOCEAUX
The Champalud and its cedar-wooded park offer a unique panorama overlooking the Loire. Loire en Scène: a boat trip on the river followed by a show at the Keep of Oudon. Joachim du Bellay museum in Liré (8 km). The House of Pottery in Le Fuilet. Ile d'Or golf course (4 km).
Credit cards welcome


LEARNING
Touring a soap factory
Touring a distillery
Touring a cellar
Touring a brewery
Touring a cheese dairy
Touring castles
Discovering fauna and flora
Wine tasting
SPORTS
Golf
Kayaking / Canoeing
Go-Karting
FAMILY
Adjoining room
Recreation area
Fun park
Water-sports centre
Aquarium
Animal park
Zoo
Museum
Kids station
SENSATIONS
Hot-air ballooning
Flying
First flight
0.00 Km from your search area
1 Place du Chanoine Bricard.
49270 CHAMPTOCEAUX
49-MAINE ET LOIRE - Western Loire
FRANCE
Customer reviews
| | | |
| --- | --- | --- |
| Total / general mark | | 8.6 |
| Reception and service | | 8.6 |
| Accommodation | | 8.5 |
| Restaurant | | 8.8 |
| Breakfast | | 8.2 |
| Value for money | | 8.4 |
| Recommendation | | 8.6 |
| Cleanliness | | 8.9 |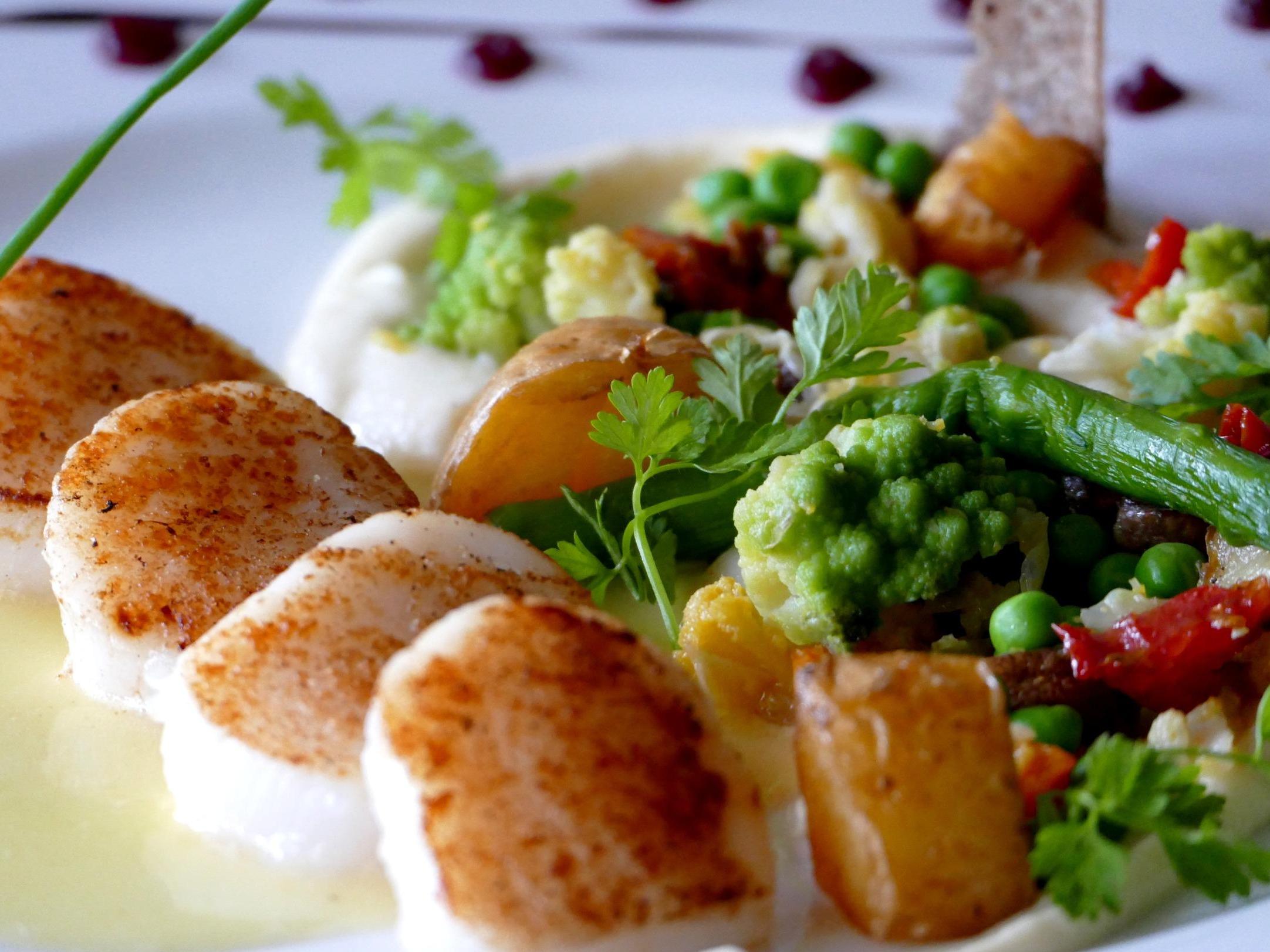 The 'Gourmet Life' Getaway
This stay includes for two people : 1 night's accommodation in a double room; 1 full breakfast with fresh fruit juice, hot drinks, fresh bread and pastries. Eggs and ham upon request; One Breakfast « extra »: Homemade jam, organic or local products 1 gourmet meal with at least 3 courses: starter, mains and dessert; At least 3 Choices for the main course with meat or fish ; Beverages and cocktails are not included ; Stay tax is not included
LE PLUS LOGIS Room Upgrade and bottle Muscadet Côteaux de la Loire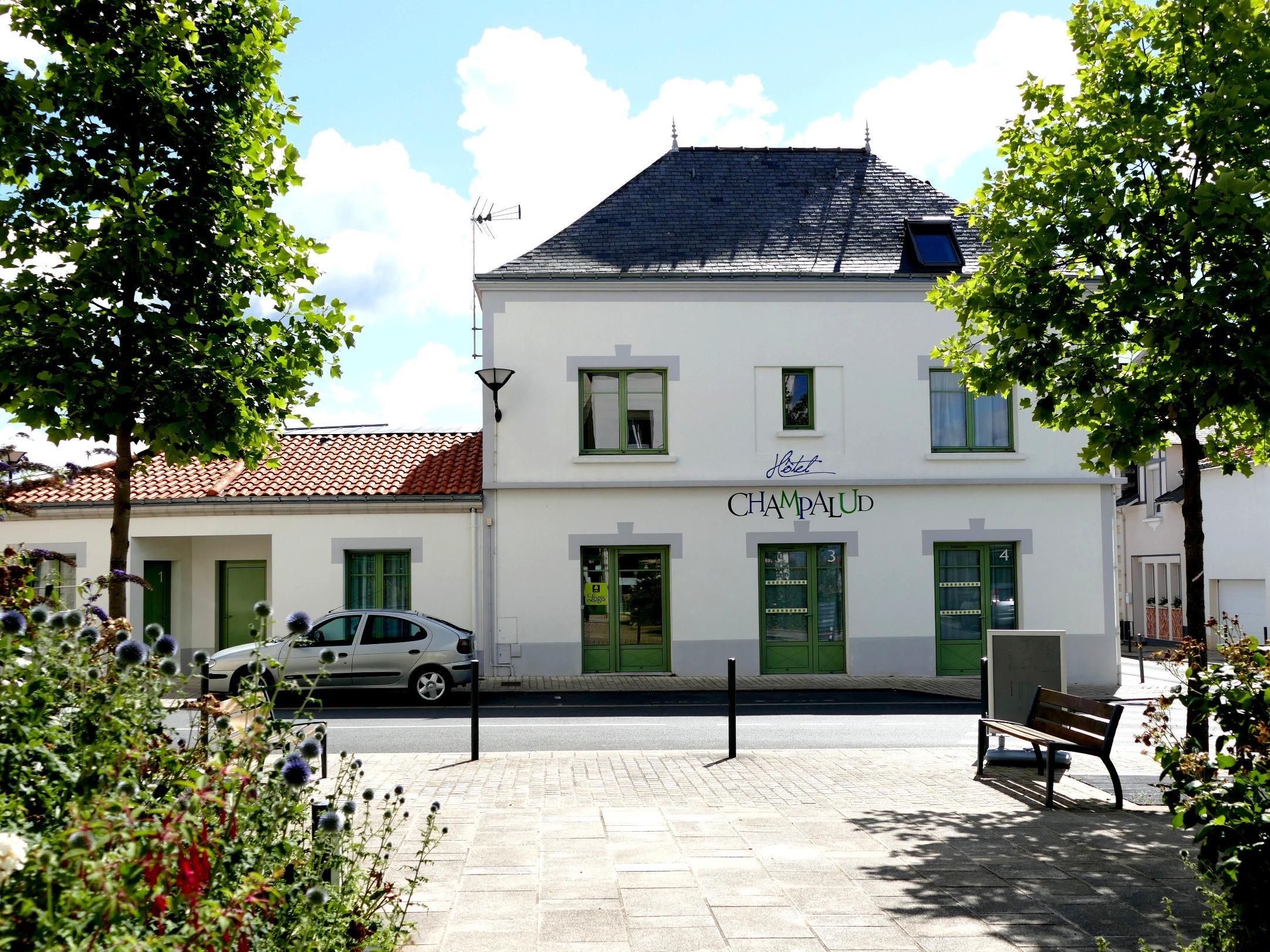 The 'I am up for local tastes' Getaway
This stay in a hotel fully keeping with regional tradition includes for 2 people : 1 night's accommodation in a double room ; 1 full breakfast with fresh fruit juice, hot drinks, fresh bread and pastries with local or organic products ; 1 meal with at least 3 courses: starter, mains and dessert ; The meal includes local or regional products. At least 2 choices within the 3 courses. Drinks and cocktails and stay tax are not included
LE PLUS LOGIS Room upgrade, bottle of muscade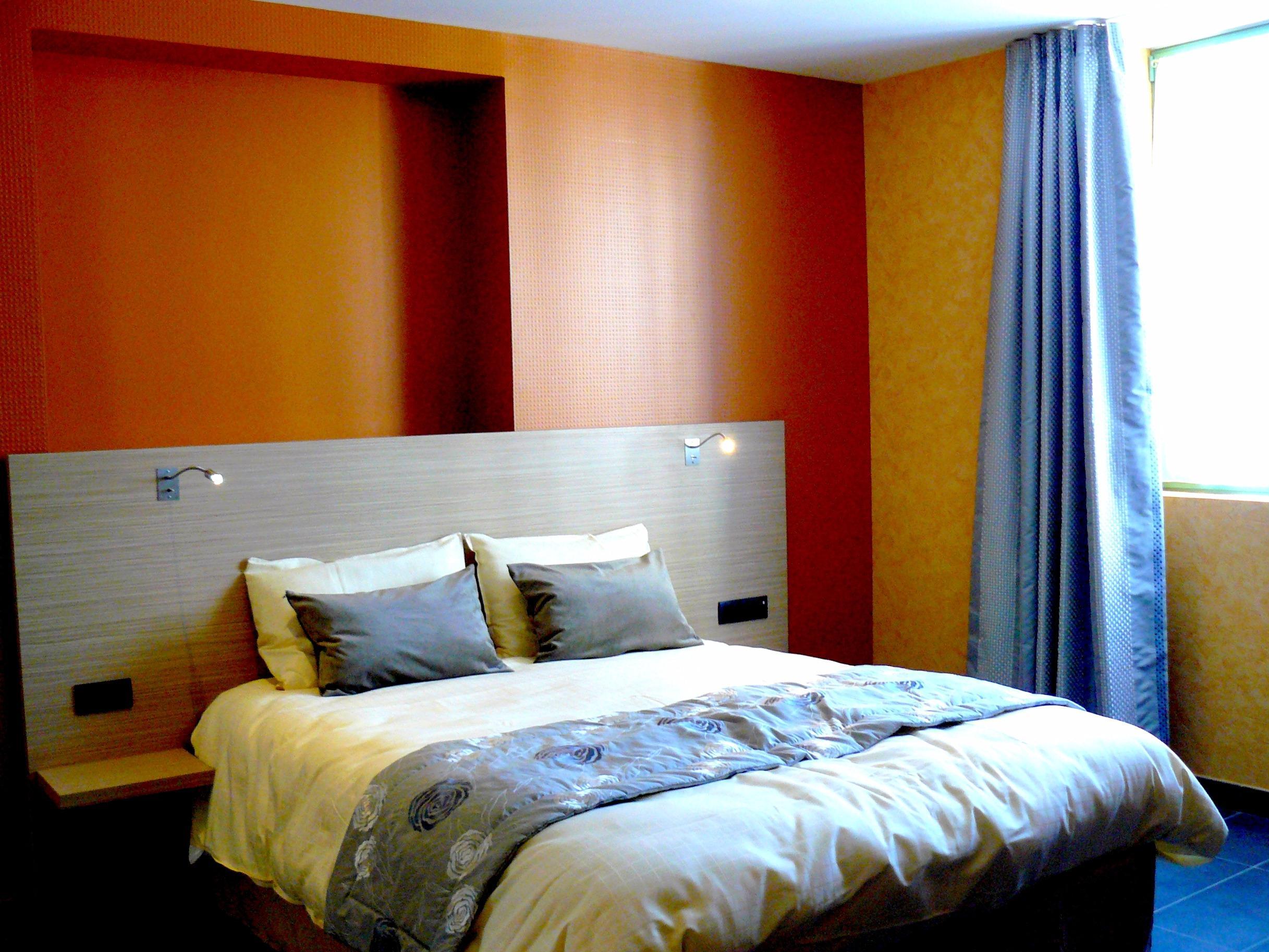 The Romantic Getaway
This stays includes for two people : 1 night's accommodation in a double room ; Late check-out at 2pm ; 1 full breakfast with fresh fruit juice, hot drinks, fresh bread and pastries. Eggs and ham upon request ; 1 meal with at least 3 courses: starter, mains and dessert ; At least 3 Choices for the main course with meat or fish ; Beverages and cocktails are not included ; Stay tax is not included
LE PLUS LOGIS Room upgrade, muscadet bottle
49-MAINE ET LOIRE - Western Loire
FRANCE