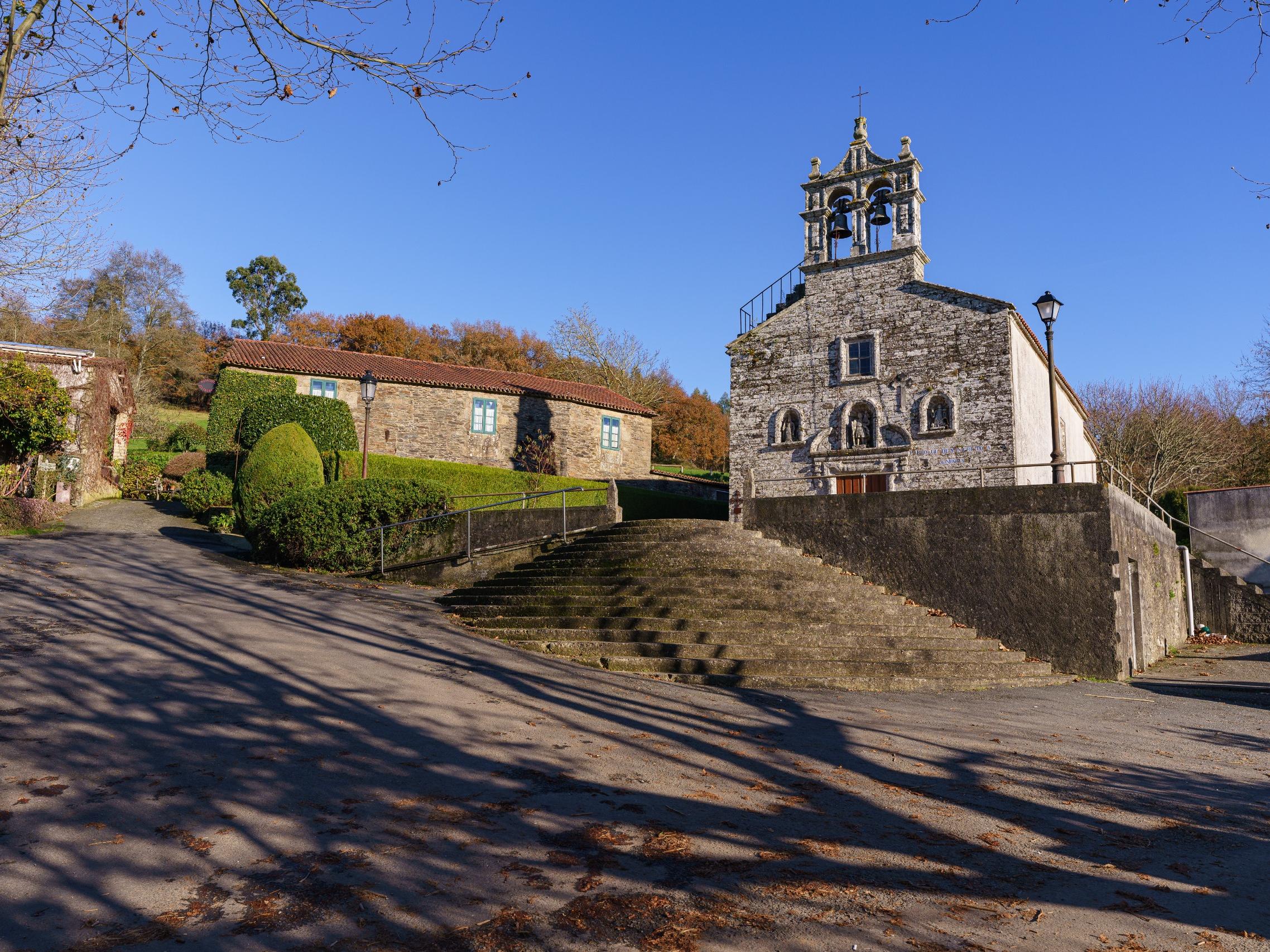 Logis Hotel Casa Brandariz
nc
Dombodan, s/n.
15810
ARZUA
See on the map
Your stay at the Logis Hotel Casa Brandariz
Casa Brandariz is located in Dombodán - Arzúa, almost on the border that separates the provinces of A Coruña and Pontevedra, in Galicia. It is a traditional Galician farmhouse, of centenary origin (dating from 1523). The house has been restored with local materials (ovens, Read more
sinks, fountains, lareira and other unique Galician elements) so we offer a travel experience in a house linked to the rural and natural environment that surrounds it. It offers rooms with a balcony and views across the surrounding landscape. Free Wi-Fi and parking are available. Guests can relax in Casa Brandariz's lounge area, where there is a TV and small library. There is also a springwater fountain in the lounge. Due to its proximity to the Camino de Santiago, where the Northern, Primitive and French routes converge. It is the ideal place for the well-deserved rest of the pilgrim before his last stage to Compostela. Reduce
Restaurant Casa Brandariz
In our own restaurant "Mesón Casa Brandariz" pilgrims can enjoy exquisite Galician cuisine before going to rest in the cozy and quiet rooms we offer with air conditioning, private bathroom and high quality mattresses.
Reserve my table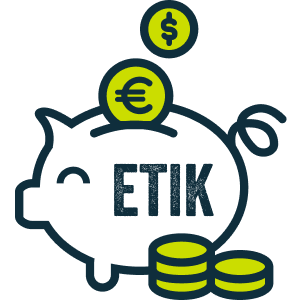 Enjoy the benefits of the ETIK loyalty programme in restaurants
Discover the advantages
Hide the advantages
A totally free loyalty programme

The opportunity to earn euros, from the first euro spent in the restaurant
Earn up to 2.2% of the amount of your bill!
Under €20 spent
Earn 1.1% of your bill
More than 20 € spent
Earn 2.2% of your bill
Select your dates of stay
Practical information
Access and Directions
You will be welcomed by
M. Eduardo Brandariz Lostoya
Spoken languages : Italian, Spanish, French
Payment methods


Nearby places of interest
Casa Brandariz is the place to be on the Way of Saint James We are located a few kilometers from Santiago de Compostela, being an exceptional place for pilgrims to rest before their last stage. Pilgrim, if you stay at Casa Brandariz, you have FREE TRANSPORT: Arzúa to Dombodán - Dombodán to Arzúa, the hotel offers you a free cab transfer service from Arzúa and the next day at the time you indicate, you will be driven back to the Camino, you only have to call once in Arzúa to the telephone number of the Hotel .
Frequently asked questions about the institution Logis Hotel Casa Brandariz
Does Logis Hotel Casa Brandariz have an on-site restaurant?
Your Logis Hotel Casa Brandariz establishment has 1 which offers a unique and different taste experience. Discover your favourite Restaurant Casa Brandariz restaurant
What accommodation can I book at the hotel Logis Hotel Casa Brandariz?
Logis Hotel Casa Brandariz has set up several accommodation packages that you can discover by entering the desired dates
What is the cost of a stay at the hotel Logis Hotel Casa Brandariz?
The Logis Hotel Casa Brandariz establishment offers very attractive prices for even more attractive options. The minimum price starts at EUR. Just enter your dates for more information about the rates!
What languages are spoken by the staff of the Logis Hotel Casa Brandariz hotel?
For optimal communication and to ensure that all your needs are met, the staff at Logis Hotel Casa Brandariz is equipped with the language skills to make you feel at home. Languages spoken:
How can I cancel my booking?
Cancellation is possible up to 48 hours before your arrival if your reservation has been made on logishotels.com and on the mobile application Logis Hôtels*,
With one click you can cancel from your booking confirmation email.
If not, please contact the establishment.

*Subject to the hotel's non specific booking conditions, only made from logishotels.com and within the cancellation deadlines in force.
Does the Logis Hotel Casa Brandariz establishment have a restaurant service?
Yes, Logis Hotel Casa Brandariz offers: 1 restaurant(s), .
More info
Earn euros and support our hoteliers
For a week-end or a long stay in GALICIA, make your booking in our Hôtel Logis Hotel Casa Brandariz ARZUA in just a few clicks. Alone, with your family or with friends for your holidays or a short stay, come and discover the region and relax in Hôtel with all comforts.
scroll to