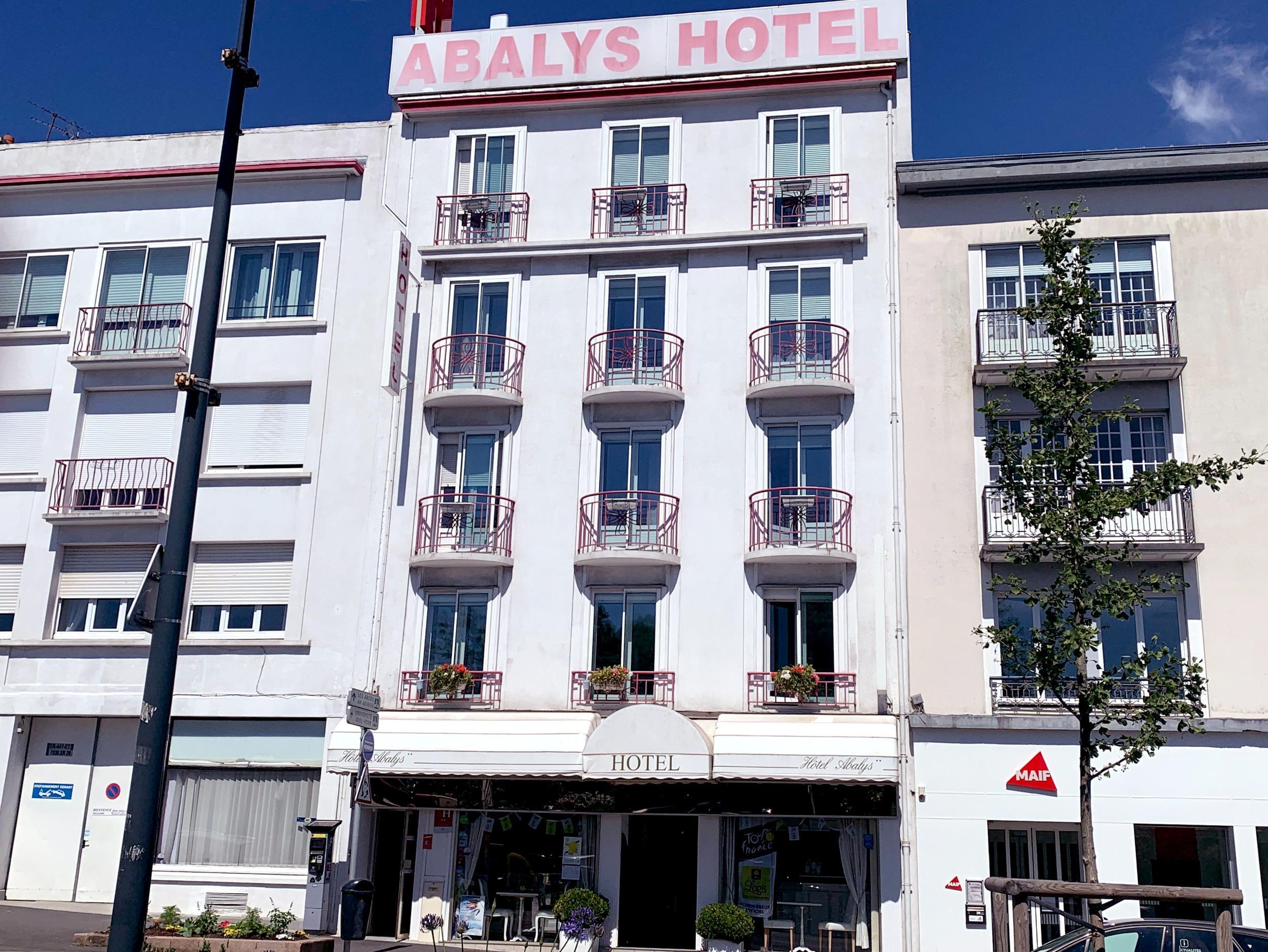 Logis Hôtel Abalys
2
7 Avenue Georges Clémenceau.
29200
BREST
See on the map

Business Stopover

Breakfast 8.97 USD/Pers

Arrival and departure

Arrival from 14:00, Departure at 12:00
See more
Your stay at the Logis Hôtel Abalys
Favourites : A caring team, a family atmosphere and an exceptional location in the centre of Brest!
In the heart of downtown Brest, the Logis Hôtel Abalys welcomes you 200m from the train station, near the commercial port and the airport. All our rooms are equipped with large televisions, desk, telephone, wake-up service, private bathroom with shower or bathtub. Some Read more
rooms have a balcony with a view of the sea or Kennedy Park. A delicious buffet breakfast is served every morning from 6:30 to 11:00: pastries, cereals, fresh fruit, cheese, cold cuts, pancakes, far breton... In the evening, a meal tray can be offered. Reduce

What is a Logis Essentiel ?
Logis comfort and quality at the best price
The hotel facilities and services
The must-haves
Offer of small-scale catering
Arrival and departure
Departure at the latest at 12:00h
Restaurant
Offer of small-scale catering
Services
Facilities
Parking & Transport
Accepted means of payment
Holiday vouchers accepted
Types of breakfast
Catering
Offer of small-scale catering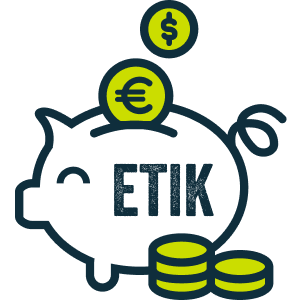 Enjoy the benefits of the ETIK loyalty programme
Discover the advantages
Hide the advantages
A totally free loyalty programme
The opportunity to earn euros, both in the hotel and in the restaurant, from the first euro spent
The possibility to spend your euros in all our hotels and restaurants
Earn up to 5.5% of your stay by booking in this establishment!

Treat your loved ones with our e-cards valid for a stay or for a restaurant meal
Select your dates of stay
Practical information
Access and Directions
Opening Hours
Establishment hours
Monday:06:00 - 22:30
Tuesday:06:00 - 22:30
Wednesday:06:00 - 22:30
Thursday:06:00 - 22:30
Friday:06:00 - 22:00
Saturday:06:30 - 22:00
Sunday:06:30 - 22:30
Arrival and departure
Arrival from 14:00, Departure at 12:00
You will be welcomed by
M. André Monchy
Hotel capacity : 30 Rooms
Spoken languages : English, French
Payment methods


Nearby places of interest
Brest, its history and its authentic charm await you: stroll through the pedestrian streets of Siam and Jean-Jaurès: visit the Castle and the National Museum of the Navy, the Tanguy Tower, Océanopolis, the Capuchin Workshops; discover the Brest harbour and the many nautical activities it offers, go for a walk along the coast, the Plougastel peninsula, the Pointe du Minou, the Pointe Saint-Matthieu. ... or let yourself be tempted by a boat trip to the mythical islands of Molène and Ouessant!
Our stay ideas

MOTORCYCLING
All the equipment to welcome motorcyclists: closed room & dedicated area for cleaning, advice from the hotelier on nearby garages and repair shops.

HIKING
Your accommodation is located a maximum of 2 km from a marked and listed trail. A ventilated room is available for your clothes.

CYCLING
A full range of facilities to meet the needs of cyclists: secure and closed premises, cleaning and drying of clothes, expert advice from the hotel owner on the tours, On request: adapted meals.
Reviews
Total / general mark
9.1
For 79 verified reviews
---
Total / general mark
9.1/10
Reception and service
9.7/10
---
All reviews have been written by guests who have stayed at our properties
Frequently asked questions about the institution Logis Hôtel Abalys
What accommodation can I book at the hotel Logis Hôtel Abalys?
Logis Hôtel Abalys has set up several accommodation packages that you can discover by entering the desired dates
What is the cost of a stay at the hotel Logis Hôtel Abalys?
The Logis Hôtel Abalys establishment offers very attractive prices for even more attractive options. The minimum price starts at 63 EUR. Just enter your dates for more information about the rates!
What languages are spoken by the staff of the Logis Hôtel Abalys hotel?
For optimal communication and to ensure that all your needs are met, the staff at Logis Hôtel Abalys is equipped with the language skills to make you feel at home. Languages spoken:
How can I cancel my booking?
Cancellation is possible up to 48 hours before your arrival if your reservation has been made on logishotels.com and on the mobile application Logis Hôtels*,
With one click you can cancel from your booking confirmation email.
If not, please contact the establishment.

*Subject to the hotel's non specific booking conditions, only made from logishotels.com and within the cancellation deadlines in force.
Does the Logis Hôtel Abalys hotel offer an evening stopover?
Yes, this hotel offers you an evening stopover to accompany your business trips with comfort. Enter your dates to see availability!
Does Logis Hôtel Abalys hotel have a lift(s)?
This hotel offers a lift(s) for easy access to your room as well as several facilities. More details on the hotel's facilities are available on this page.
What kind of breakfast does the Logis Hôtel Abalys establishment serve?
The Logis Hôtel Abalys establishment serves the following types of breakfast:
What are the arrival and departure times at the Logis Hôtel Abalys establishment?
Check-in at Logis Hôtel Abalys is from 14:00:00 and check-out is possible until 12:00:00.
What is the average review rating for Logis Hôtel Abalys?
Earn euros and support our hoteliers
For a week-end or a long stay in Brittany, make your booking in our Hôtel Logis Hôtel Abalys BREST in just a few clicks. Alone, with your family or with friends for your holidays or a short stay, come and discover the region and relax in Hôtel with all comforts.
scroll to