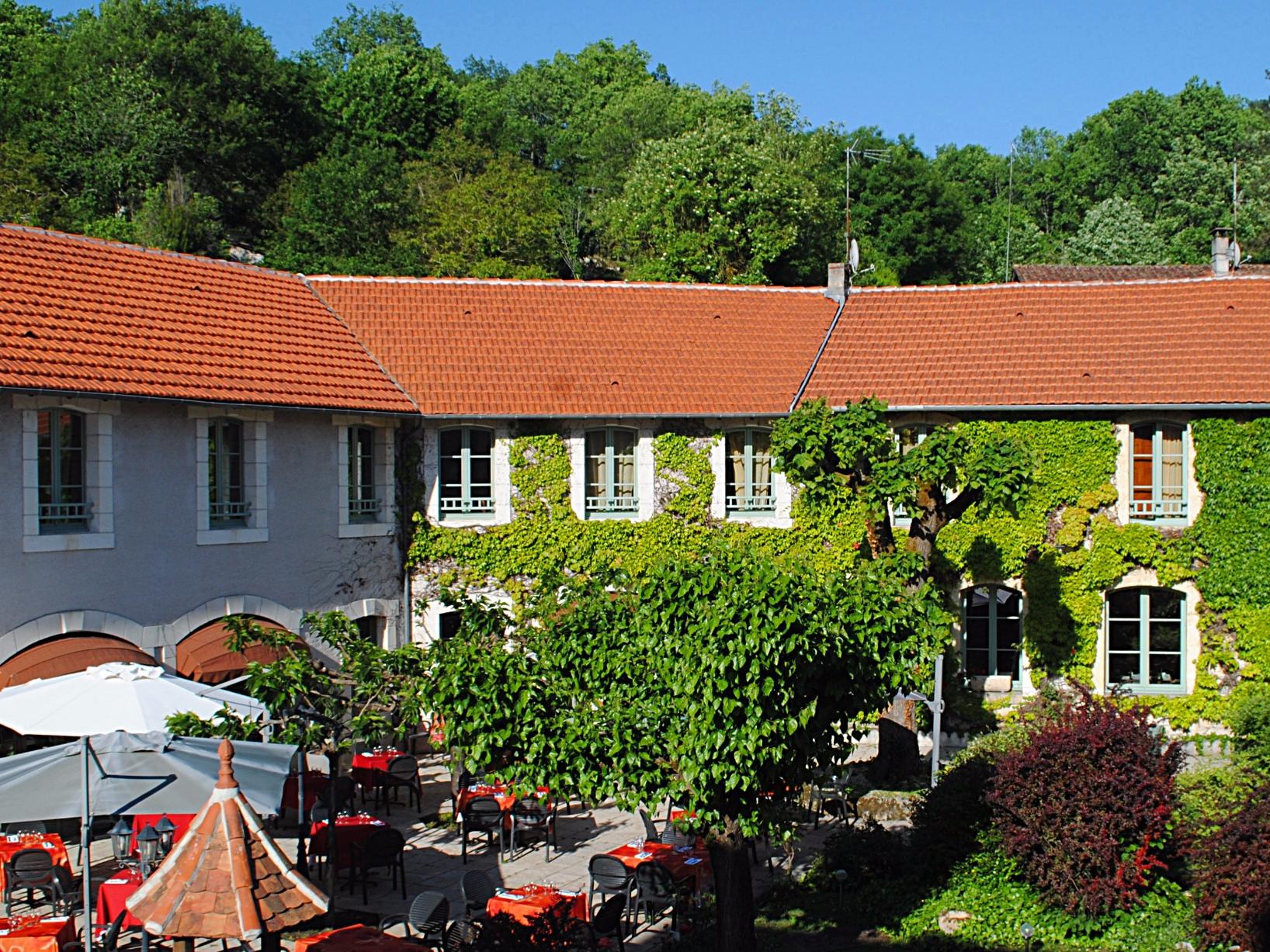 Logis Hostellerie du Périgord Vert
2
7 Avenue André Maurois
24310
BRANTOME
See on the map
Business Stopover

Restaurant

Breakfast 9.49 USD/Pers

Arrival and departure

Arrival from 15:00, Departure at 10:30
See more
Your stay at the Logis Hostellerie du Périgord Vert
Favourites : On the banks of the Dronne, with its lush green courtyard
In Brantôme, "small Venice" nestled in the heart of the Dordogne, the hostellerie du Périgord Vert is located just a stone's throw from the abbey-church and the banks of the Dronne. You will particularly appreciate the charm and calm of the bedrooms looking onto the lush Read more
interior courtyard, complete with waterfall feature. You will rediscover the gastronomic pleasures of Périgord in the dining room opening onto a shaded terrace. You will marvel at the comfort of the breakfast room with its fine fireplace.

This establishment does not allow pets. Reduce

What is a Logis Essentiel ?
Logis comfort and quality at the best price
The hotel facilities and services
The must-haves
Arrival and departure
Departure at the latest at 10:30h
Restaurant
Services
Facilities
Parking & Transport
Accessibility
Certifications and awards
Exterior
Accepted means of payment
Holiday vouchers accepted
Types of breakfast
Wellness
Restaurant Hostellerie du Périgord Vert
What is a Restaurant de terroir ?
Regional cuisine with a really friendly feel
Monday:19:30-20:30
Tuesday:19:30-20:30
Wednesday:19:30-20:30
Thursday:19:30-20:30
Friday:Closed
Saturday:19:30-20:30
Sunday:12:00-13:30 , 19:30-20:30
Reserve my table
Restaurant Menu
Average price 28.96USD
Child's Menu at 11.98; USD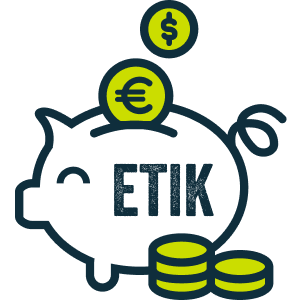 Enjoy the benefits of the ETIK loyalty programme in restaurants
Discover the advantages
Hide the advantages
A totally free loyalty programme

The opportunity to earn euros, from the first euro spent in the restaurant
Earn up to 2.2% of the amount of your bill!
Under €20 spent
Earn 1.1% of your bill
More than 20 € spent
Earn 2.2% of your bill
Select your dates of stay
Earn euros and support our hoteliers
For a week-end or a long stay in Aquitaine, make your booking in our Hôtel Logis Hostellerie du Périgord Vert at BRANTOME in just a few clicks. Alone, with your family or with friends for your holidays or a short stay, come and discover the region and relax in Hôtel with all comforts.
scroll to