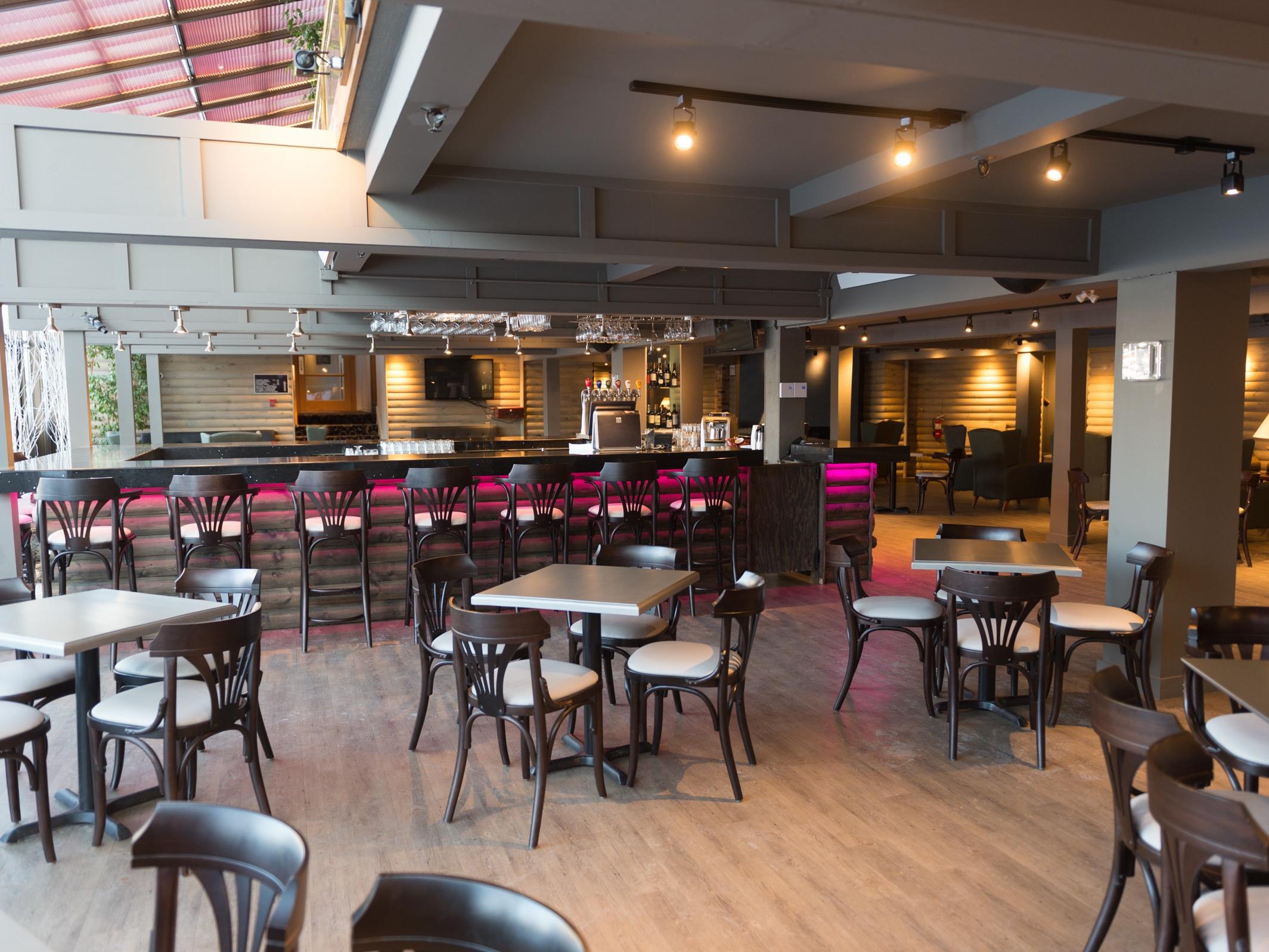 Restaurant Mont Gabriel
1699 Chemin Mont Gabriel.
J8B 1A5
SAINTE ADELE
See on the map

Air conditioning

Disabled access
See more
Restaurant Mont Gabriel
At Mont Gabriel Hotel & Spa, we know that the best part of any getaway is eating well, whether it's a family meal, a romantic dinner, cocktails and hors d'oeuvres with friends or a lavish banquet for 300 guests. The natural beauty and richness of the Sainte-Adèle countryside is reflected in every dining experience. You are invited to join us in our restaurant and Read more
bar, where the ingredients are fresh, the hospitality warm and welcoming, and every dish carefully prepared by our expert culinary team. Reduce

Enjoy the benefits of the ETIK loyalty programme in restaurants
Discover the advantages
Hide the advantages
A totally free loyalty programme

The opportunity to earn euros, from the first euro spent in the restaurant
Earn up to 2.2% of the amount of your bill!
Under €20 spent
Earn 1.1% of your bill
More than 20 € spent
Earn 2.2% of your bill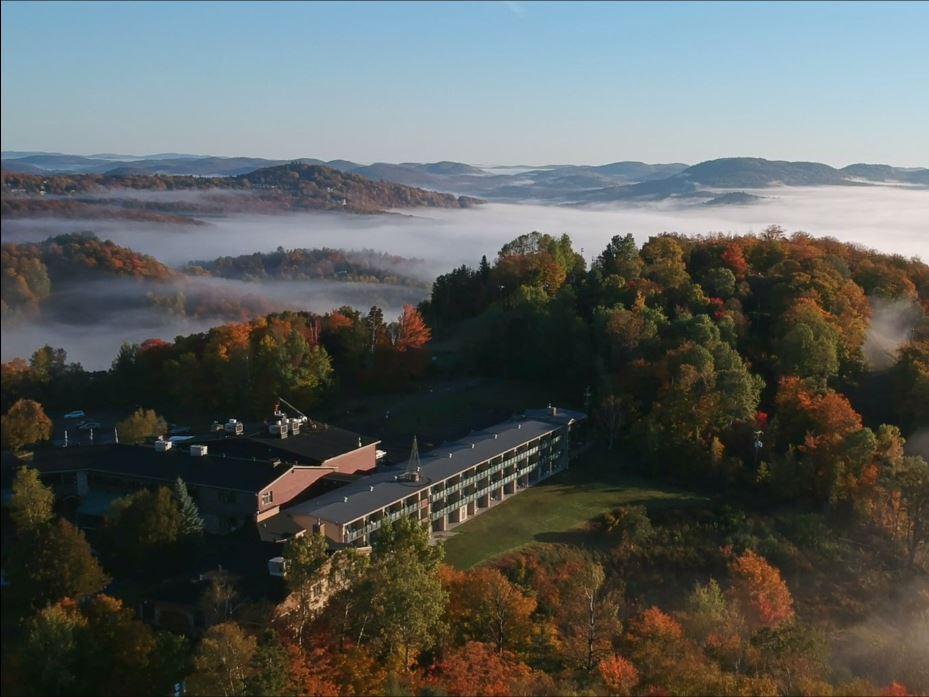 Ôrigine Hôtel & Spa Mont Gabriel
Favourites : Charming 4 star hotel with an array of activities on the site built in 1936 whose presence has helped define the very character of the region by hosting such notable guests as the Kennedy family, Trudeau and more.
In an enchanting mountain setting that brings the beauty of the Saint-Sauveur Valley and exhilarating activities right to your doorstep, Mont Gabriel Hotel & Spa is a secluded four-season getaway where Read more
you can do as much or as little as you like. Many activities await you just steps from your hotel room: swimming, hiking, beach volleyball, tennis and golf, skiing, sledding or snowshoeing on our own ski slopes at Summit Mont Gabriel. Guests holding a business meeting or social event at the hotel have access to ten separate event rooms with the latest in conference technology, as well as fully customized planning and catering services. Of course, a nap by the outdoor pool or a relaxing massage at the Relaxia Spa could be just the activity you want to enjoy. Whether you come to slow down or go on an adventure, Mont Gabriel Hotel & Spa invites you to explore the Saint-Sauveur Valley at your own pace. In an impressive yet warm, intimate and welcoming atmosphere, our friendly staff will be happy to offer you the best hospitality in the Laurentians. Reduce
See the establishment information
Practical information
Access and Directions
You will be welcomed by
M. Martin Lavallée
Spoken languages : English, French
Payment methods


Frequently asked questions about the institution Ôrigine hôtel restaurant mont gabriel
Is the Ôrigine hôtel restaurant mont gabriel restaurant accessible to people with reduced mobility?
Yes, the Ôrigine hôtel restaurant mont gabriel has equipment to serve customers with special needs and to offer them a better experience, especially in the following cases:
Restaurant suitable for the disabled
What languages are spoken by the staff of the Ôrigine hôtel restaurant mont gabriel restaurant?
For optimal communication and to ensure that all your needs are met, the staff of the Ôrigine hôtel restaurant mont gabriel restaurant is equipped with language skills that will make you feel at home. Languages spoken:
Can I use my e-gift card in the Ôrigine hôtel restaurant mont gabriel?
Yes, e-cards are now available and can be used at the restaurant Ôrigine hôtel restaurant mont gabriel. You still haven't bought it? Don't hesitate to please your loved ones by personalising your e-gift card to choose from our 1800 tables here :
https://cartecadeau.logishotels.com/
scroll to