Logis Auberge de l'Abbaye
15 Rue du Commerce.
28480
THIRON GARDAIS
Show the contact information
You will be welcomed by M. Simon Brouard
Fax: 00 33 0
Tel: 00 33 2 37 37 04 04
Mail: contact@aubergedelabbaye.fr
Book
15 Rue du Commerce.
28480 THIRON GARDAIS
Your stay at Logis Auberge de l'Abbaye
The Auberge de l'Abbaye is a venture between two brothers, the sharing of two worlds which combine to the great delight of our guests. Located in the heart of the historic area of Thiron-Gardais, just next to the abbatial church of Tiron and opposite the former Royal Military College. We offer you 7 rooms with all the mod cons, a quality restaurant which combines seasonal produce and creativity. The Auberge de l'Abbaye is the ideal spot for a stopover on a business trip, a family weekend or a stay in the countryside. Near to Paris, close to the Loire and Normandy, Perche is there for you. Authentic countryside welcomes you for a green getaway. Discover Perche via its tranquil routes in order to explore manors, châteaux, grounds and gardens. During your walks, enjoy Percheron local produce. Rémi and Simon will be happy to welcome you.
Rates of Logis Auberge de l'Abbaye

room
from 75 to 98 EUR

Breakfast
10 EUR

Menu
from 19.5 to 36 EUR
Child special
14 EUR

Business night
from 89 to 90 EUR
Reception

7 room(s)
- dimanche
FIDELITY
Register for free and earn euros from the moment you start spending

Save 2.2 %
on your next booking with the ETIK loyalty programme
Facilities of Logis Auberge de l'Abbaye
Restaurant suitable for the disabled
Animals allowed in restaurant
+ More;
Activities
Park or Garden

Children's palyground
Credit cards welcome

LEARNING
Touring a farm
Touring a cheese dairy
Touring a cider works
Touring castles
Wine tasting
Cheese tasting
Sampling regional products
Painting lessons
SPORTS
Golf
Kayaking / Canoeing
Accrobranche (treetop trail)
Horse riding
Rock climbing
Quad biking
Electric cycling
0.00 Km from your search area
15 Rue du Commerce.
28480 THIRON GARDAIS
28-EURE ET LOIR - Loire Valley
FRANCE
Customer reviews
| | | |
| --- | --- | --- |
| Total / general mark | | 9.3 |
| Reception and service | | 9.1 |
| Accommodation | | 9.2 |
| Restaurant | | 9.3 |
| Breakfast | | 8.4 |
| Value for money | | 8.9 |
| Recommendation | | 9.3 |
| Cleanliness | | 9.3 |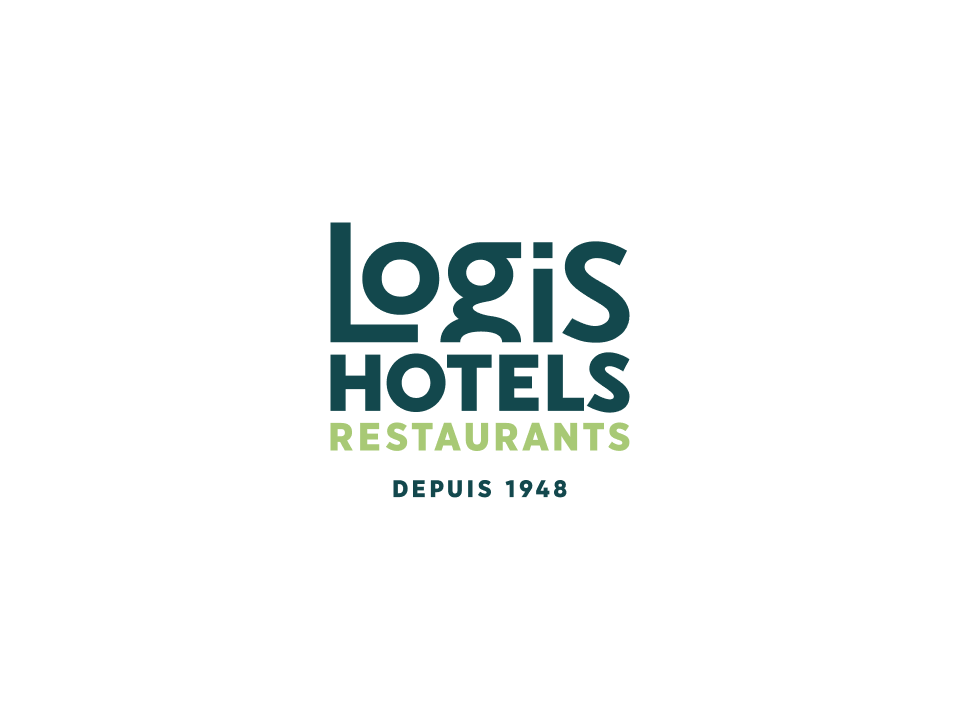 The 'Gourmet Life' Getaway
This stay includes for two people : 1 night's accommodation in a double room; 1 full breakfast with fresh fruit juice, hot drinks, fresh bread and pastries. Eggs and ham upon request; One Breakfast « extra »: Homemade jam, organic or local products 1 gourmet meal with at least 3 courses: starter, mains and dessert; At least 3 Choices for the main course with meat or fish ; Beverages and cocktails are not included ; Stay tax is not included
LE PLUS LOGIS Free house cocktail
The Romantic Getaway
This stays includes for two people : 1 night's accommodation in a double room ; Late check-out at 2pm ; 1 full breakfast with fresh fruit juice, hot drinks, fresh bread and pastries. Eggs and ham upon request ; 1 meal with at least 3 courses: starter, mains and dessert ; At least 3 Choices for the main course with meat or fish ; Beverages and cocktails are not included ; Stay tax is not included
LE PLUS LOGIS Homemade cocktail with or without alcohol
28-EURE ET LOIR - Loire Valley
FRANCE