ETIK, the first ECONOMIK and ECOLOGIK loyalty programme.
For our customers, becoming a member of the ETIK programme for free, means helping to develop the life of our neighbourhoods and our regions, while enjoying benefits as a reward for their loyalty. ETIK is the loyalty programme for both LOGIS HOTELS and CITOTEL and customers can now earn euros in 2,400 hotels and 2,200 restaurants in France and Europe.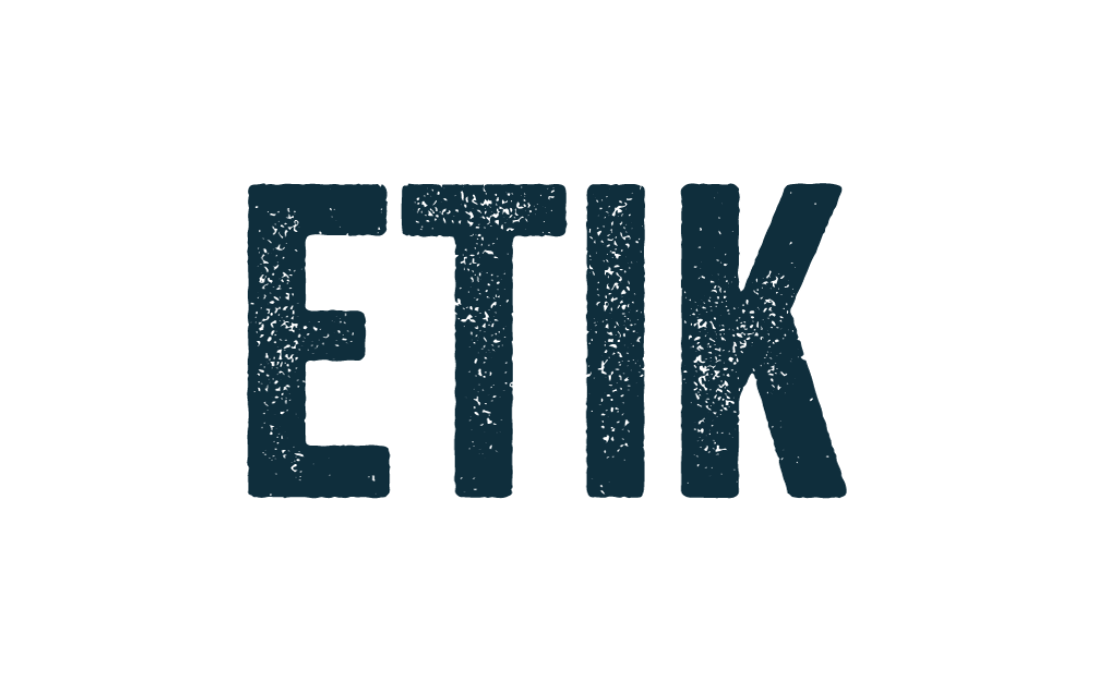 What are our ETIK commitments?
ETIK is a powerful and innovative response to the vast majority of French people who want to be more responsible consumers.

This new name also means you can enjoy the benefits of loyalty with our partner brands in a wider network covering both the countryside and cities.
---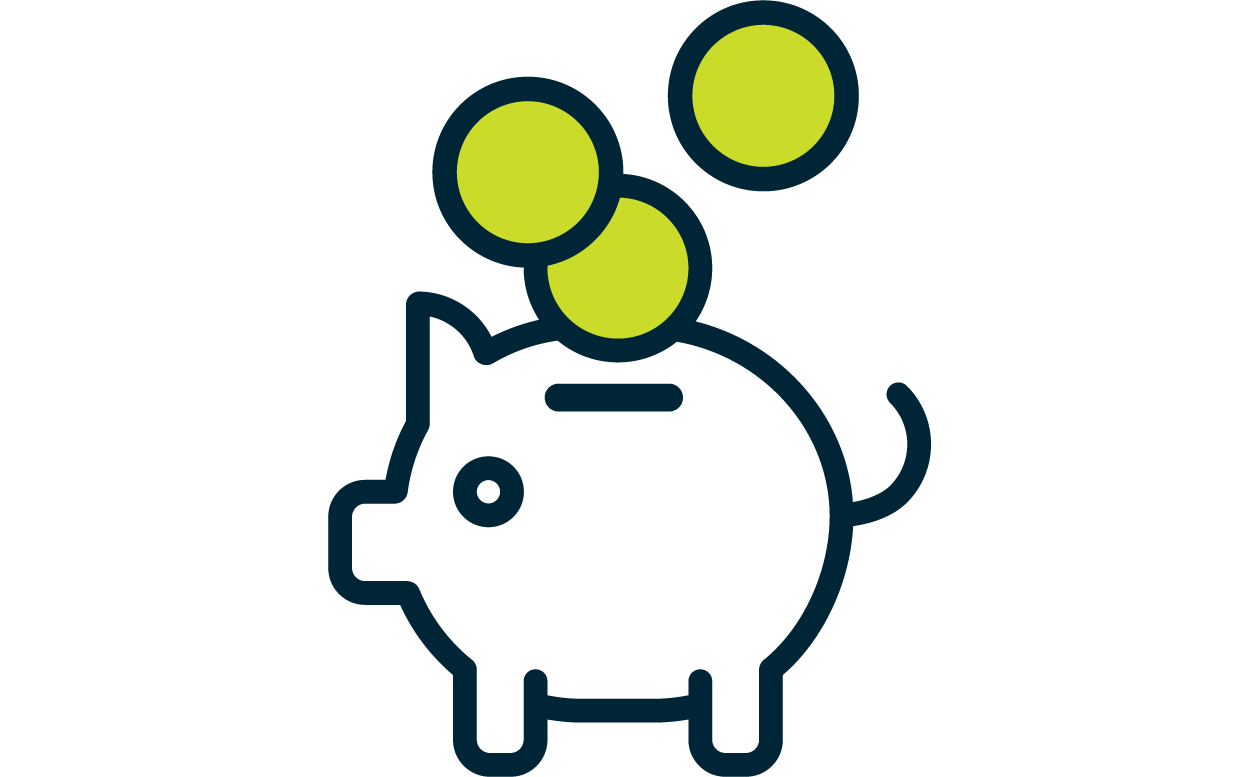 What are your ETIK benefits?
- A programme that is valid in hotels and restaurants.
- Show your commitment every time you go away by using independent hotels and local businesses.
- Rewards that increase depending on the hotels.

---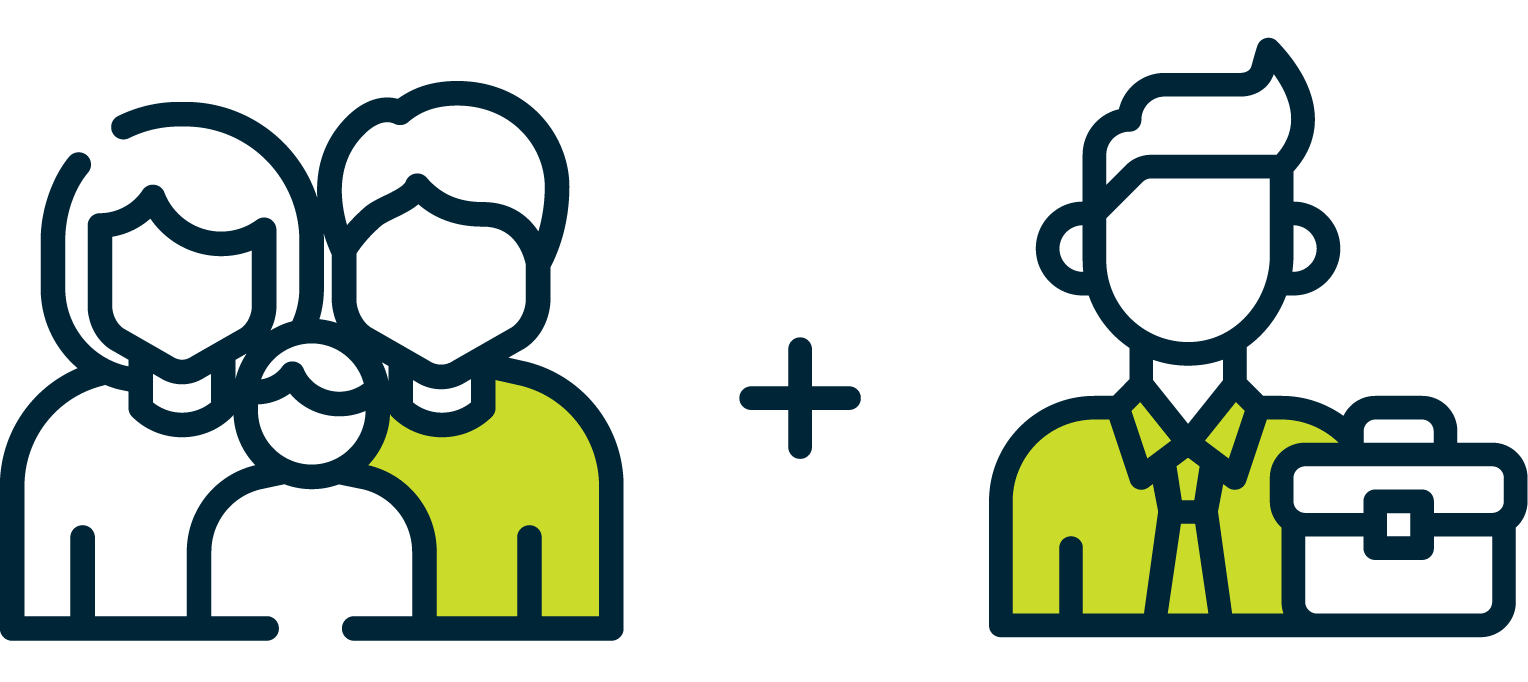 Who is the ETIK loyalty programme for?
Everyone travelling for business or pleasure, alone or as a family, in hotels and restaurants too..
---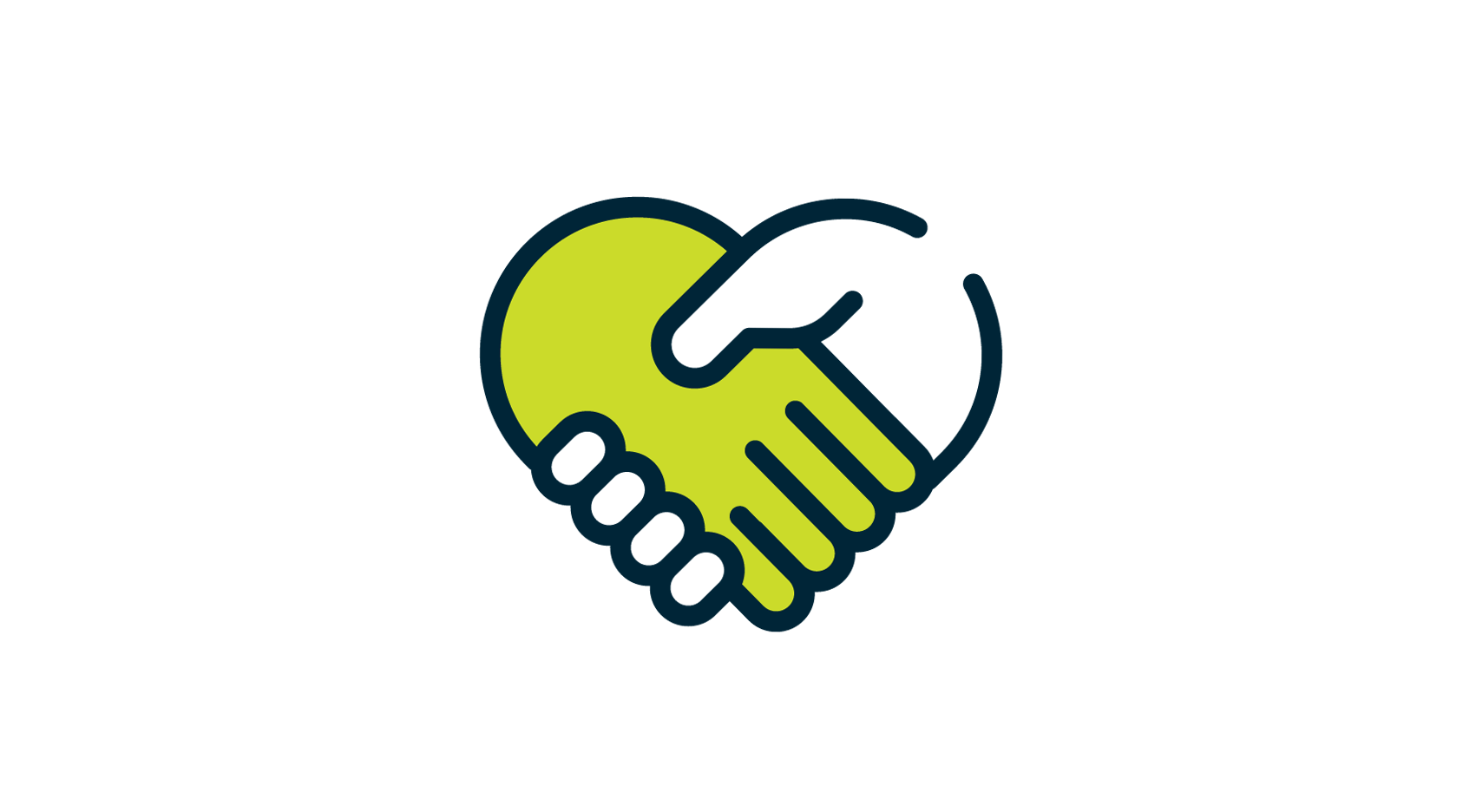 What has changed for O'Logis customers?
- Your cashback is still valid
- Your O'Logis card and the card number are still valid
- Customers who have chosen to replace their card with the mobile app will get their ETIK card restored.
- O'Logis loyalty vouchers are still valid throughout the entire LOGIS HOTELS and Citotel network.
---