Discover the Vineyards of Saumur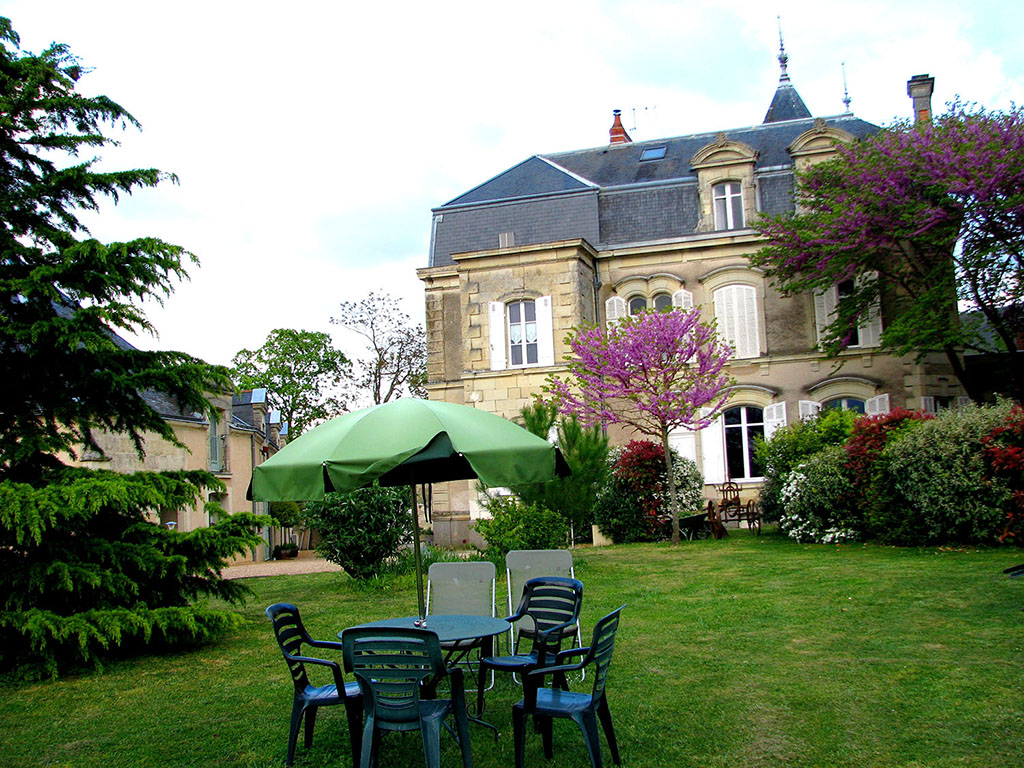 Insolite by Logis, the specialist in out-of-the-ordinary holidays, invites you to spend some time in the Saumur region and discover the sunny and favourable climate that gives us the fruity and merry wines that light up our summers.
A romantic holiday in a caravan in Puy-Notre-Dame or an unforgettable weekend in a troglodytic room carved into the falun, a sedimentary rock formation of shelly sand, the choice of accommodation is yours.
Renting a caravan in Pays de la Loire allows you to discover the region and all its natural heritage at your own pace while enjoying complete comfort, an outstanding hotelier service and delicious food.
It's time to book your lodge near to Saumur and visit the winemakers, brewers, and cheese-makers who will let you try their fantastic local products before visiting the town, the castle, the cavalry and riding school, and timbered houses.
Insolite by Logis, your guarantee for an unforgettable holiday.
2016-07-28T12:40:45+00:00
scroll to