An Unforgettable Family Holiday in Brittany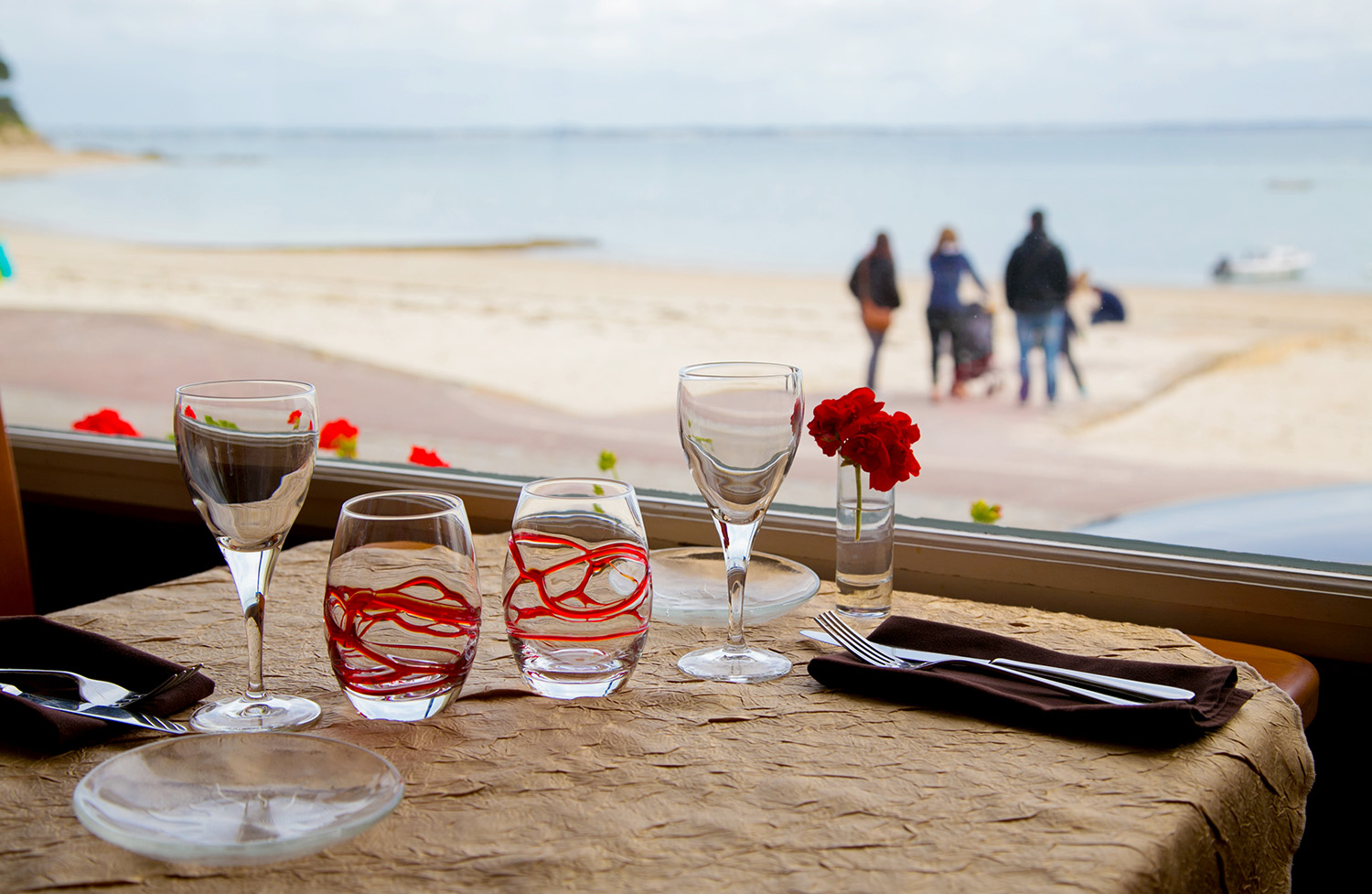 Of the many tourist destinations in France, Brittany is definitely one of the most beautiful, pristine, and mysterious. This year, we recommend renting a holiday home on the Quiberon Peninsula, a heavenly place where the sea meets the land, giving us the most beautiful landscapes, creeks, beaches coated in fine sand, and cliffs that have been patiently carved out by the waves.
By choosing to stay in a Logis villa in the heart of the Morbihan, you'll have an unforgettable time whatever the reason for your holiday.
From visiting the Carnac standing stones to the sporting and cultural events organised all season long, or walking through Brittany, every moment of your holiday will be unforgettable.
To make sure your holiday is truly heavenly, your personalised Logis accommodation specialist recommends renting a holiday home in Brittany and also enjoying a faultless hotelier service.
This service is ideal for families or groups of friends who want to fully enjoy every relaxing moment. After a day of visiting the sites or swimming, you'll not only appreciate the privacy and peace and quiet of your accommodation but also the meals concocted by chef. All you have to do is reserve your Logis holiday flat overlooking Saint-Pierre de Quiberon.
2016-07-27T07:43:17+00:00
scroll to