A Dream Holiday in the Pyrenees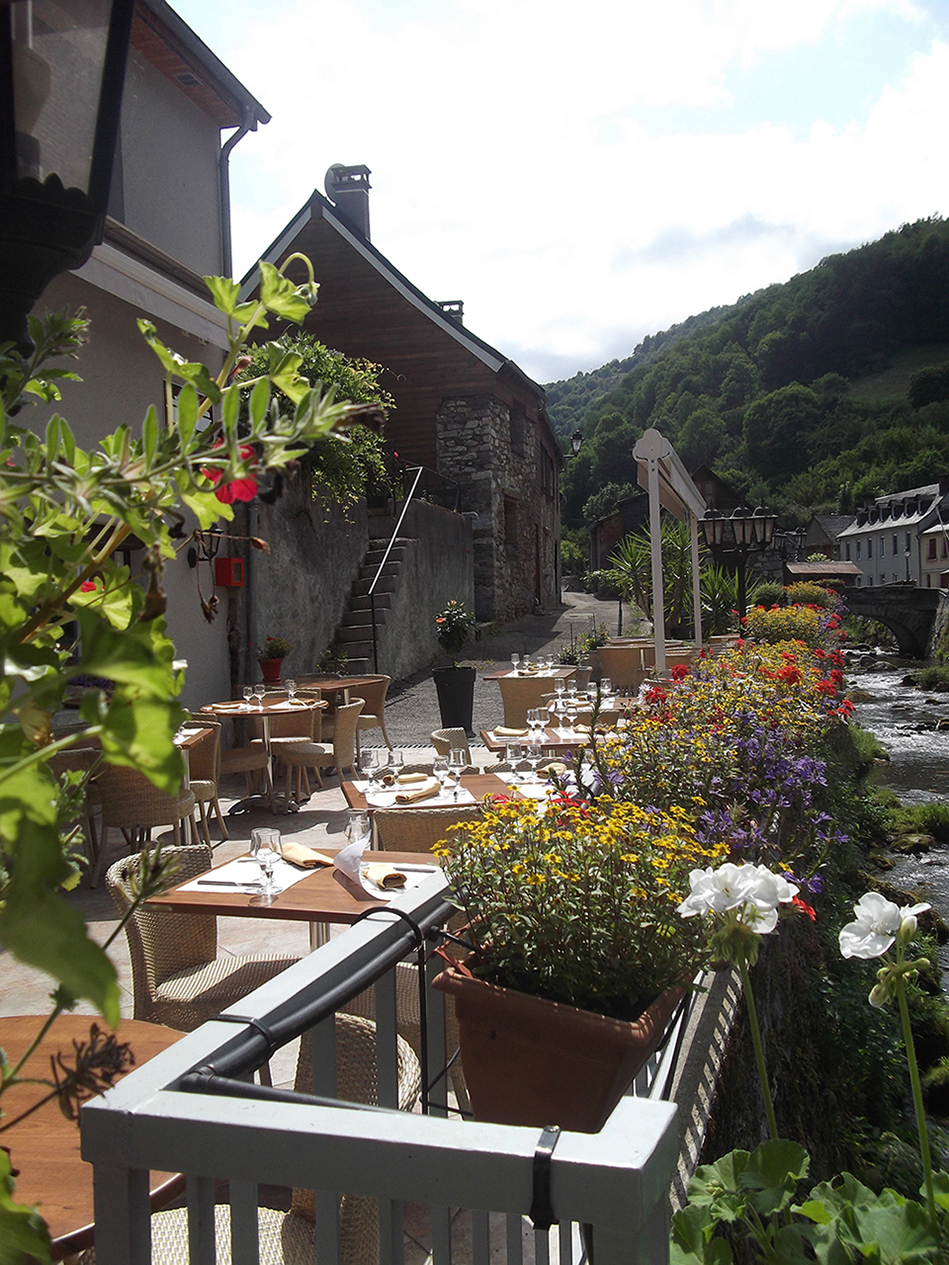 For your next holiday, we recommend booking a holiday home in Saint-Girons and discovering the Pyrenees.
Chosen for its comfort, incomparable ambience, and its hotelier service by Logis' holiday specialist, your holiday gîte in the Pyrénées Ariégoises Natural Park has everything for you and your loved ones.
A delicious breakfast awaits before you head out for the day. Whatever you want, you have the choice of hikes, horseback trips organised in the Couserans region, paragliding, fishing, visiting castles, breweries, or dairies.
After a busy day, try local cuisine made from local produce and reserve your table at the lodge. You can always cook in your own private kitchen in your Logis gîte and make the most of the privacy in your accommodation.
Renting a holiday home in the Midi Pyrénées is the best way to unwind after working hard all year and go at your own pace in total comfort and without limits.
A Dream Holiday in the Pyrenees
2016-07-27T21:05:07+00:00
scroll to