Your hotel in Mayenne
Book your hotel and restaurant in Mayenne among 2400 Logis establishments at a low price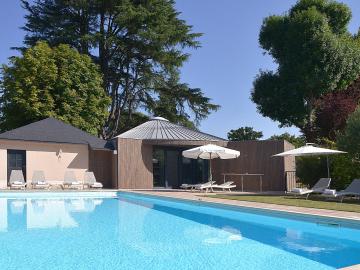 Come enjoy this 10,000 m2 green lung in the heart of the city. Perfect for relaxation after work or on weekends, enjoy o...
"Located in the north-eastern reaches of the Mayenne département, our hotel is set in a former, fully-refurbished farmho...
60km from Mont St-Michel, a former coaching inn at the gateway to Brittany. Inventive seasonal cuisine....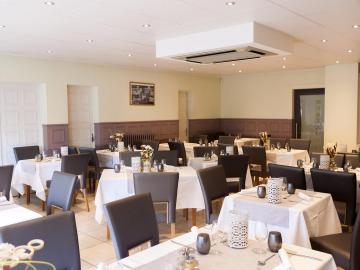 Here in the "green country" of the valleys of the Erve and the Vègre, a wonderful time is guaranteed for lovers of the g...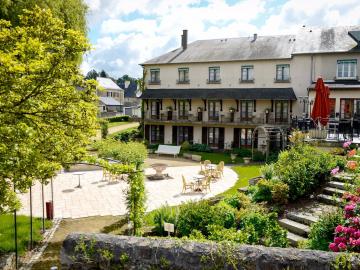 At the centre of a region rich in history, five generations of the same family have run the hotel since 1883, maintainin...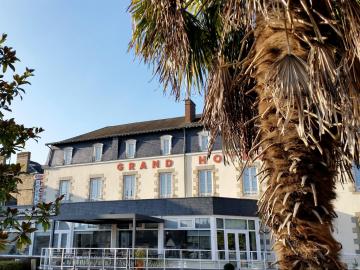 A charming hotel, at the heart of the town and on the banks of the river, welcomes guests to a calm (soundproofed), frie...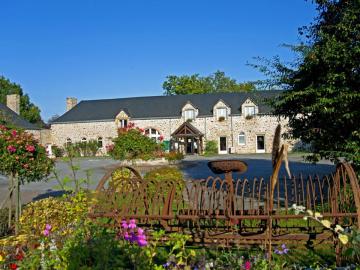 A restored farmhouse at the edge of a 50 hectare lake. Panoramic lounges, one dining room looking onto the lake and anot...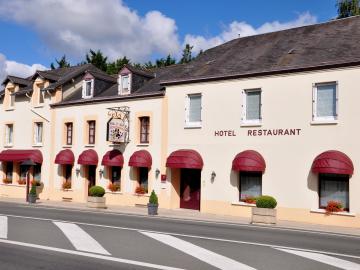 La Croix Couverte, a former coaching inn and post house on the road to Brittany, dates back to 1838, and continues to se...
We look forward to welcoming you to the natural setting of Hotel Marjolaine. Enjoy a moment of rest and relaxation on ou...
Surrounded by trees and water, rich in history and in prehistory, close to a Merovingian church with a rich heritage, Th...
At the gateway to the medieval old town our team will be delighted to welcome you and enable you to discover a range of ...
Located in the centre of Mayenne, the Bonne Auberge Hotel Restaurant is ideal for your stay. A warm and friendly welcome...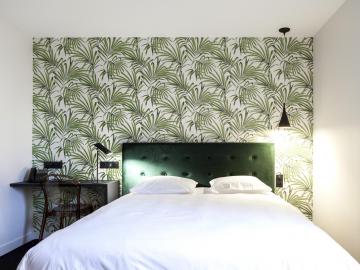 Hotel right in the centre of Mayenne, located in the heart of Laval, Town of Art and History. Nearby to the Angers and B...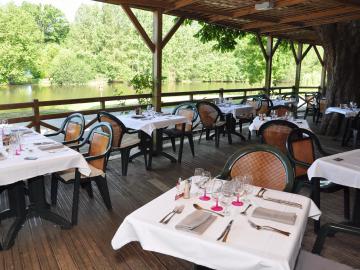 A former riverside dance hall on the banks of the the charming navigable river Mayenne. Terrace in the shade of a 100-ye...
A network of hospitality and restaurant professionals at your service and ready to help you.
All of the hotels and restaurants that are independent of the Logis hotel-restaurants network in mayenne are driven by the same values of tradition and quality.
Whether coming for a business trip or simply spending a few days at a hotel in mayenne, you can count on a warm welcome and quality accommodations.
Members of the Federation Inteationale des Logis put their professionalism and expertise at your service in the department in the mayenne, and everywhere in france.
You will really enjoy our restaurants while staying at a hotel in mayenne. Check our accommodation options based on your destination department and reserve your hotel directly and safely on our website by choosing a city from the list presented in the right-hand column.
Hotel in MAYENNE: discover the reviews of travellers
CITIES OF THE mayenne DEPARTMENT