Your hotel in Deux Sevres
Book your hotel and restaurant in Deux Sevres among 2200 Logis establishments at a low price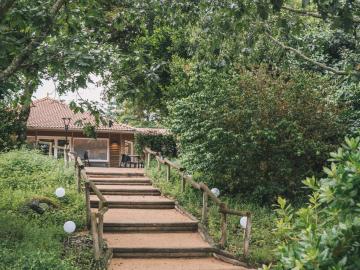 In Moncoutant sur Sèvres in the Deux-Sèvres region, north of the Aquitaine region and on the edge of the Vendée, Benjami...
Situated in a charming Poitou village, the "Hostellerie de l'Abbaye" proposes a range of gastronomic dishes blending loc...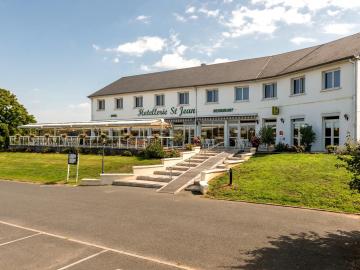 18 fully-renovated rooms. Unspoiled views onto the old town of Thouars and the chateau....
The brand-new Hotel Talencia opened its doors in December 2009. You are sure to appreciate the modern comfort of the pre...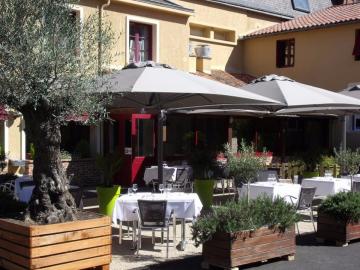 We are pleased to offer you the hospitality of our hotel-restaurant Le Cygne (the Swan) in Airvault, a delightful little...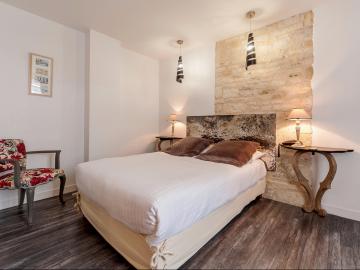 Handed down from mother to son through 3 generations of the same family. The restaurant proposes traditional cuisine wit...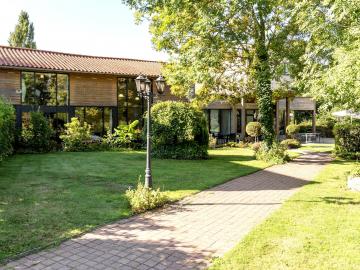 Installed in an old water mill, our hotel profits from the landscape enchanter of the river and its islands of greenery....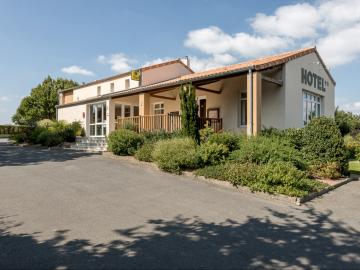 Whether travelling alone or in the company of others, a warm and friendly welcome awaits you at the "Three Merchants". F...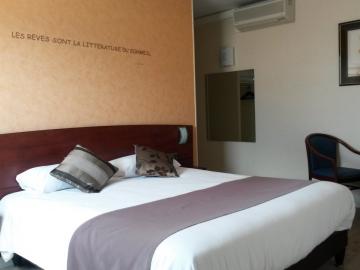 A central location in a delightful mediaeval town, ideally situated for anybody wishing to tour the Poitou Marshes or vi...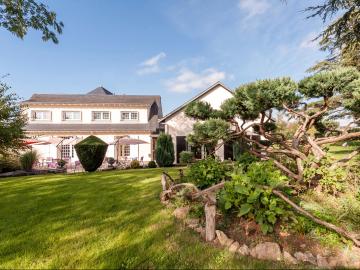 The owners are delighted to welcome you to their establishment in a comfortable and verdant setting on the heart of Poit...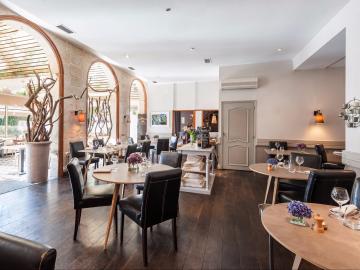 The valley of the Sèvre Niortaise, at the heart of Roman Poitou, is the delightful region in which is found the hotel & ...
A network of hospitality and restaurant professionals at your service and ready to help you.
All of the hotels and restaurants that are independent of the Logis hotel-restaurants network in deux sevres are driven by the same values of tradition and quality.
Whether coming for a business trip or simply spending a few days at a hotel in deux sevres, you can count on a warm welcome and quality accommodations.
Members of the Federation Inteationale des Logis put their professionalism and expertise at your service in the department in the deux sevres, and everywhere in france.
You will really enjoy our restaurants while staying at a hotel in deux sevres. Check our accommodation options based on your destination department and reserve your hotel directly and safely on our website by choosing a city from the list presented in the right-hand column.
Hotel in DEUX SEVRES: discover the reviews of travellers
CITIES OF THE deux sevres DEPARTMENT