Your hotel in Somme
Book your hotel and restaurant in Somme among 2200 Logis establishments at a low price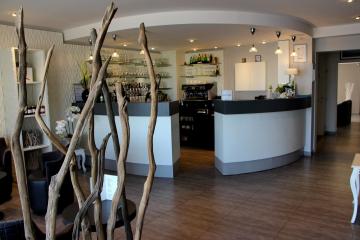 We are delighted to welcome you to the Hotel de la Baie de Somme **, located opposite the Le Crotoy port, five minutes f...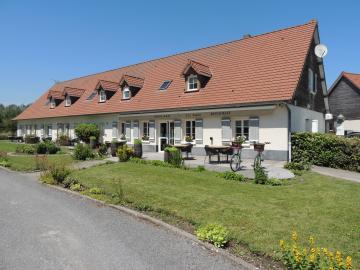 Located in the Somme Bay, officially listed as one of the finest bays in the world, the hotel lies in the midst of 2.5 h...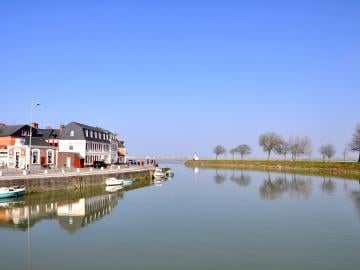 In the heart of the bay of the Somme, overlooking the sea, the hotel-restaurant Le Port et des Bains in Saint-Valéry-sur...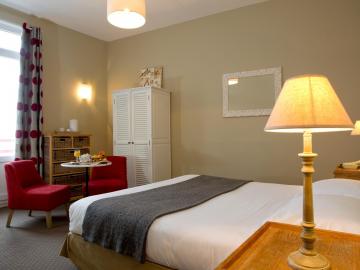 Grand Hotel Bellevue has been on the seaside since 1920. On the Opal Coast, just 2 hours from Paris, Grand Hotel Bellev...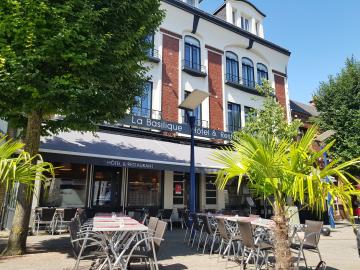 Hotel de la Basilique is in the city center, opposite the Basilica. Hotel de la Basilique has 10 rooms. 25 minutes from ...

On the outskirts of Abbeville, on the route of the Somme Bay, our hotel offers you an original stopover at the foot of t...

A manor from the start of the century bordering the harbour wall with a superb view of the bay of Somme. 14 very comfort...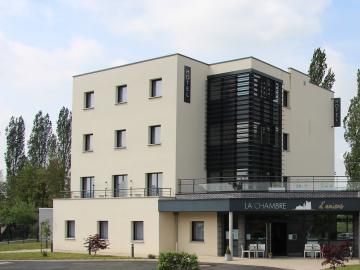 Our establishment is ideally located near the town centre of Amiens and its places of interest (the cathedral, the "Hort...


The Neptune Hotel welcomes you to a pleasant family setting, where you will stay in comfortable rooms at the heart of th...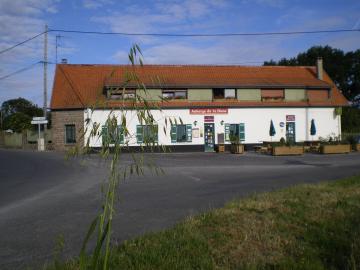 A small, friendly inn located between Rue and Le Crotoy, in a countryside setting close to the ornithological park. Regi...
Just 15 minutes from Amiens, discover the Canard hotel restaurant. Nestled in the valley of the Somme, the village of Ha...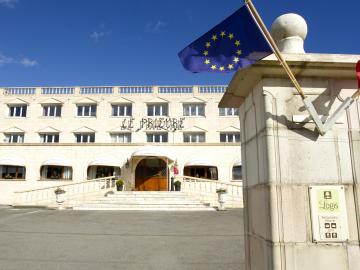 In the heart of the Somme's battlefields, come discover the major sites of World War I. Located a few kilometres from Pe...
A network of hospitality and restaurant professionals at your service and ready to help you.
All of the hotels and restaurants that are independent of the Logis hotel-restaurants network in somme are driven by the same values of tradition and quality.
Whether coming for a business trip or simply spending a few days at a hotel in somme, you can count on a warm welcome and quality accommodations.
Members of the Federation Inteationale des Logis put their professionalism and expertise at your service in the department in the somme, and everywhere in france.
You will really enjoy our restaurants while staying at a hotel in somme. Check our accommodation options based on your destination department and reserve your hotel directly and safely on our website by choosing a city from the list presented in the right-hand column.
Hotel in SOMME: discover the reviews of travellers
CITIES OF THE somme DEPARTMENT