Your hotel in Mersch
Book your hotel and restaurant in Mersch among 2300 Logis establishments at a low price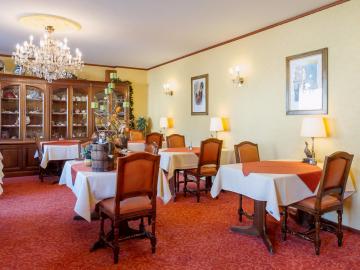 The is located in the middle of the country, in the Valley of l'Alzette, and offers you a cordial reception. Its central...
+ details


WALLENDORF-PONT 19 km
Book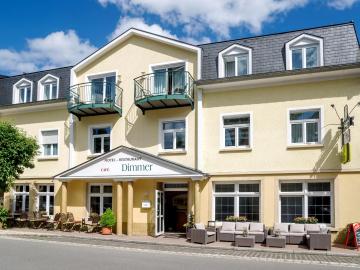 Traditional, family-run hotel, the ideal starting point for hikes in the surrounding countryside or boat trips on the ro...
+ details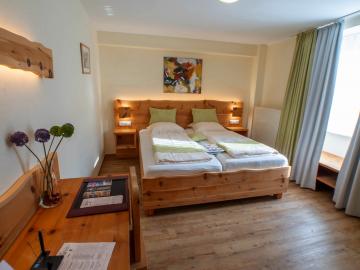 Romantic and quiet family hotel at the foot of the oldest castle of Luxembourg (927) in the small town with the river SU...
+ details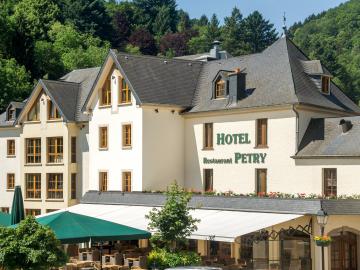 Built in 2000 in compliance with ecological specifications, Hotel Petry welcomes guests to its "Slender You" Wellbeing a...
+ details
Welcome to the Hotel & Restaurant Aux Tanneries de Wiltz, in the green surroundings of the Luxembourg Ardennes. Our hote...
+ details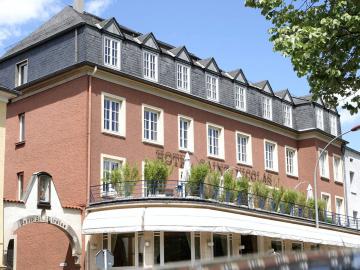 To fully appreciate the valley of the Mosel and its vineyards dating back to the Roman era, a detour by Remich is a must...
+ details

ESCH SUR ALZETTE 30 km
Book
The hotel is well situated in a quiet street, close to Main Street, a parking house and the railway station. The comfort...
+ details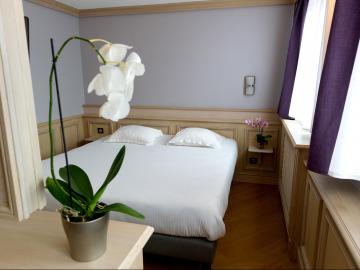 "This medium-sized, recently-renovated hotel is located in the centre of , a charming town in the south of the Grand Duc...
+ details
Discover Luxembourg's regions. From your hotel you can visit the different sites near Mersch in the department Mersch or organize the legs of your trip in cities based on your interests.
You will discover local specialities at the hotels in Mersch thanks to your hosts' advice. You can discover the historical, cultural and gastronomic patrimony by treating yourself to regional recipes prepared by our chefs.
Upon arrival, you will take advantage of the comfort and conviviality of the quality accommodations by Logis hotel-restaurants in Mersch.
Do wait any longer! Take advantage of our online reservation system and enjoy your holiday with peace of mind.
Hotel in MERSCH: discover the reviews of travellers