Your hotel in Meuse
Book your hotel and restaurant in Meuse among 2200 Logis establishments at a low price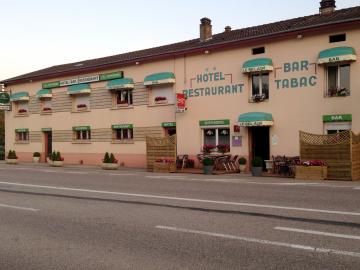 Located in the north of the Meuse, between Montmédy and Longuyon, stay at the Logis hotel-restaurant le Bel Air in Marvi...


Hotel & restaurant located on the N4 Nancy-Paris trunk road. The hotel is fully-enclosed and securely locked after 10.30...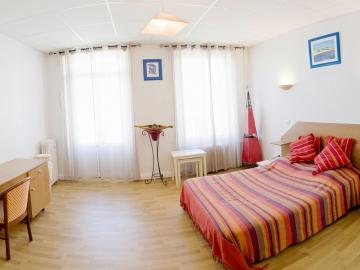 Located in the centre of Verdun, just a stone's throw from the railway station, "Les Colombes" is a warm and cosy family...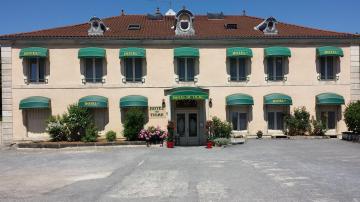 Whether on business or simply touring, the hotel DU TIGRE, in its attractive setting, offers bright functional rooms and...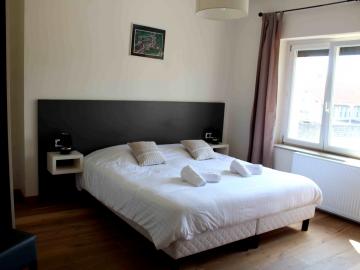 Located in Euville, in the heart of a small charming village, the hotel restaurant Le Provençal invites you to come and ...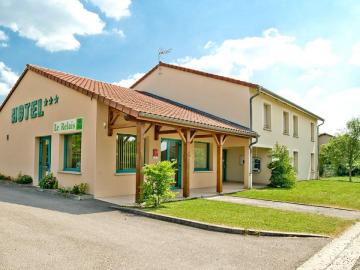 A charming, comfortable and secure country hotel built in 2004, at the gateway to the battlefields of Verdun. Rooms ...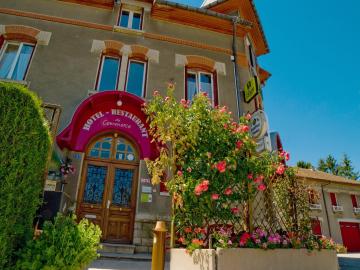 The Logis hôtel-restaurant Le Commerce in Aubréville was founded in 1964 by the Labrosse family. Today Patricia and Laur...


HEUDICOURT SOUS LES COTES
Book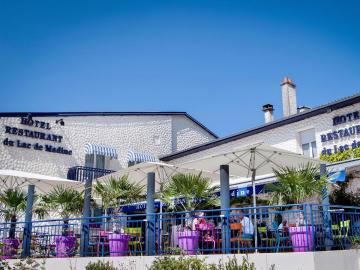 Located in the heart of the Lorraine Regional Natural Park, between Metz and Nancy, our Logis Hôtel "Élégance" has creat...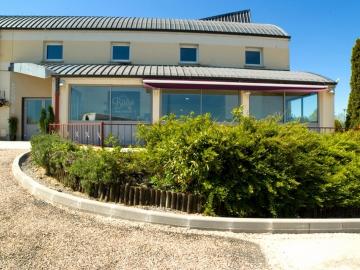 Dine in our restaurant where cuisine is featured. Our executive chef and owners loves products which are well-raised, fr...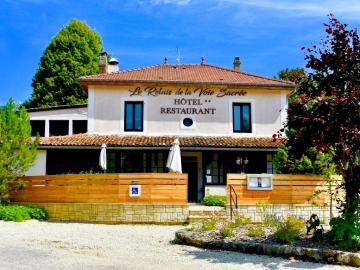 Recently renovated, in a uniform style: elegant and cosy, in order to be able to have a great time in Meuse. All our roo...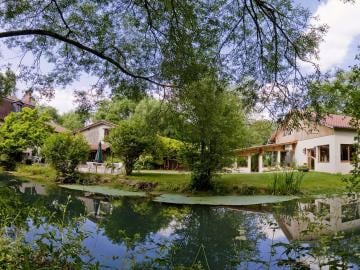 "Le Chantoiseau" Hotel, newly built, and designed with the respect of all modern requirements concerning space, comfort ...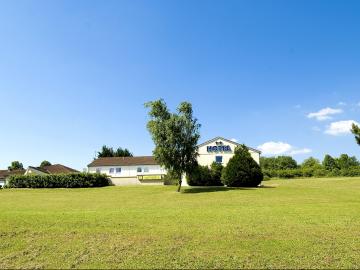 A modern hotel in an ideal setting, offering urban charm in the heart of the countryside. A lush green setting and a war...
A network of hospitality and restaurant professionals at your service and ready to help you.
All of the hotels and restaurants that are independent of the Logis hotel-restaurants network in meuse are driven by the same values of tradition and quality.
Whether coming for a business trip or simply spending a few days at a hotel in meuse, you can count on a warm welcome and quality accommodations.
Members of the Federation Inteationale des Logis put their professionalism and expertise at your service in the department in the meuse, and everywhere in france.
You will really enjoy our restaurants while staying at a hotel in meuse. Check our accommodation options based on your destination department and reserve your hotel directly and safely on our website by choosing a city from the list presented in the right-hand column.
Hotel in MEUSE: discover the reviews of travellers
CITIES OF THE meuse DEPARTMENT