Your hotel in Ghent
Book your hotel and restaurant in Ghent among 2200 Logis establishments at a low price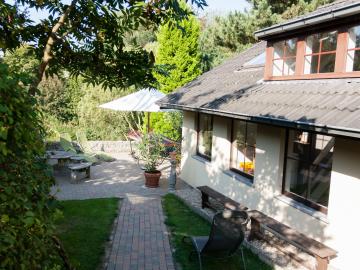 In order to better welcome you, our establishment is currently under construction and will reopen its doors by the end o...
+ details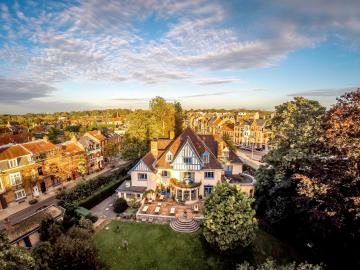 A small romantic hotel, in a unique setting just 500m from the old gateway to the town. Gastronomic restaurant with fish...
+ details
Discover Belgium's regions. From your hotel you can visit the different sites near Ghent in the department West Vlaanderen or organize the legs of your trip in cities based on your interests.
You will discover local specialities at the hotels in Ghent thanks to your hosts' advice. You can discover the historical, cultural and gastronomic patrimony by treating yourself to regional recipes prepared by our chefs.
Upon arrival, you will take advantage of the comfort and conviviality of the quality accommodations by Logis hotel-restaurants in Ghent.
Do wait any longer! Take advantage of our online reservation system and enjoy your holiday with peace of mind.
Hotel in GHENT: discover the reviews of travellers
Activities and sightseeing in the area of GHENT:
Verzameld Werk
Cargo Licht & Zinnig
Galerij Flinxo
Resonans
Vanhoutte / Frank
Art-lab Kunstloft
Broeckhove / R.
Carrington
Gallery Pont & Plas
vzwtheloggia
Means of transport near GHENT:
Luchthaven Kortrijk-Wevelgem
Ballonvaart met Filva Ballonvaarten in Eeklo
Denelato luchthavenvervoer & personenvervoer
The Little Wings VZW
Modelvliegclub Dender Eagles vzw
Vervoerservice / Luchthavenvervoer / Personenvervoer
Martony VIP & Luchthavenvervoer
Chapman Freeborn Airchartering bvba
FBO Flanders Airport - FIA nv
Zoute Aviation Club West-Vlaanderen