LOGIS HOTELS has chosen cycling, becoming the official accommodation host of the Tour de France.
Don't hang about to reserve your change for an unforgettable experience: incredible dining experiences and comfortable accommodation for a relaxing break between stages!
Discover the stages of the Tour de France 2022
COM_SWHOTEL_SELECTIONNEZ_VOS_DATES_D_SEJOUR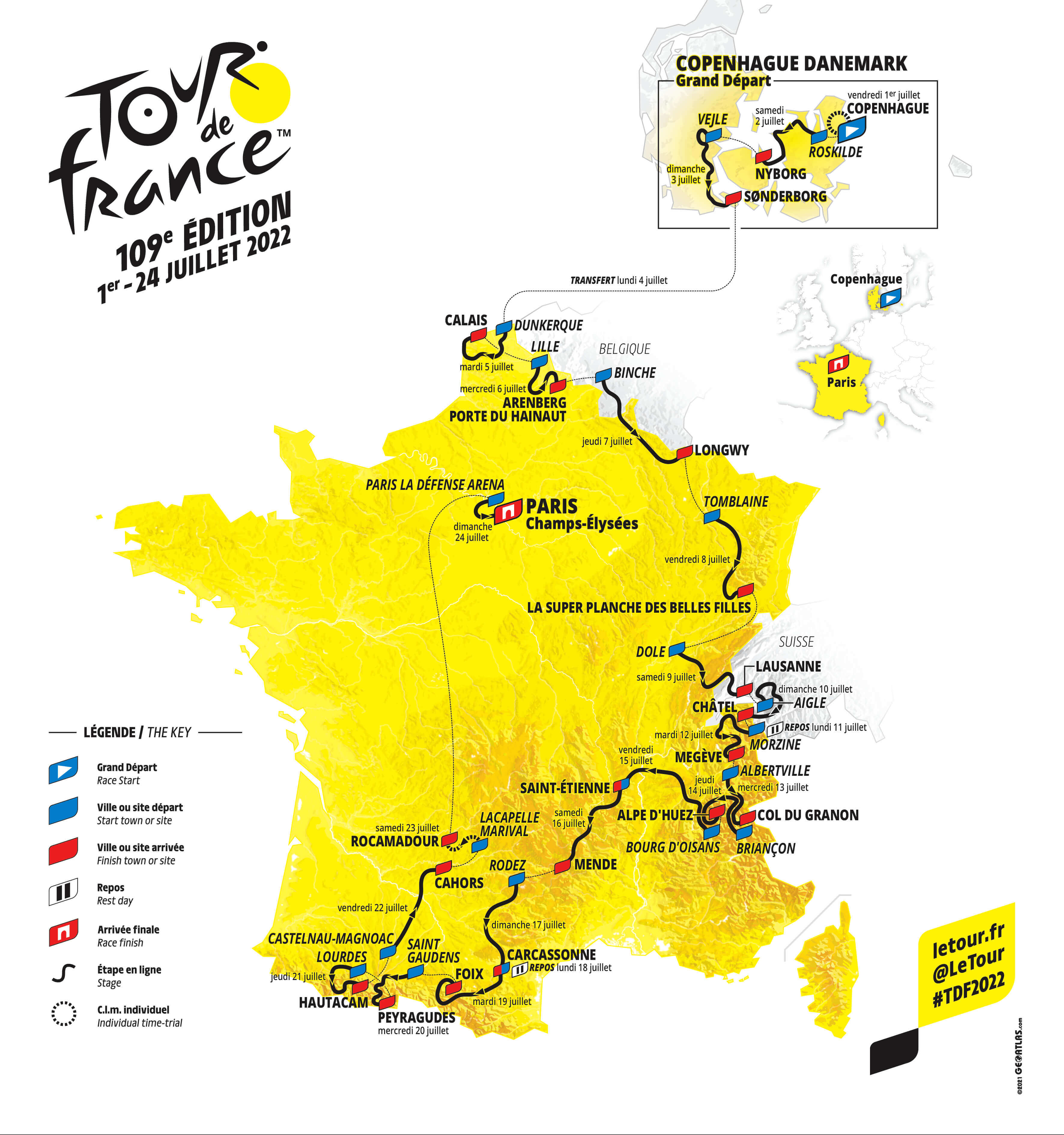 5 good reasons to make a reservation with us:
A bespoke welcome with attention to every last detail: it's like being at home, but better
A comfortable bedroom with a cosy bed... Just what you need to keep you going
Eat local and seasonal produce... Because the Tour is also a chance to indulge between stages
POver 600 Logis Vélo to give you a special welcome

Excellent value for money all year round!
Our Vélo top picks:
Logis Hôtel les Balcons de l'Espérance
24510 Limeuil, France

From
61.04 USD /1 night
Logis Golf Hôtel Resort du Val de Sorne
39570 Vernantois, France

From
91.55 USD /1 night
Logis Hôtel Porte des Cévennes
30140 Anduze, France

From
105.79 USD /1 night
Our top picks close to starting line villages:
Logis Hôtel Lensotel
62880 Vendin Le Vieil, France


From
81.38 USD /1 night
Logis Hôtel les Bruyères
74110 Morzine, France
From
76.29 USD /1 night
Logis Château de Labro
12850 Onet Le Chateau, France

From
100.71 USD /1 night
LOGIS HÔTELS has made the choice of cycling by becoming the official host of the Tour de France!
Creator of authentic experiences for 70 years, the first chain of independent hotel-restaurants in Europe, Logis Hôtels, invites you to discover its establishments located near the stages of the Tour de France 2022.
To all cycling fans and Tour de France enthusiasts, don't hesitate to come and encourage the future yellow jersey by enjoying a moment of relaxation, with family or friends, in one of our many accommodations located along the Tour de France 2022 route.
Our hosts welcome you in a relaxing, warm and friendly atmosphere in different regions of France, and provide you with everything you need to help you relax and enjoy an unforgettable stay with us, while sharing with you the richness of the French terroir. Tasty, local dishes prepared with love await you for a gourmet break!
Plan now your stay to follow the Tour de France 2022.
scroll to
Earn euros and support our hoteliers