Your stay at Château Labro Rest. le Clos
Reconnecting with your childhood dreams. At the Château de Labro, there's a tree-house in an ancient oak tree: "La Canopée". This sumptuous bedroom boasts utter comfort, as a cosy hidey-hole from which to survey the land. You won't ever forget the magic of the night, out in a natural setting beneath a starry sky. A half-bottle of champagne awaits for an extra touch of pleasure and there's also a chill-out area for you to wind down in (jacuzzi and sauna).
This establishment also proposes
HÔTEL
rooms accommodations.
Credit cards welcome

WELL-BEING & SPA
jacuzzi
Sauna, turkish bath
Massage / care (cabin)
Body care
LEARNING
Oenology lessons
Yoga lessons
Touring a distillery
Touring a cellar
Touring castles
Wine tasting
Cheese tasting
SPORTS
Golf
Kayaking / Canoeing
Accrobranche (treetop trail)
Horse riding
Snowshoeing
Rock climbing
Quad biking
Electric cycling
Cyclorail
Motorcycle ride
EXCEPTION
A Logis d'Exception is a place with something special above all, an atmosphere, something to be shared. It is an elegant, refined venue, a privileged setting, and personalised,sophisticated decoration
FAMILY
quadruple room
Fun park
Water-sports centre
Animal park
Zoo
Museum
Adventure park
Hotel games room
Kids station
SENSATIONS
Bungy jumping
Paragliding
Hang-gliding
Flying
First flight
Helicopter flying
Circuit motocycling
Caving
0.00 Km from your search area
Labro - 12850 Onet-Le-Château
12850 ONET LE CHATEAU
12-AVEYRON - Midi Pyrenees
FRANCE
9/10

B ERIC.

Stay in 06/2019

08-06-2019

dommage que la salle du petit déjeuner ne soit pas adaptée aux groupes, on se bousculait ce matin devant le buffet

dommage que la salle du petit déjeuner ne soit pas adaptée aux groupes, on se bousculait ce matin devant le buffet

Reduce

10/10

D INèS.

Stay in 02/2018

20-02-2018

This customer has ranked the hotel without leaving any comment.

This customer has ranked the hotel without leaving any comment.

10/10

P JULIEN.

Stay in 10/2017

24-10-2017

Très bel hôtel dans un cadre magnifique. Nous y reviendrons avec plaisir

Très bel hôtel dans un cadre magnifique. Nous y reviendrons avec plaisir

Reduce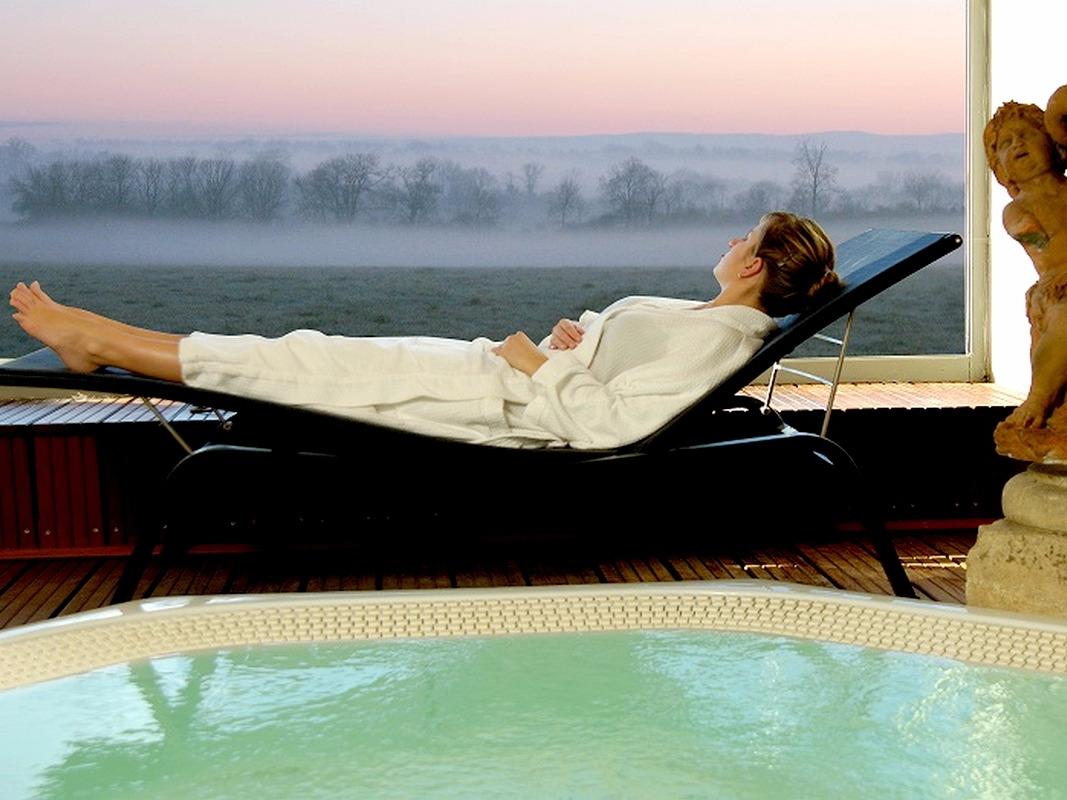 The 'spa and pampering' Getaway
---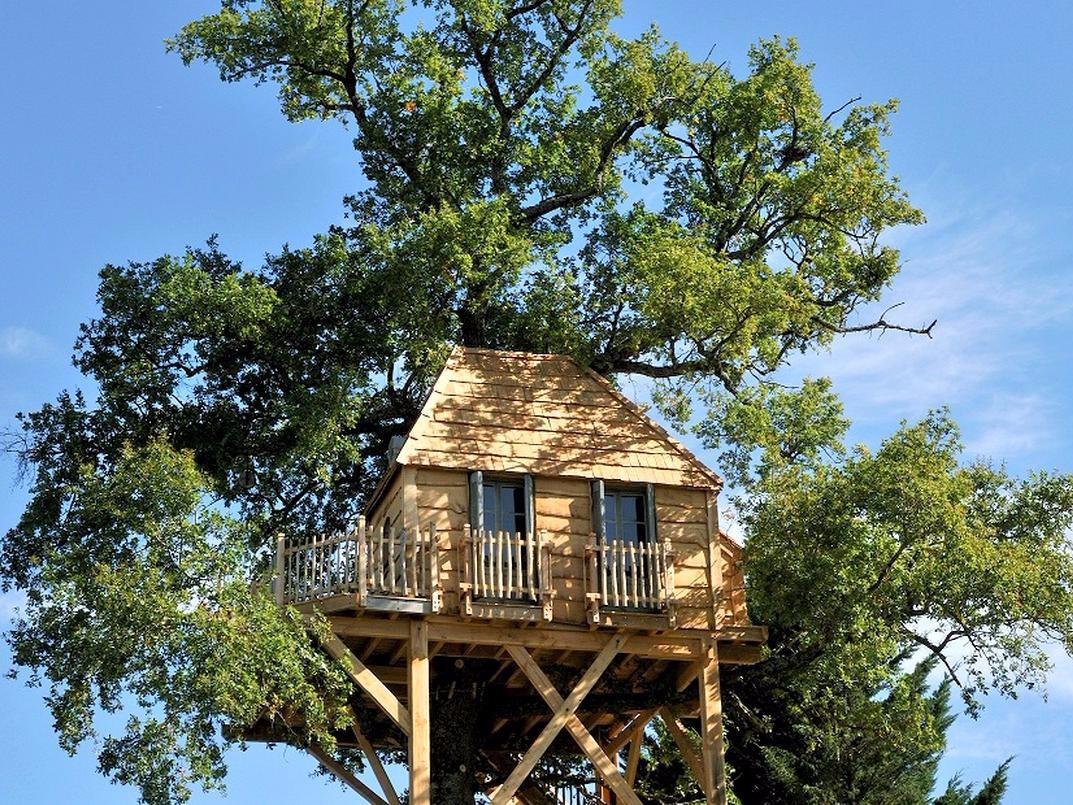 The ' Yes to the unexpected ' Getaway
---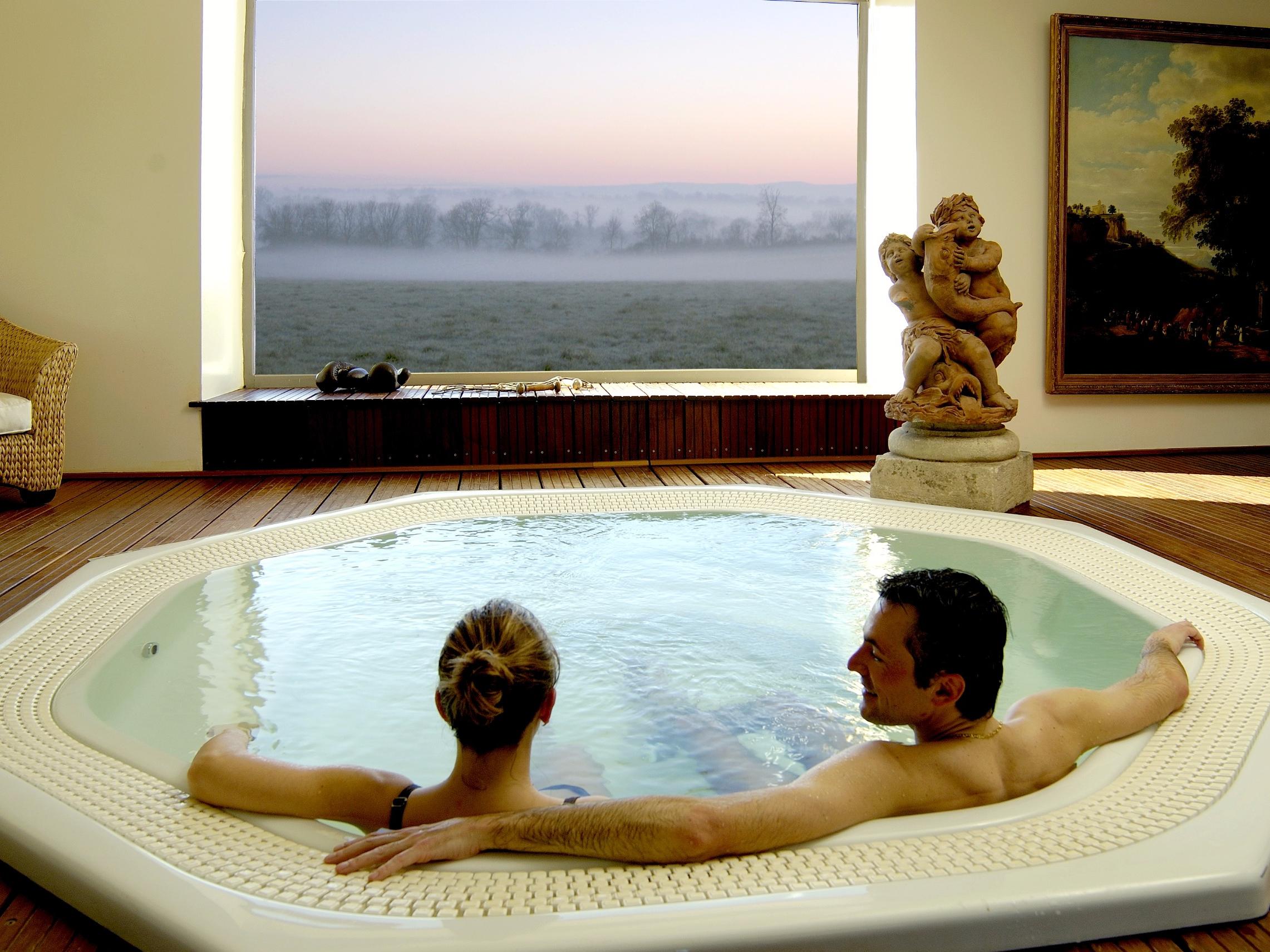 ---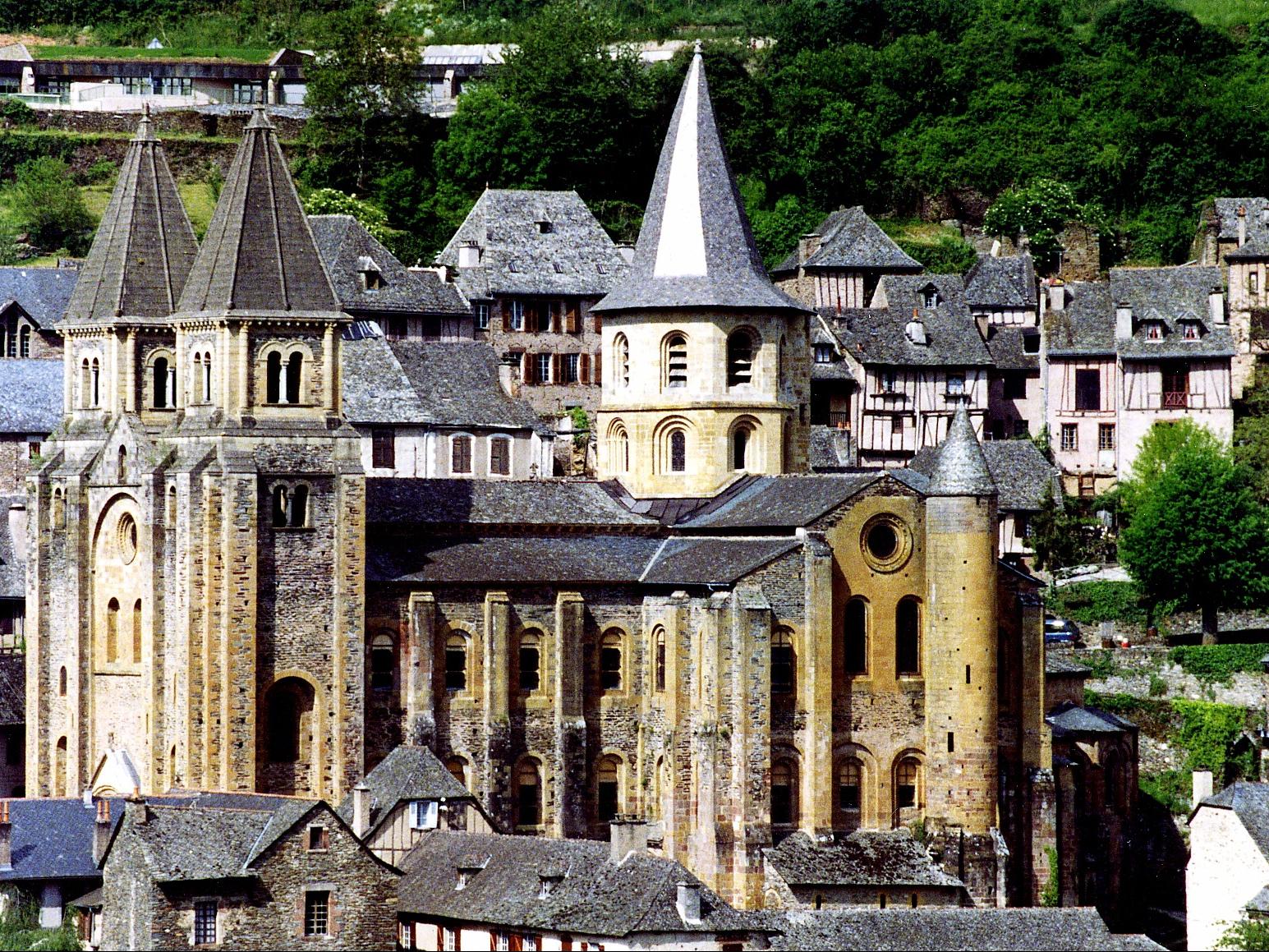 The 'Vividly curious' Getaway
---
12-AVEYRON - Midi Pyrenees
FRANCE