La Briandais.
44780 MISSILLAC
Your stay at Logis Hôtel Restaurant le Parc de la Briandais
Domaine du Parc et Manoir de la Briandais is located at the gateway to Brittany, in Missillac, a few minutes from the golf courses of La Bretesche, La Roche Bernard, the beaches of La Baule and the Guérande peninsula. This charming 3-star hotel, renovated in 2018, is located in the Brière Regional Natural Park, near Redon, the Nantes-Brest canal, and the Gulf of Morbihan. The Manor House, built in the 15th century, is typical of Breton architecture with its tower, thick stone walls and slate roofs. It is located in the heart of a large private wooded park. The establishment enjoys an exceptional environment in a quiet and natural setting. The establishment is ideal for the evening professional stopover with a "home" seasonal kitchen, free WiFi connection, spacious, comfortable and well equipped rooms. A breakfast served until 9:30 am on weekdays and 10 am on Saturdays and Sundays. The charming 3-star hotel has a lounge lounge, a heated swimming pool open from June to September as well as an independent 90m² room equipped with video equipment for professional meetings or company seminars (25 people).
Rates of Logis Hôtel Restaurant le Parc de la Briandais

room
from 99 to 214 EUR

Breakfast
14.5 EUR

Menu
from 27.9 to 69.9 EUR
Child special
13.95 EUR
Half board
from 69 to 119 EUR

Business night
from 94 to 129 EUR
Reception

15 room(s)
du 25/12 au 31/12 - du 01/01 au 05/01

du 25/12 au 31/12 - du 01/01 au 05/01 - le restaurant n'est ouvert que le soir du lundi au samedi
FIDELITY
ACCOMMODATION and ACCOMMODATION + RESTORATION
Facilities of Logis Hôtel Restaurant le Parc de la Briandais
All rooms with cable or satellite
Restaurant suitable for the disabled
Hotel suitable for the disabled
Animals allowed in restaurant
+ More;
Activities
Park or Garden

Open-air swimming pool

Fitness center

Children's palyground
Activities and interests at MISSILLAC
Just 30km from the beach, the fortified old town of Guérande. Located at the heart of the Brière Regional Nature Park : footpaths, horse-riding, barge trips, golf.
Credit cards welcome

FAMILY
Care of young children
Recreation area
Water-based recreation area
Aquarium
Aquarium
Animal park
Museum
Adventure park
0.00 Km from your search area
La Briandais.
44780 MISSILLAC
44-LOIRE ATLANTIQUE - Western Loire
FRANCE
Customer reviews
| | | |
| --- | --- | --- |
| Total / general mark | | 8.7 |
| Reception and service | | 9.3 |
| Accommodation | | 8.7 |
| Restaurant | | 8.7 |
| Value for money | | 8.6 |
| Recommendation | | 8.6 |
| Breakfast | | 9.1 |
| Cleanliness | | 8.8 |
From Wednesday 11 December 2019
to Thursday 24 December 2020
Special Offer for 2 persons : One night in a Superior Room Two Breakfast Buffet Two Dinner Starter + Main Course + Dessert Free Choice Non Refundable Rate
Own Brand's Website = Best Available Rate
From Wednesday 11 December 2019
to Thursday 12 December 2019
From Wednesday 11 December 2019
to Tuesday 31 December 2019
No Refundable's Rate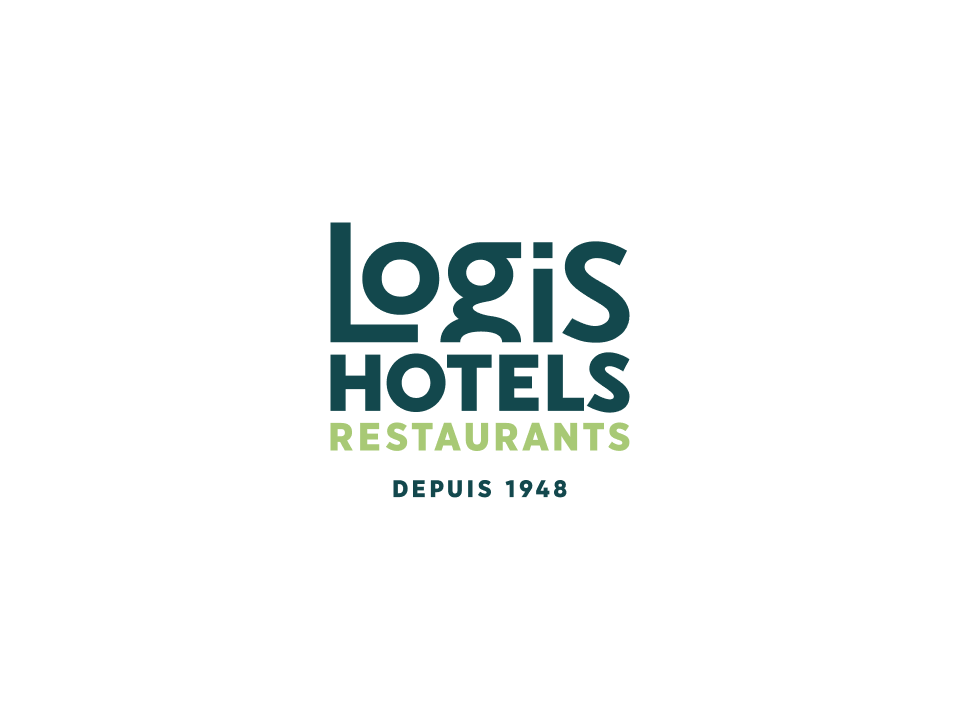 Two delicious days
1 night in a double bed room with breakfast for 2 persons and dîner for 2 persons with Free Choices' Menu Starter + Main Course + Dessert
44-LOIRE ATLANTIQUE - Western Loire
FRANCE