13 Avenue Croix de Fer.
27190 CONCHES EN OUCHE
Your stay at Logis Hôtel la Grand Mare
Halfway between Paris and the sea in the capital of the Ouche region, we welcome you our hotel-restaurant La Grand Mare in Conches, located in the heart of the city opposite the pond and fountain. 5 mins walk from the train station connecting Paris in about 1 hour. This ancient building was completely restored in 2012 and offers simple and modern rooms (some of which are family rooms). You can choose between our two dining rooms, one with wood panelling and the other in a more contemporary style, where we serve menus that are continually renewed using fresh, seasonal produce.
Rates of Logis Hôtel la Grand Mare

room
65 EUR

Breakfast
9 EUR

Menu
from 14 to 30 EUR
Child special
10 EUR

Business night
75 EUR
Reception

9 room(s)

- dim./lun.
FIDELITY
Register for free and earn euros from the moment you start spending
Save 3.3 %
on your next booking with the ETIK loyalty programme
Facilities of Logis Hôtel la Grand Mare
Restaurant suitable for the disabled
Hotel suitable for the disabled
+ More;
Activities
Park or Garden
Activities and interests at CONCHES EN OUCHE
Conches en Ouche is a heavily wooded town, surrounded by a large forest, which is an exceptional place for hiking or cycling. Its old houses and remnants of the past do not prevent it from being dynamic. Must-sees: Sainte Foy church (Gothic style) and its stained glass windows are one of the most remarkable examples of glass art from the mid-16th century. The Museum of Glass: It houses many works by great glass blowing masters. The Musée du Terroir [Regional Museum]: here you can discover Norman traditions. The arboretum: 122 European, Asian and American trees as well as the apple tree conservatory (92 varieties). The Keep: built in the 11th century. Conches also houses the 1st equestrian secondary school in France. Enjoy the many events organized in Conches, such as the Apple Cider and Cheese Festival (late October) or the Book and Comics Festival (late August).
Credit cards welcome

FAMILY
quadruple room
Aquarium
Museum
0.00 Km from your search area
13 Avenue Croix de Fer.
27190 CONCHES EN OUCHE
27-EURE - Upper Normandy
FRANCE
Customer reviews
| | | |
| --- | --- | --- |
| Total / general mark | | 8.8 |
| Reception and service | | 8.9 |
| Accommodation | | 8.7 |
| Restaurant | | 9.2 |
| Value for money | | 8.7 |
| Recommendation | | 8.8 |
| Breakfast | | 8.2 |
| Cleanliness | | 9.2 |
From Saturday 25 January 2020
to Friday 22 January 2021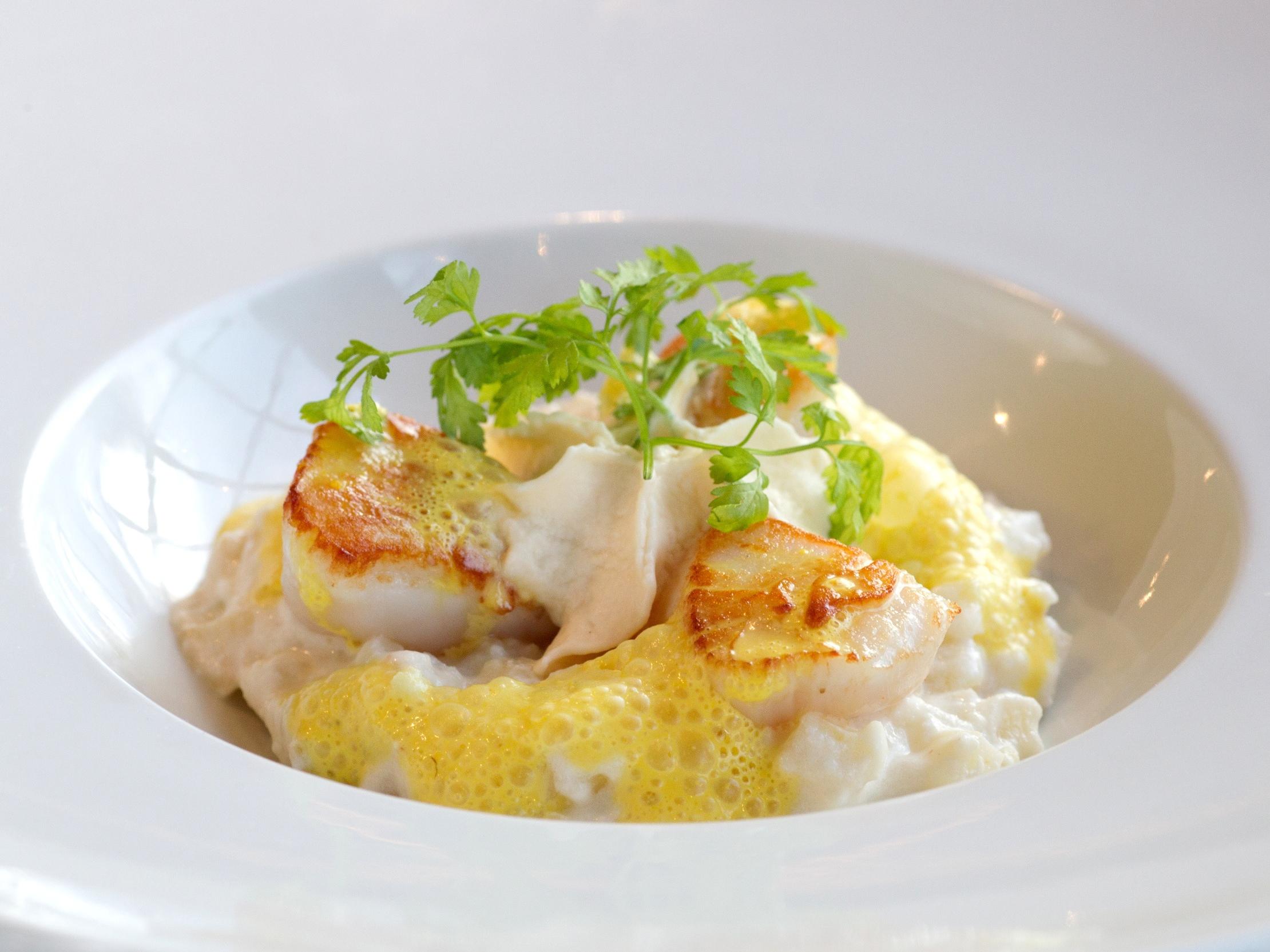 The 'Gourmet Life' Getaway
This stay includes for two people : 1 night's accommodation in a double room; 1 full breakfast with fresh fruit juice, hot drinks, fresh bread and pastries. Eggs and ham upon request; One Breakfast « extra »: Homemade jam, organic or local products 1 gourmet meal with at least 3 courses: starter, mains and dessert; At least 3 Choices for the main course with meat or fish ; Beverages and cocktails are not included ; Stay tax is not included
LE PLUS LOGIS Nespresso available in the room
27-EURE - Upper Normandy
FRANCE