Your stay at Hôtel L'Esplan
Located in the heart of the old village, near to a large cark park with video surveillance, L'ESPLAN represents the gathering, over the centuries, of several manor houses. For a start, Catherine de Médicis stayed there in 1564. Ideally located to enjoy village life, all the rooms are protected by medieval ramparts and terraces, letting you enjoy the calm of a distinguished house. Various festivals enliven the village all year long and the Provençal market on Tuesdays, as well as the truffle one in the winter on Sundays, are essential events of local life. The restaurants offers a regional cuisine respecting the seasons and promoting local produce (raviole du Dauphiné, truffles, Nyons olives, etc.). To visit the region and discover its delights or for a simple break when driving (near to A7), L'ESPLAN is an ideal stopover.
Rates of Hôtel L'Esplan

room
from 82 to 145 EUR

Breakfast
15 EUR

Menu
from 19.5 to 49 EUR
Child special
15 EUR
Half board
from 76 to 107.5 EUR

Business night
from 109 to 139 EUR
Reception

36 room(s)
FIDELITY
ACCOMMODATION and ACCOMMODATION + RESTORATION

Facilities of Hôtel L'Esplan
All rooms with cable or satellite
Air-conditioning only in rooms
Air-conditioning only in restaurant
Animals allowed in restaurant
+ More;
Activities

Open-air swimming pool
Activities and interests at ST PAUL TROIS CHATEAUX
La Chapelle Sainte Juste (dating from the Middle-Ages) overlooks the village and offers a wonderful promenade. The 12th and 13th century cathedral is a gem of Roman Provençal art. The nearby Tricastin archaeology museum offers various exhibitions and visits to the old centre. In the vicinity, the Châteaux of Grignan and Suze la Rousse and the villages of Baronnies, Nyons and Orange offer wonderful and authentic historical visits. To the south, Mont Ventoux will be popular, as well as Avignon (only 45 minutes along the road) or Vaison la Romaine. Le Pont du Gard and Uzès offer other options for completely historical routes. Various festivals from the region are worth a visit in Saint Paul Trois Châteaux, in Grignan, in Orange and, of course, in Avignon. La Ferme aux Crocodiles (crocodile farm) in Pierrelatte and the Alexis Gruss park in Piolenc will be popular with children (and big kids too).
Credit cards welcome


LEARNING
Truffle picking
Touring a cellar
Touring castles
Discovering fauna and flora
Wine tasting
Sampling regional products
Tasting olive oil
SPORTS
Golf
Kayaking / Canoeing
Accrobranche (treetop trail)
Horse riding
Go-Karting
Electric cycling
FAMILY
Recreation area
Animal park
Zoo
Museum
Adventure park
0.00 Km from your search area
15 Place de l'Esplan.
26130 ST PAUL TROIS CHATEAUX
26-DROME - Rhône Alps
FRANCE
8/10

M FERGUS.

Stay in 05/2019

16-05-2019

Très bon accueil, très bonne restauration avec un service de qualité. En revanche, la chambre dans laquelle j'étais (n°200) n'était pas du tout à la hauteur et mériterait d'être entièrement refaite. Vielle...

Read more

Très bon accueil, très bonne restauration avec un service de qualité. En revanche, la chambre dans laquelle j'étais (n°200) n'était pas du tout à la hauteur et mériterait d'être entièrement refaite. Vielle moquette, passée et pas nette, plafonds et murs abimés, porte du placard dressing manquante, meubles affreux (sorte de résine gris foncé et chiné) abimés, aux fixations au sol branlantes ou manquantes, salle de bain vieillotte, toilettes abimées et pas nettes, et la position du battant de baignoire qui rend l'entrée et la sortie dans la baignoire périlleuse. J'ai cru comprendre qu'il y avait une aile plus moderne de l'hôtel, mais ces chambres-là ne peuvent pas rester en l'état !
Encore une fois je reviens sur la qualité de l'accueil, du service et de la restauration en espérant qu'il y de meilleures chambres dans l'hôtel.

Reduce

8/10

M JOSIANE.

Stay in 04/2019

13-05-2019

Dîner et petit déjeuner excellents.
Par contre, la chambre laissait à désirer (dans la salle de bain, la peinture était écaillée, ce qui dénote un manque d'entretien). C'est vraiment dommage car il suffi...

Read more

Dîner et petit déjeuner excellents.
Par contre, la chambre laissait à désirer (dans la salle de bain, la peinture était écaillée, ce qui dénote un manque d'entretien). C'est vraiment dommage car il suffirait de peu de chose pour que ce soit bien.

Reduce

9/10

M MARIE-ANGE.

Stay in 10/2018

28-10-2018

hôtel calme situé dans un cadre très agréable (centre ancien), restauration faite avec des produits de qualité orientés vers le bio.

hôtel calme situé dans un cadre très agréable (centre ancien), restauration faite avec des produits de qualité orientés vers le bio.

Reduce

8/10

W PHILIPPE.

Stay in 04/2018

03-04-2018

Chambre propre et spacieuse mais demandant une rénovation (moquette). SDB bien agencée mais robinet de lavabo presque inutilisable (vannes tournant beaucoup trop difficilement).Repas avec produits de qualité en q...

Read more

Chambre propre et spacieuse mais demandant une rénovation (moquette). SDB bien agencée mais robinet de lavabo presque inutilisable (vannes tournant beaucoup trop difficilement).Repas avec produits de qualité en quantité plus que suffisante. Service au top.

Reduce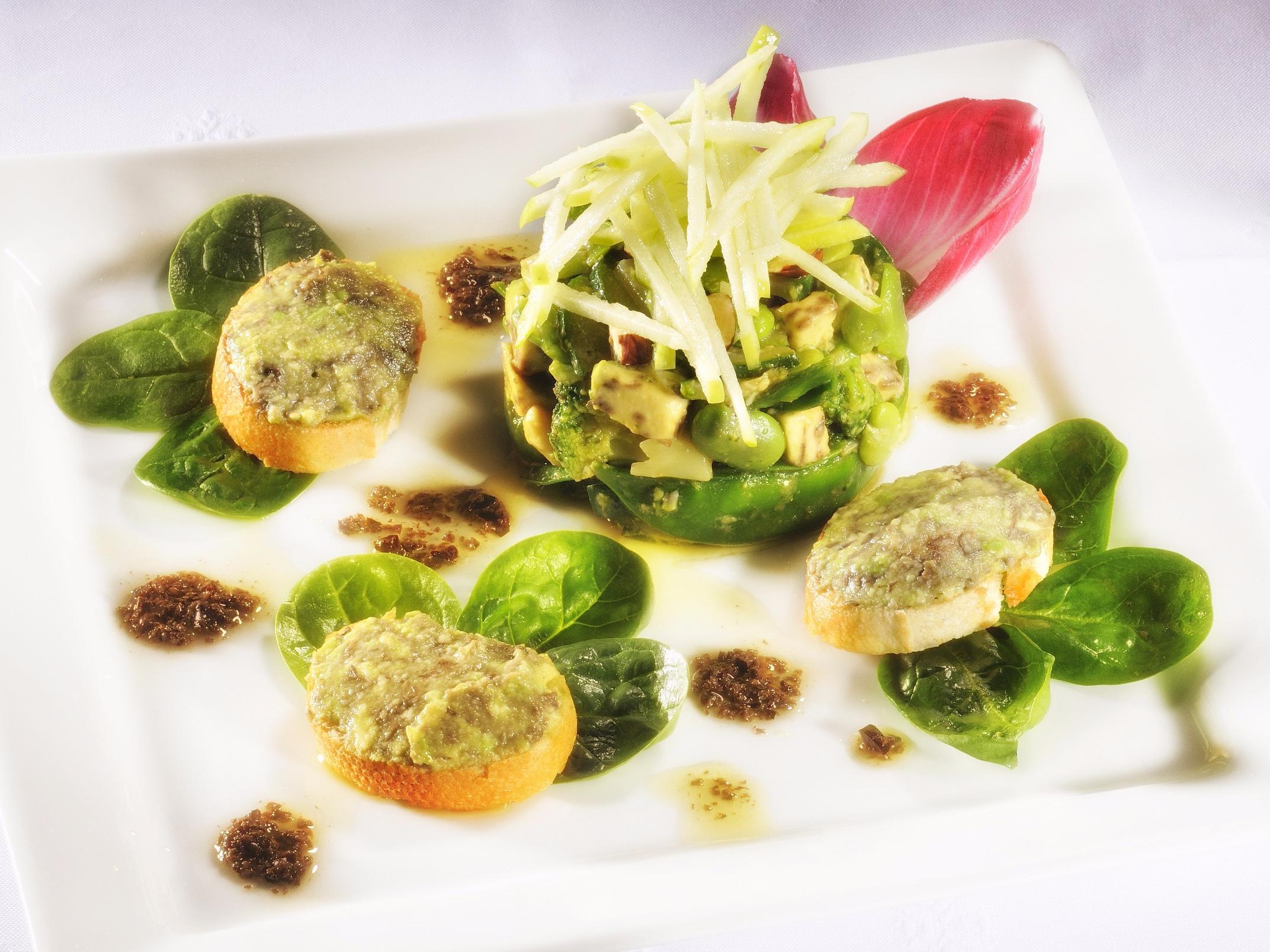 The 'Gourmet Life' Getaway
---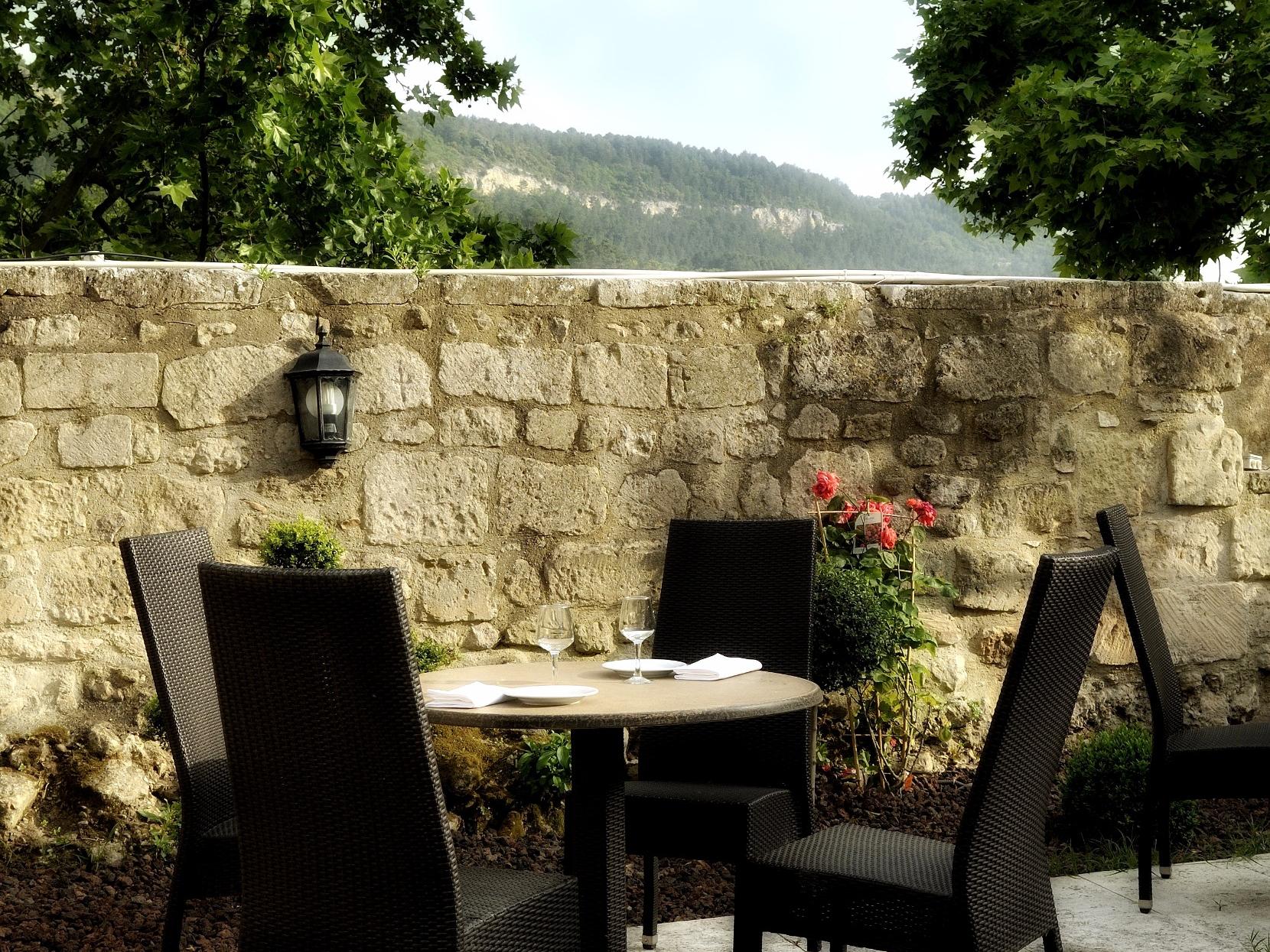 The 'I am up for local tastes' Getaway
---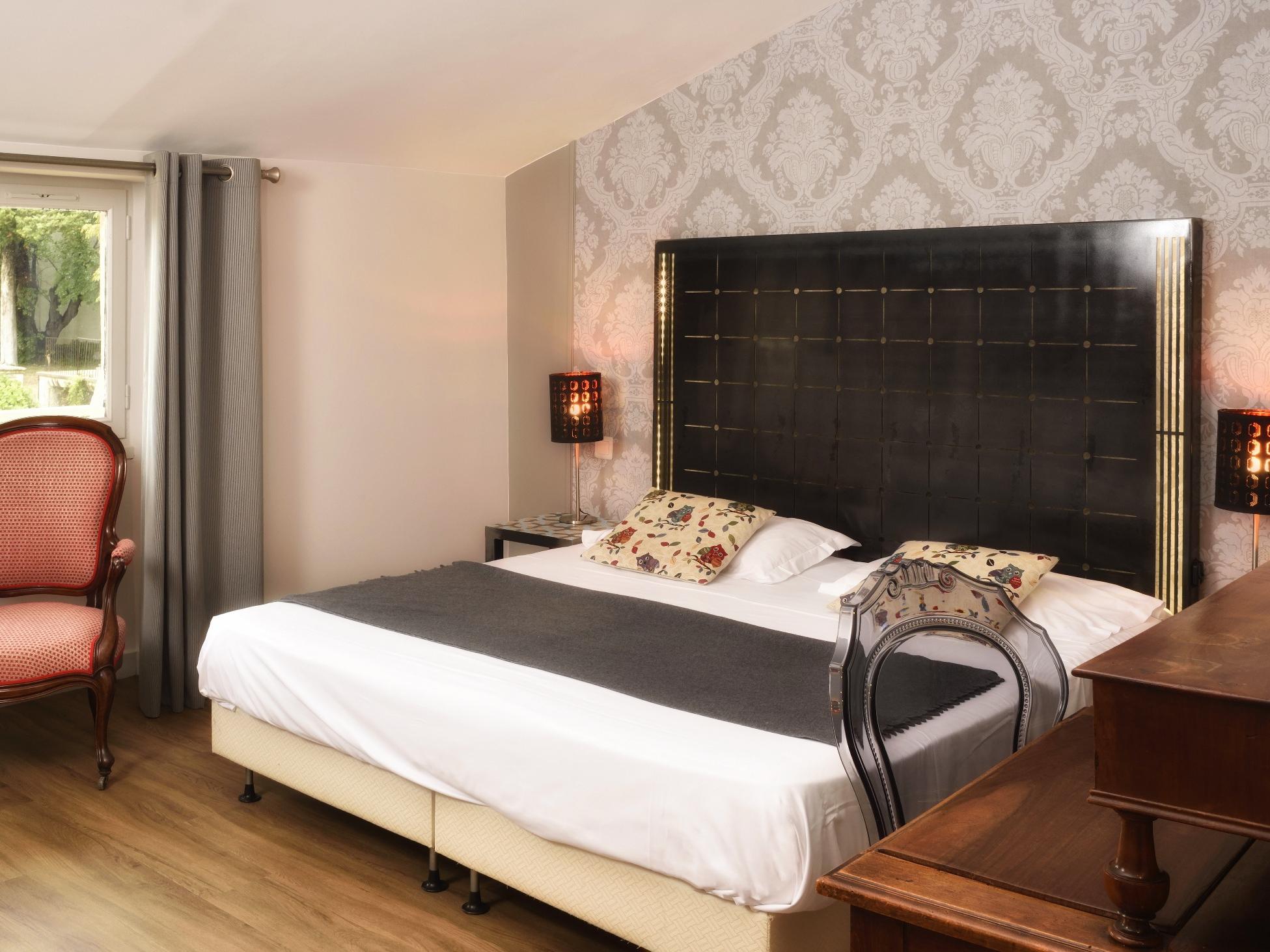 ---
26-DROME - Rhône Alps
FRANCE