Your stay at Château Labro Rest. le Clos
In a magnificent, calm and lush green setting, Château de Labro awaits your visit in order to regale you with its history. Discover a truly exceptional site offering a blend of modernism and romance, in which each room is decorated with care and attention and fitted out with objects gleaned by the owner, a passionate antiques enthusiast. You will be privileged to stay in one or our bedrooms, each one offering its own individual atmosphere and charm. Whether you choose to stay in the red warmth of the "Cardinale" with its magnificent overmantel, beneath the canvas canopies of Jouy de la Margaux and La Violette or in one or our luxury treetop cabins, you are sure to find the same peace and calm... For further relaxation, our Spa offers unspoiled views across the countryside and our magnificent swiming pool with its "putti" surronded by vines will offer hours of pleasure. You will be completely bowled over by the authentic atmosphere that reigns over the site, the traditional local gastronomy, the tourist attractions of the region and the top quality welcome and service.
If you are looking for a more unusual experience, discover the
INSOLITE by LOGIS
proposed by Château Labro Rest. le Clos.
Rates of Château Labro Rest. le Clos

room
from 95 to 390 EUR

Breakfast
16 EUR

Menu
from 32 to 48 EUR
Child special
16 EUR
Half board
from 95.5 to 243 EUR

Business night
from 115 to 155 EUR
Reception

19 room(s)

- dimanche et lundi (hors Juillet et Août)
FIDELITY
ACCOMMODATION and ACCOMMODATION + RESTORATION

Facilities of Château Labro Rest. le Clos
Restaurant suitable for the disabled
Animals allowed in restaurant
Electric recharging point
+ More;
Activities
Park or Garden

Open-air swimming pool

Sauna, turkish bath
jacuzzi

Children's palyground

SPA
+ More;
Activities and interests at ONET LE CHATEAU
On site, relax and unwind in and around our 20m x 7m swimming pool. For sports enthusiasts, a golf course and tennis courts are just 5' away and there are also endless possibilities for riders, hikers and mountainbikers alike. Turning to cultural matters, Rodez boasts a cathedral, renowned stud farm and its Fenaille museum. And to convince you that the Aveyron region has much to offer in terms of gastronomic delights, you can choose to eat in a range of different places, from simple but delicious farm fare to the eatery owned and run by Michel Bras, an award-winning chef who has settled in the Aubrac region. Château de Labro is an ideal hub for visiting the surounding area and discovering its particularities. We will be delighted to share with you details of some of our selected delights...
Credit cards welcome

WELL-BEING & SPA
jacuzzi
Sauna, turkish bath
Massage / care (cabin)
Body care
LEARNING
Oenology lessons
Yoga lessons
Touring a distillery
Touring a cellar
Touring castles
Wine tasting
Cheese tasting
SPORTS
Golf
Kayaking / Canoeing
Accrobranche (treetop trail)
Horse riding
Snowshoeing
Rock climbing
Quad biking
Electric cycling
Cyclorail
Motorcycle ride
EXCEPTION
A Logis d'Exception is a place with something special above all, an atmosphere, something to be shared. It is an elegant, refined venue, a privileged setting, and personalised,sophisticated decoration
FAMILY
quadruple room
Fun park
Water-sports centre
Animal park
Zoo
Museum
Adventure park
Hotel games room
Kids station
SENSATIONS
Bungy jumping
Paragliding
Hang-gliding
Flying
First flight
Helicopter flying
Circuit motocycling
Caving
0.00 Km from your search area
Labro - 12850 Onet-Le-Château
12850 ONET LE CHATEAU
12-AVEYRON - Midi Pyrenees
FRANCE
9/10

B ERIC.

Stay in 06/2019

08-06-2019

dommage que la salle du petit déjeuner ne soit pas adaptée aux groupes, on se bousculait ce matin devant le buffet

dommage que la salle du petit déjeuner ne soit pas adaptée aux groupes, on se bousculait ce matin devant le buffet

Reduce

10/10

D INèS.

Stay in 02/2018

20-02-2018

This customer has ranked the hotel without leaving any comment.

This customer has ranked the hotel without leaving any comment.

10/10

P JULIEN.

Stay in 10/2017

24-10-2017

Très bel hôtel dans un cadre magnifique. Nous y reviendrons avec plaisir

Très bel hôtel dans un cadre magnifique. Nous y reviendrons avec plaisir

Reduce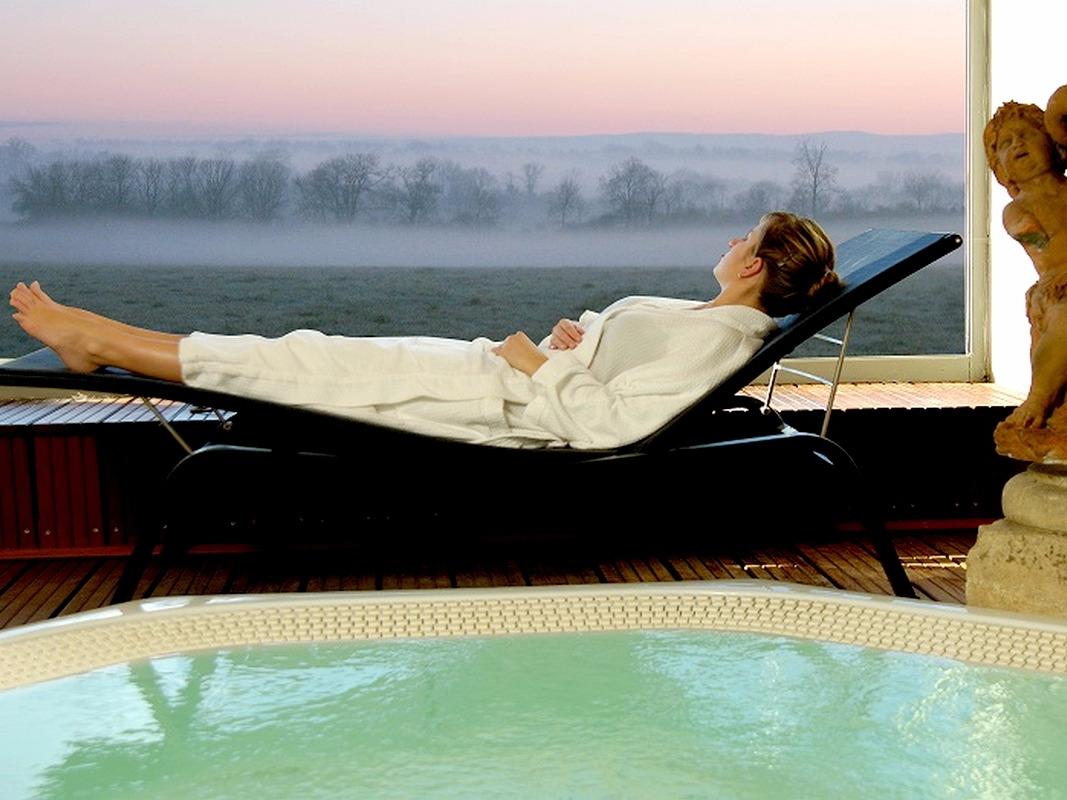 The 'spa and pampering' Getaway
---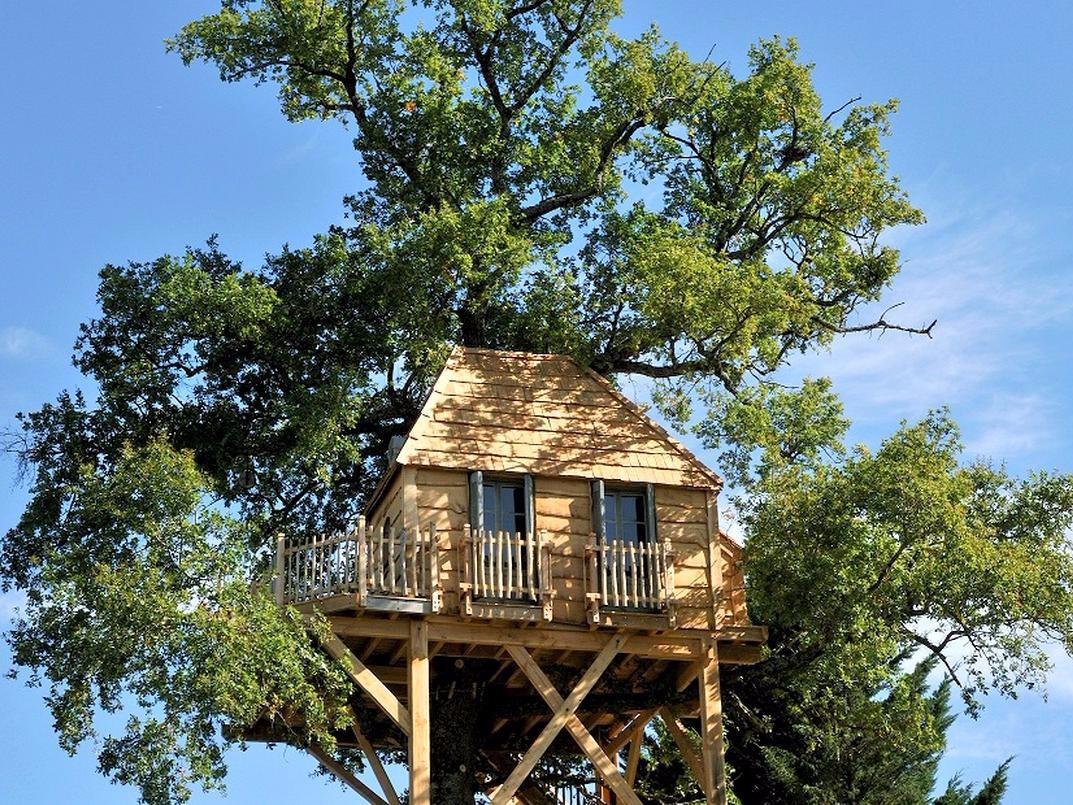 The ' Yes to the unexpected ' Getaway
---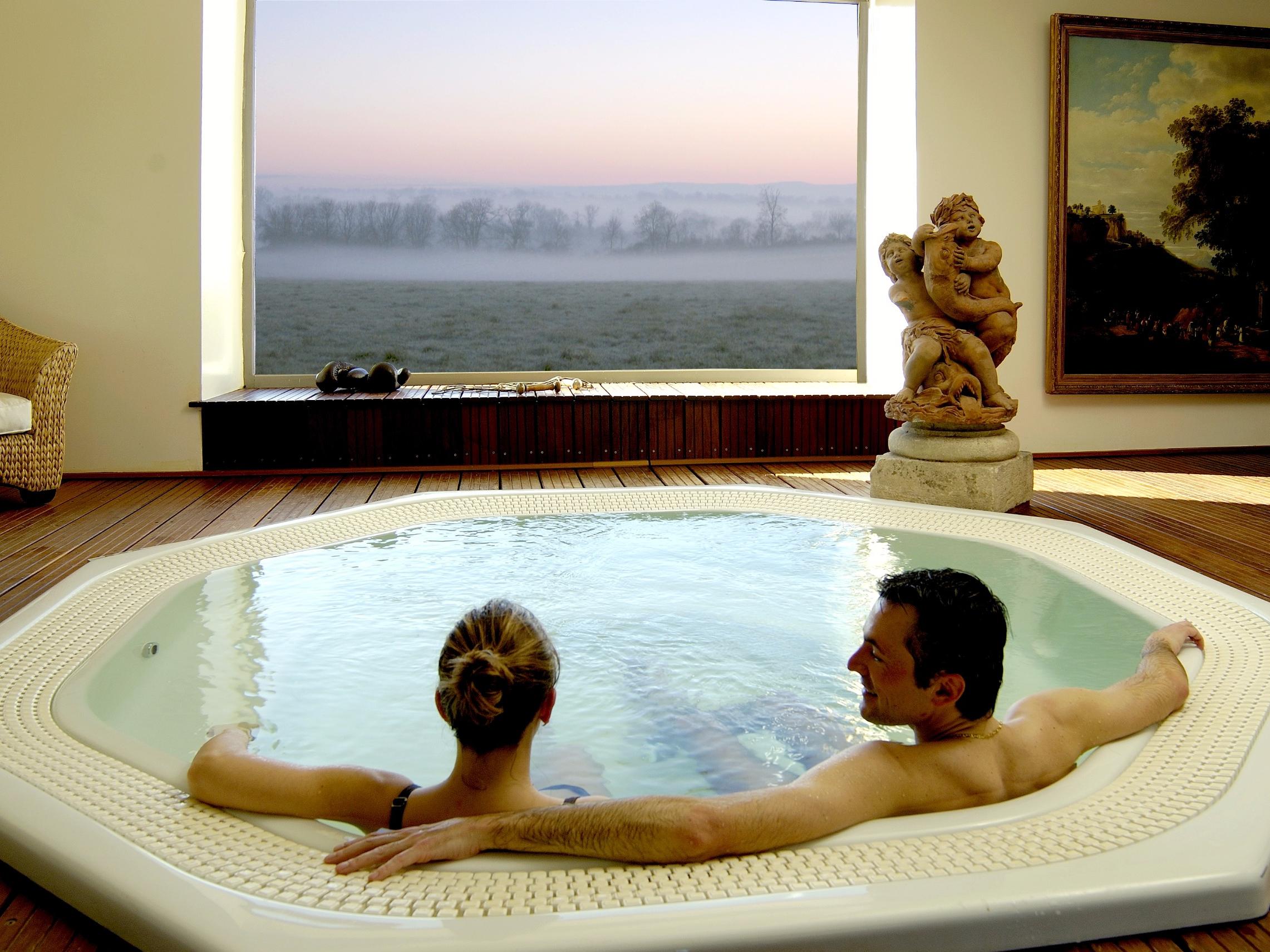 ---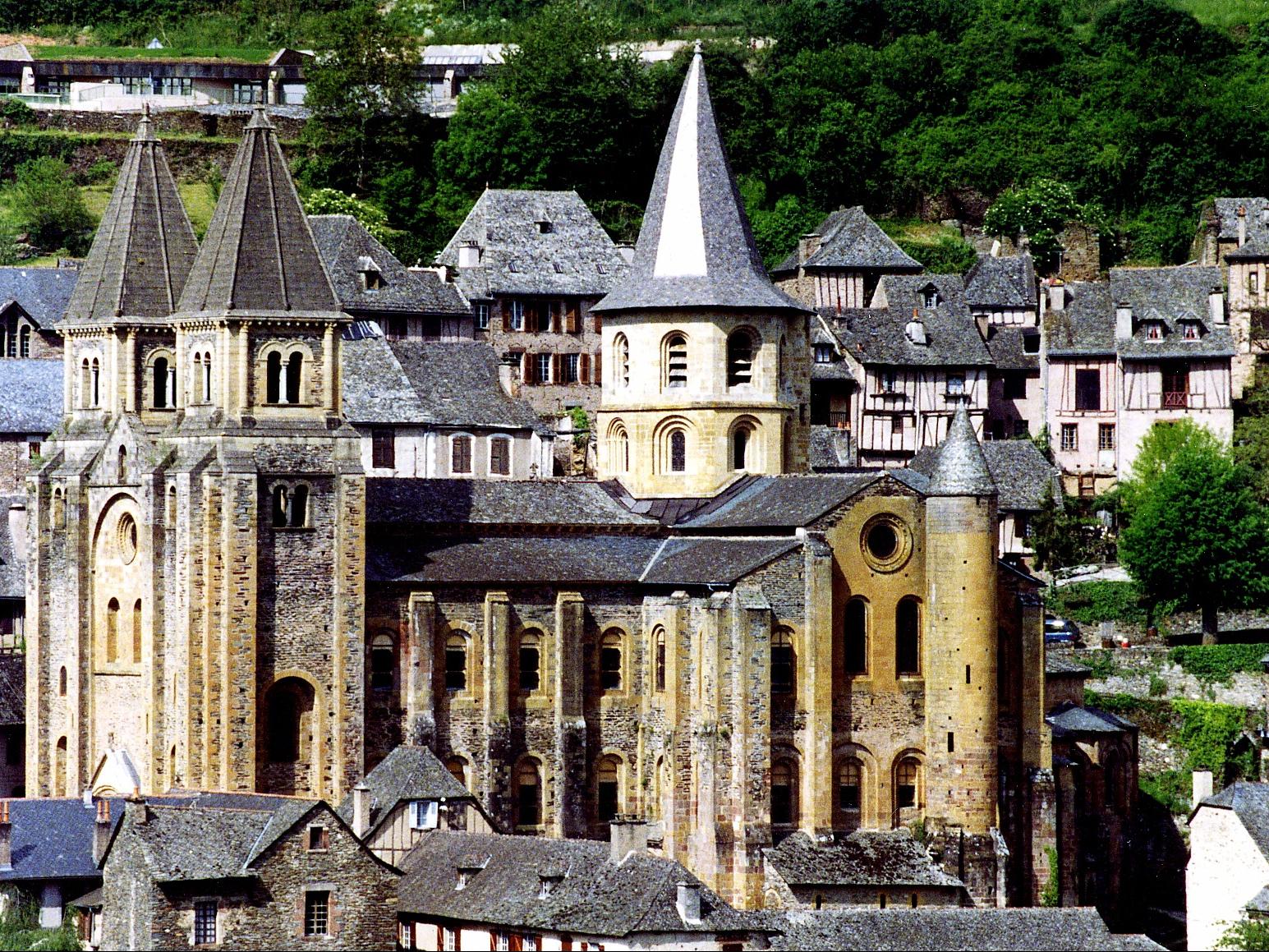 The 'Vividly curious' Getaway
---
12-AVEYRON - Midi Pyrenees
FRANCE