Our packages for professionals
in over 2,300 hotel-restaurants in France and Europe
Our Logis hotels welcome you in a friendly atmosphere and allow you to discover the local flavours via gourmet food
Our Business Stopover Packages
Business Stopover with Restaurant

Dining within the hotel's restaurant, Single room, Breakfast

Business Stopover with Partner Restaurant

Dining in a selected nearby restaurant, Single room, Breakfast

Business Overnight Stay with Breakfast

Single room, Breakfast
Subject to exceptions, these packages are valid from Monday to Friday. The Business Stopover rates are preferential rates, a business card may therefore be requested from you.
The benefits of a Business Stopover at Logis :
A preferential rate reserved for professionals
A warm welcome from independent hotels concerned with offering you a personalised stay
A room with all the mod cons
A generous regional cuisine with fresh local produce
High performing internet access
Access to the O'Logis loyalty programme
You will also find these Business Stopovers in our Europe Guide.
[widgetkit id="15" name="Etape Affaires"]
Do you have more than 10 people?
To organise your stay, choose the friendliness of Logis hotels!
Whether you are an association, a sports group, a tourism professional or an individual wanting to organise a trip, send us your request!
For a stopover or for a personalised tour, you benefit from a dedicated representative who will help you to plan your stay with an adapted offer.
The advantages of staying as a group with Logis
A choice from among a vast network of charming hotel-restaurants located in the most beautiful regions of France and Europe
1 Free Place when there are over 20 participants
Advantageous rates and packages adapted to your budget
A generous and regional cuisine with menus respecting your requirements
Facilities adapted to your group : bicycle or bus garage, driver taken care of, etc.
Our strengths : Diversity and authenticity
Each Logis hotel is unique with its personality and its history. If you go for a tour, you will be transported elsewhere each time, while being assured that you will find the Logis quality and values via our charter.
We provide you with a personalised response within 48 hours
They are satisfied with their group stay and they are letting us know about it!
«"We come in a professional capacity, every time we contact her, Sophie is always attentive to our request and flexible in terms of last minute changes. Given the feedback from customers regarding their meals, we can conclude that they are much appreciated"
Etoile Filante Sarl Travel Agency, Switzerland
Negotiated agreements and Partnerships for tourism professionals
Are you a Company, a Travel Agency, an Employee Representative Committee, Suppliers of online trips or institutional ones, etc.?
And do you want to put in place a collaboration agreement?
The Partnership agreements allow you to access exclusive advantages within 2,200 hotel-restaurants in France in Europe
For more information, we invite you to contact us
They are already Logis partners and benefit from advantages on their stays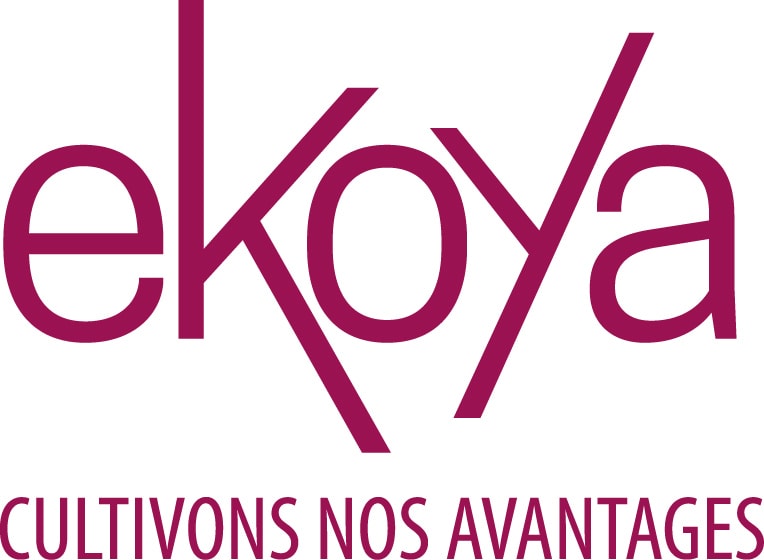 Are you a group?
Enjoy a pleasant stay within one of our Logis restaurants
For your lunch stop, over 2000 restaurants welcome you in France and in Europe
The Logis Lunch Stop is the guarantee of a friendly meal in an authentic setting with a flavourful cuisine giving pride of place to fresh produce.
The Advantages of a Logis Lunch Stop
1 Free Place when there are over 20 participants

Adapted menus with a regional cuisine which is the best value for money
Respecting your constraints: time periods and budget
An efficient and quality service é
Free parking for your bus and the driver taken care of
…. All in an out of the ordinary environment where you will be received by restaurateurs who are ambassadors of their region...
For a personalised response within 48 hours, contact our dedicated representative

Get away from it all during a Logis Seminar
Do you want to get your message across in an out of the ordinary environment? For your executive management seminars, your team-building exercises, your driving courses, etc., our hotels provide you with a personalised response.
Choose a hotel with a human face and trust us to...
Offer you a vast selection of hotels in the heart of the most beautiful regions of France
Ensure you benefit from a bespoke quote with a singe point of contact meeting your needs: organisation, activities, budget, etc.
Play a part in the success of your event thanks to Logis' values: personalised monitoring, an authentic setting and quality facilities
Our packages for your meetings
The Logis Seminar offer, the expertise of over 2,300 hotels all aroung Europe
Rooms with adapted facilities : video projectof, screen internet access, flip-chart, etc.
A cuisine created by our chefs and adapted to your requirements, based on fresh, seasonal and regional produce
A quality hotel, personalised and with attentive ans warm welcome
Original and varied bespoke events and activities
For a personalised response within 48 hours, with a dedicated representative
Ou
Thank you for your request.
It has been taken into account.
Keep an eye on your mailbox, the International Logis Federation Departments will endeavour to respond as soon as possible.
The Logis Hotel Booking Centre

Phone number : + 33 (0) 1 45 84 83 84
In accordance with the French Act on Information Technology and Civil Liberties, you have the right to access, correct and delete data (Article 34 - French law no.78-17 of 6th January 1978).
Find all our solutions ...
For your business events
For your group outings and stays
scroll to